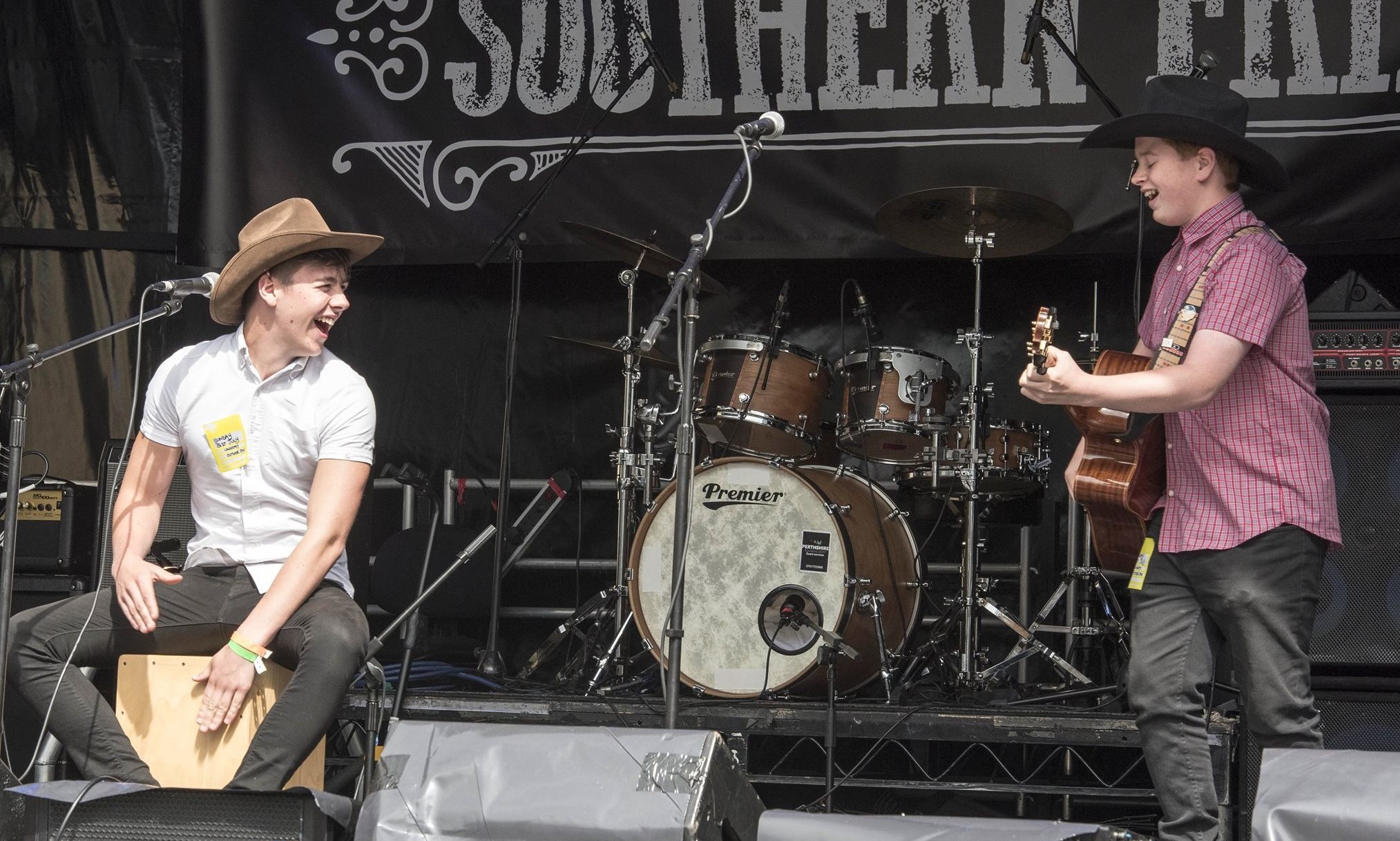 The team behind Perth's ambitious City of Culture bid has unveiled plans for a major celebration of local talent.
Dozens of musicians, artists and performers will take over the city centre for the area's first Culture Clans showcase.
The event will be a key part of the Perth 2021 campaign and aims to show the world what the area has to offer in terms of culture.
It takes place on Sunday November 20, the day after retro rockers Slade and hip hop star Professor Green switch on the city's Christmas display.
More than 30 groups and individuals have signed up for the event which will be held at stages, stalls and venues throughout the centre. A grand finale on Tay Street will bring the day to a close.
Provost Liz Grant said she was thrilled by the reaction to a call for participants.
"I'm delighted that we've had such a positive response when asking communities to come forward and share their creative skills," she said. "Perth and Kinross has a huge, rich culture.
"Perth has always been a meeting point and gathering place and the event on November 20 will really celebrate that aspect, with groups from across our communities joining forces. We want to show that culture is for everyone."
The eclectic line-up includes, amongst others, the Perthshire Arts Association, Perthshire Creates and the Perthshire Photographic Society.
Local bands Longstay, We Came From Wolves and the Crieff High School pipe band will also be performing.
Artist Stewart Methven will host a cigar box guitar-making workshop. He said: "I am very excited to be taking part as it is an opportunity to bring awareness of the work that Churches Action for the Homeless and other organisations do and to bring all sections of the community together through music."
The multi-cultural day will also feature a display by Perth's Polish Saturday School, the Simply Inspired writing club and the Fairfield Angels Lunch Club.
Perth launched its campaign for the City of Culture crown in August with a party in the centre.
The Fair City is up against Paisley, Coventry, Sunderland and Stoke-on-Trent, with Milton Keynes and Cardiff expected to announce their bids soon.
A win for Perth could deliver an estimated 
£60 million boost to the local economy.