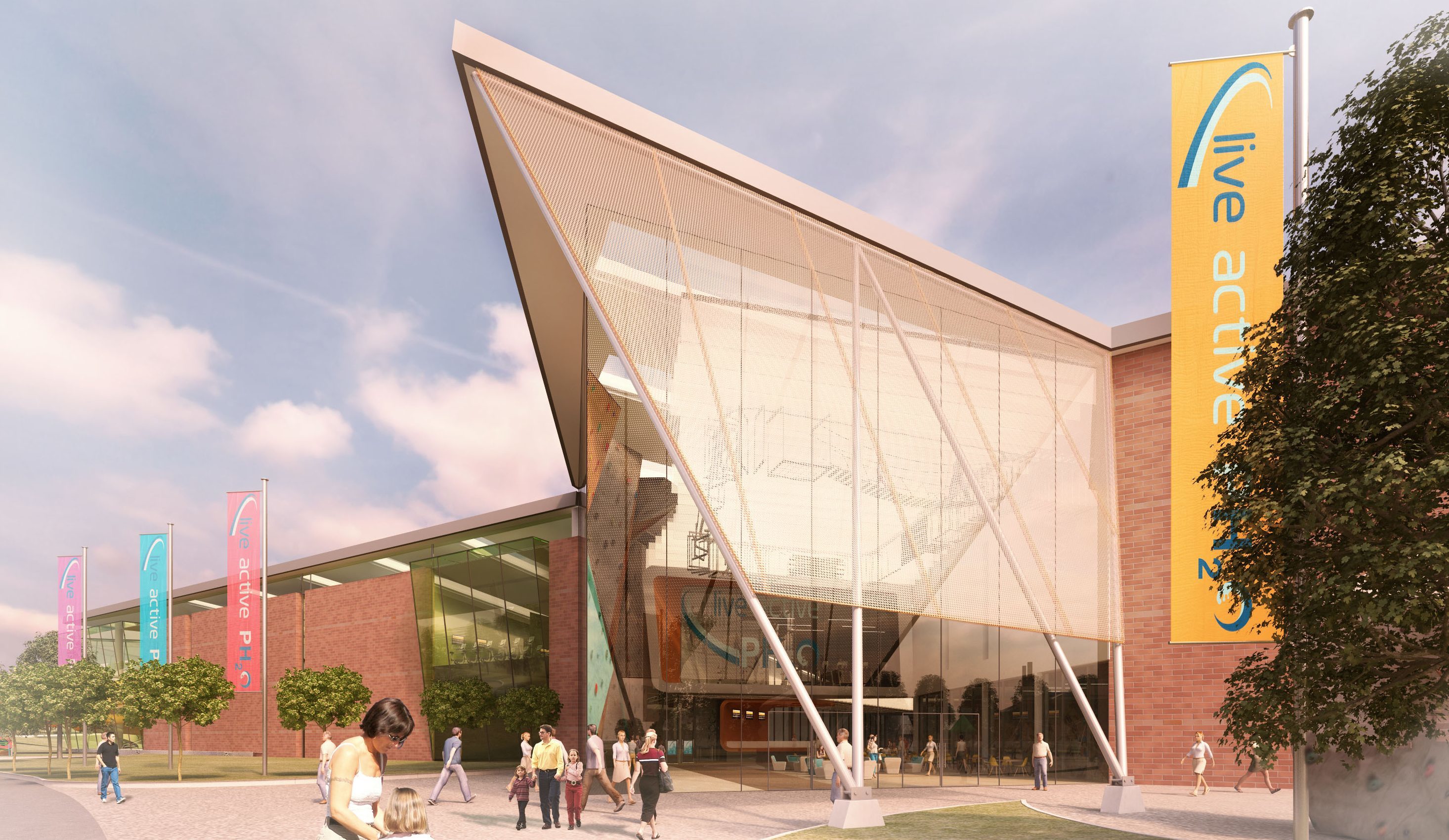 The deadline is looming for a decision on Perth's new £25 million state-of-the-art sports facility.
Mike Robinson, the newly elected chair of Live Active Leisure (LAL) wants the PH20 project to be a "jewel in the crown" for Perth and Kinross, but acknowledges its future will have to be determined by spring.
If built in full, the project would see new swimming pools and an upgraded ice rink built on the site of the existing Perth Leisure Pool and Dewar's Centre. 20 different sports would be made available to users.
The main drawback is a £15 million funding gap, but Mr Robinson emphasised LAL have been doing everything possible to bridge that, having previously raised £10m for the proposal.
"Obviously what we want to deliver is the full scheme but we'll have to make a decision fairly quickly, probably by spring," he said.
"We still want to deliver the full product basically – simple as that. The issue is how do you raise the money? We've approached everyone, from the Scottish Government, European grant sources and Sport Scotland but funding is a complex process.
"The last couple of years we have gone around and spoken to just about everybody but it's not all about rattling the can. We've made progress but we don't have definitive answers on funding."
Mr Robinson said LAL are "actively" seeking funding to provide all the sports facilities envisaged nearly 10 years ago. He feels current sports centres in Perth are "getting older" and is asking businesses in the area to back the project.
"We know we should deliver the full scheme – much better flumes, better swimming pools, the integrated ice rink and even high rope courses," he continued.
"What we have to ensure is that people in the local area really want this to happen. Fundamentally, we believe we need PH20 in order to provide affordable sport in the area.
"People who move to Perth want high quality sports venues so we really can't afford not to proceed. We've spoken to the public, including different sports clubs, and having raised the expectation we need to deliver."
Jim Moyes, LAL's chief executive, added: "Perth city is hopefully going through a period of dramatic regeneration and we see PH20 as being a very significant part of the way forward.
"This is a great opportunity for Perth but we have a few bridges to cross."