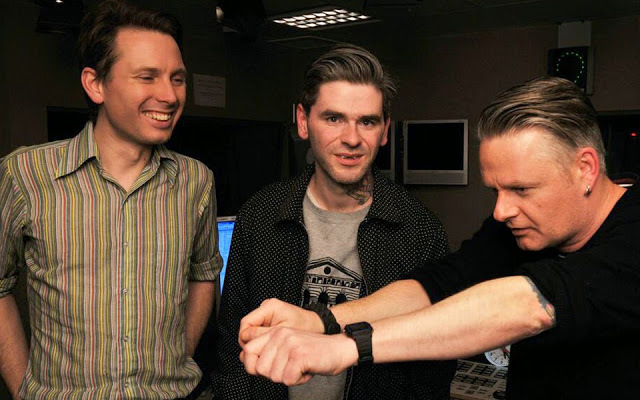 Despite what many critics have said about recent line-ups, site planning, traffic problems and audience behaviour; T in the Park has been a real force for good and set the benchmark for Scottish festivals and events across the UK.
Second only to Glastonbury in audience numbers within the UK, its massive influence cannot be underestimated and it has definitely been one of the most important factors in the continual development and blossoming of Scotland's vibrant, contemporary music scene.
I've always been impressed by how it led the way with 'new band' initiatives and the 'T Break' tent. As far as I know, T Break was the first regular, solely unsigned music stage at a UK festival giving a platform to local, aspiring musicians… and every other festival copied the format since. That was a brave and visionary move.
As someone who has been to every T (except two) over the years and have broadcast live on TV or radio or both at about 15 of them, there are far too many great performances I've seen to list here. But I would say that on a personal level, watching artists you've championed play a game-changing set always ranks in your memories and highlights.
Franz Ferdinand's explosive, adrenaline-fueled performance in 2004 on the main-stage showed they meant business. Almost the entire festival audience were there to see them, and they definitely stepped up to the plate.
Witnessing Biffy Clyro's rise from the T Break tent to headliners over the course of many years was utterly heart-warming, and also vindicated those who'd supported them from the start. It was done by hard-work, perspiration and dedication to their craft.
More recently, seeing the legendary Kraftwerk with 3D glasses on in the King Tut's tent was something to behold as well. One of the true pioneers of modern music in a field in Balado was somehow rather bizarre but also quite beautiful.
I think it's probably a good idea for T to take stock and have a break however. Audience numbers have been slowly dwindling and dedicated music fans have been steering clear of the event for the last few years; partly due to the increasingly beige, mainstream line-ups but also due to 'rites of passage' mentality of crowds getting utterly inebriated and behaving badly.
Throw the complications with the new site, and the countless problems that have arisen from that, into the mix and it's probably best to re-evaluate what the festival is really all about – music policy, entertainment factor, age demographics, audience size, site location and general vibe should all be considered.
But I want T in the Park to come back better, stronger and with a clear vision – I think it will and I look forward to its return in 2018.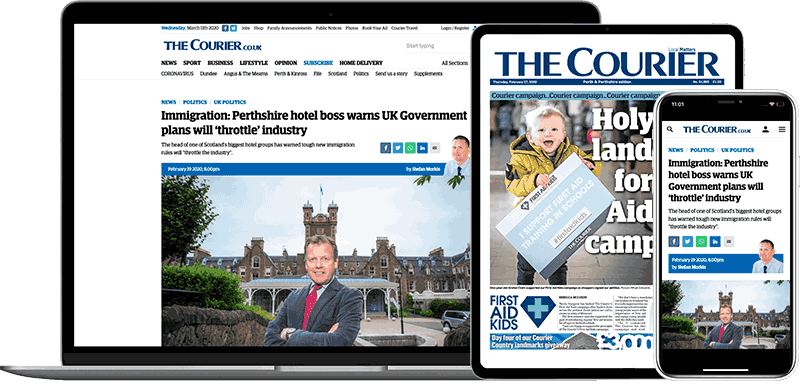 Help support quality local journalism … become a digital subscriber to The Courier
For as little as £5.99 a month you can access all of our content, including Premium articles.
Subscribe