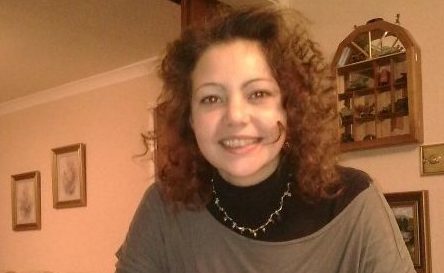 The family of a Kinross-shire woman who died suddenly in Israel a year ago are still fighting for justice in the belief she was beaten to death.
100 balloons, bearing the name and picture of tragic Julie Pearson were released into the air at the weekend near to her birthplace in West Lothian.
They were carried there by Julie's aunt, Deborah Pearson, who has been leading the family's heartbeaking bid to find out what really happened to her.
Other relatives grieved in private solitude after twelve months that have tested their resolve and stretched emotions to breaking point.
Julie was working at a hotel in the Red Sea resort town of Eliat in Israel – where she had family connections – when she died on November 27, 2015 at the age of 38.
It was days after the hotel worker's death before her family back in Scotland were notified and a further eight months to receive post-mortem findings.
Officially she died of natural causes, but her family alleges she was brutally assaulted by a former boyfriend, leading to major internal haemorrhaging.
They discovered that her face and body were horrendously bruised, she had sustained a broken jaw and there were finger prints clearly visible around her wrists where she may have been restrained.
Their belief she was unlawfully killed was strengthened by the report of pathologists who did not rule out that such a beating may have played a role in her death. No-one has ever been charged.
Over the past 12 "horrific" months since Julie's death, her aunt said the family had taken solace in the fact that thousands across Scotland and in the Middle East have offered support.
That has been in stark contrast to Israeli authorities, who have been near silent during that time –though their investigation remains "open".
The family has now employed an Israeli lawyer to help them get justice, with various family members flying out to Eliat to meet with the legal team.
Her aunt said: "It has been a horrific year for the whole family, made even more difficult by the fact that we have been passed from pillar to post.
"We have no confidence in the Israeli police. We have made numerous calls and send regular emails but rarely hear anything.
"We have also been in contact with the Foreign Office and the British Embassy in Israel but they have been unable to help and it feels as though it has been left to the family to push to find out what really happened to Julie.
"We now have a lawyer who has started to work on the case for us and I can only hope they can help."
Ms Pearson said the support from so many strangers had been a comfort to the family through some of the darkest of times.
Thousands, both in the UK and in Israel, have sent messages through a Justice for Julie page – including hundreds in Eliat.
She said the family was also indebted to the charity DAYNA (Death Abroad You're Not Alone) for its unstinting support.
For the family, meanwhile, Julie will remain always in their thoughts and the fight will go on .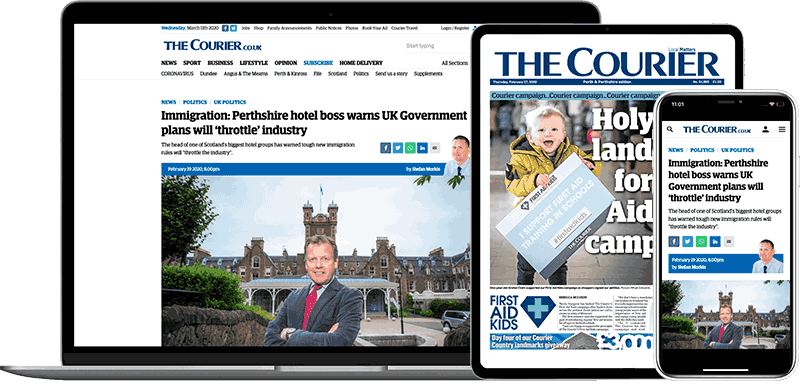 Help support quality local journalism … become a digital subscriber to The Courier
For as little as £5.99 a month you can access all of our content, including Premium articles.
Subscribe