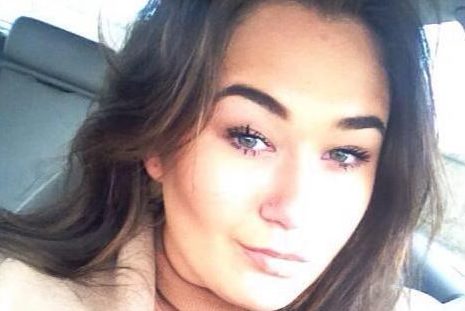 The heartbroken father of a teenager who died at T in The Park has welcomed the news of its cancellation in 2017.
Chris Bell's daughter Megan died tragically at this summer's music festival, along with student Peter MacCallum.
Megan was only 17 when she passed away with what was presumed to be a "drugs related" death according to pathology reports.
Immediately after this year's festival, dad-of-four Chris, 44, called for the event to be scrapped until an investigation into security took place.
He also started a petition calling for the age limit at music festivals to be raised to 21, which was signed by thousands of supporters.
Chris from Seaham, County Durham, added: "Just cancelling it won't help unless they overhaul the whole security and medical side of the festival, particularly the security, which clearly couldn't cope.
"I think the organisers have jumped ship before they sank.
"They knew they would be encountering problems and questions so they've taken the easy way out in my eyes."
Chris said the event should not be held again until organisers DF concerts "can prove they have raised the overall policing and security".
He added: "They need to be looking at making it a better, safer place."
He also criticised the organisers' explanation of "birds and traffic" being to blame for the cancellation, instead of focusing on safety and the deaths in 2016.
Megan first attended T in The Park in 2015, and was a music fanatic, according to dad Chris.
But this year she did not even see any bands before she became unwell, and died at the Strathallan Castle site's temporary medical facility.
The A&E unit is run by the NHS and treats revellers who are in medical difficulty during the four-day event.
Last week T in The Park bosses announced the music weekend would not be taking place in 2017.
DF Concerts would not respond to Chris Bell's comments when asked.