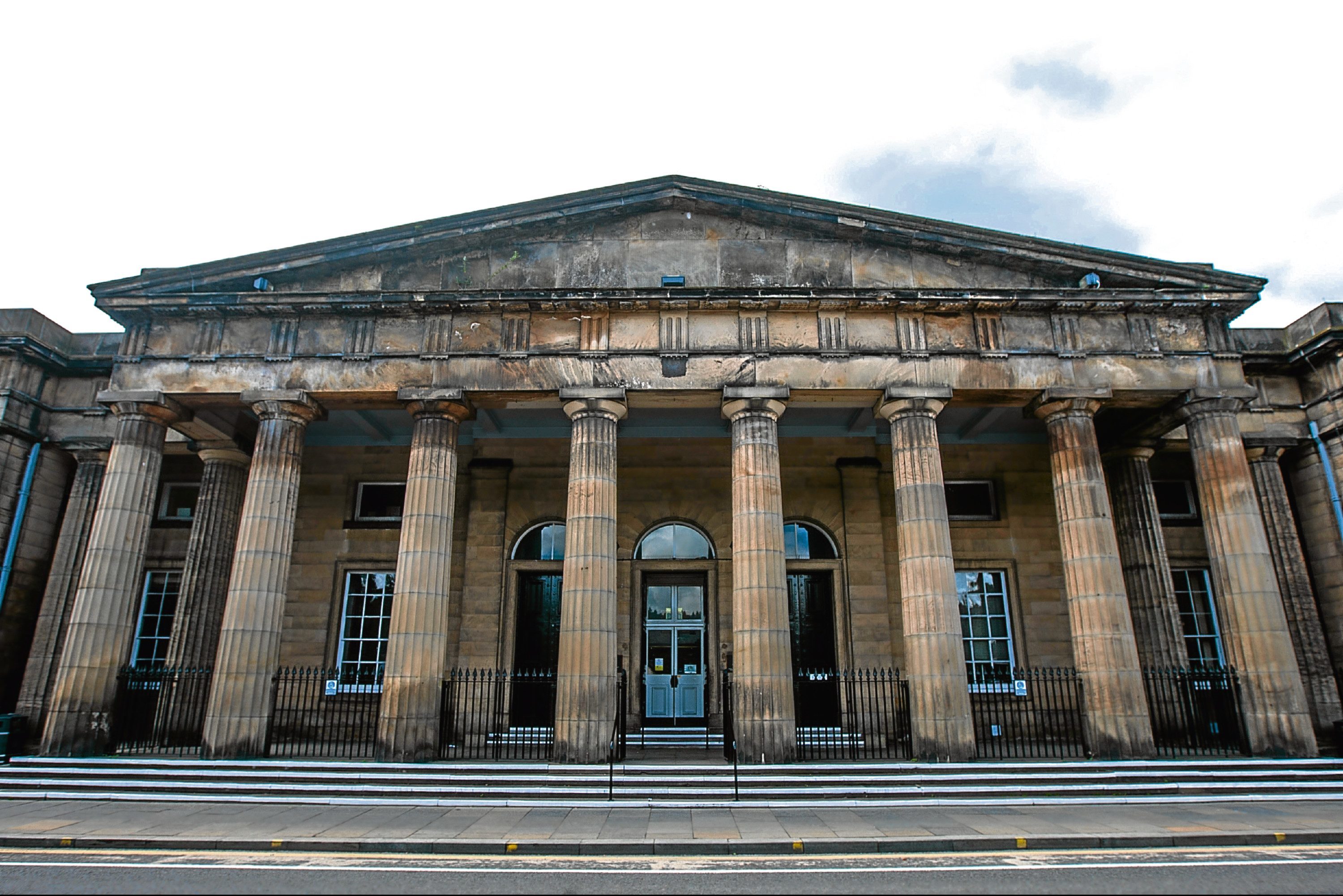 A man faces being given the red card by a sheriff after being accused of stealing a referee's whistle and cards.
James Donaldson is alleged to have taken a bizarre haul, including a bin lid, a vacuum cleaner and a bike pump, from three properties across Tayside.
A tub of grease and a spanner are also said to have been swiped.
Among the more valuable items Donaldson is said to have stolen is a laptop, a hard drive and a mobile phone.
It is alleged that between August 21 and September 10 last year at a property in Glamis Road, Dundee, he stole items including a hoover, furniture, keys, garden tools, cutlery and a coat.
The 51-year-old is further accused of taking items including hockey bags containing hockey sticks, a clock, sunglasses in leather cases, a hip flask, lock knife, a pen knife, lighters, a games console, pens, a mobile phone, a bike pump, a pocket watch, a laser pointer and a whistle and referee cards from a property in Dundee's Windsor Street between December 23 last year and January 3 this year.
At the same time and place he is further accused of taking a key, hockey masks, a tool box containing quantity of tools, a tub of grease, pedals, spanner, a bottle of degreaser, a bottle of spray, a pair of glasses, alcohol, cufflinks, cologne, a belt, scarf, knife, two vaporisers and a leather soap bag containing an assortment of shaving items.
A third charge alleges that he broke into a cottage at Bridge of Cally, Perthshire on January 3 and stole a TV, bin lid, a throw and a crowbar.
He it further charged with using a crowbar to break into the Bridge of Cally address with intent to steal on January 3.
The case against Donaldson, of Quarry Road, Muirhead, was continued to trial in December.