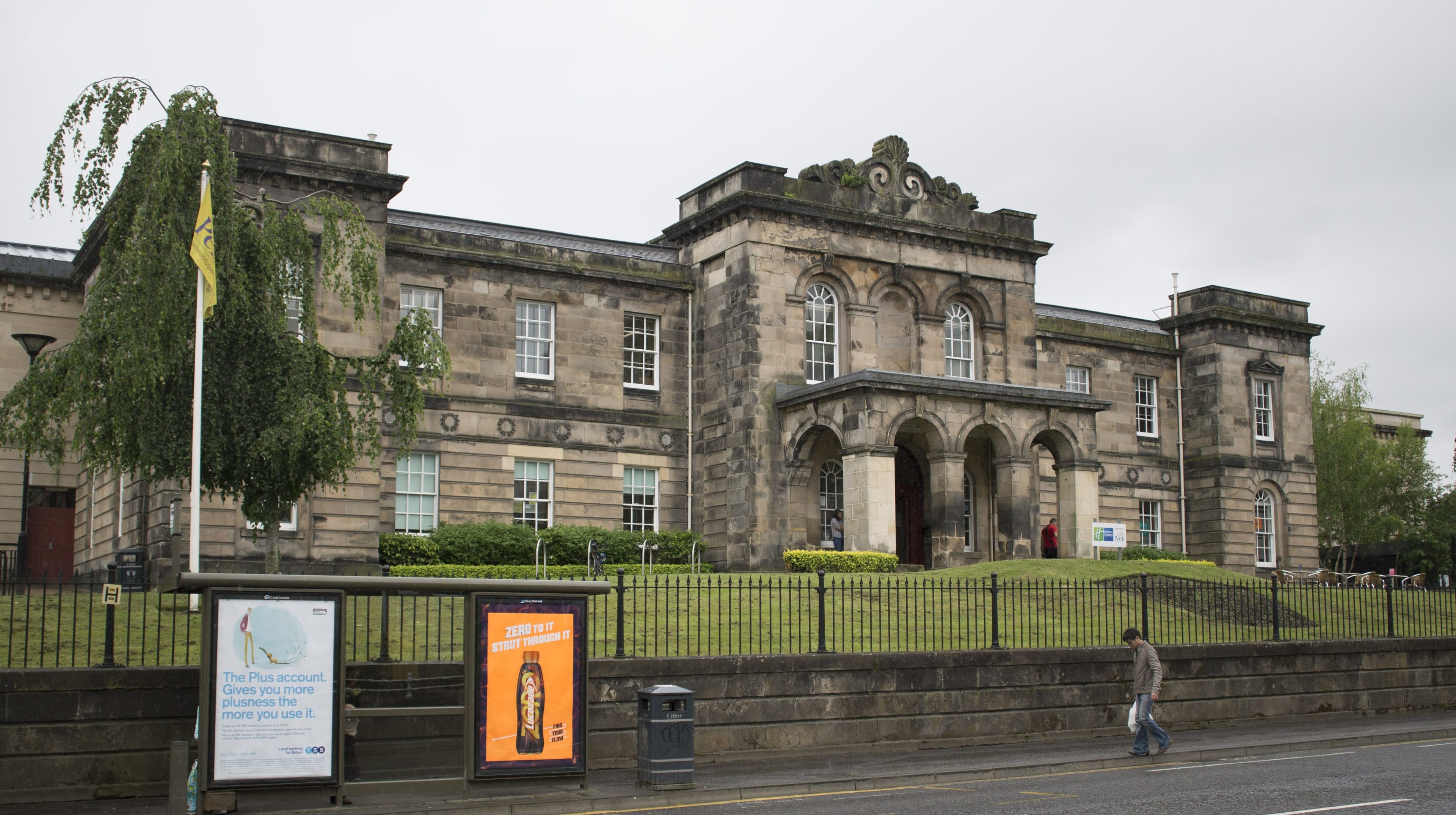 A thief stole an elderly woman's handbag as she walked home from the shop.
David Edevane targeted Irena Miller in broad daylight as she walked through the grounds of Perth's AK Bell Library.
Believing the tugging on her bag strap to be someone she knew, the 73-year-old loosened her hold on the bag, only for Edevane to grab it and make off.
Fiscal depute Craig Donald told the court: "The complainer is 73 years old. She was at the locus and was carrying shopping in her right hand, with her bag over her left shoulder.
"It was around 1pm and she was returning home, but was followed by the accused.
"She felt a tug on her handbag and she initially thought it was someone she knew and for that reason she relaxed her arm. The accused then took the bag and ran off towards Leonard Street."
He added that the bag contained £60 but only £20 was recovered.
Solicitor Paul Ralph said that Edevane had cooperated with police by showing them where the bag was hidden and that he was dealing with addiction issues.
Edevane, of Greyfriars, Perth, admitted stealing a handbag and it's contents from Ms Miller in the grounds of the AK Bell Library on August 14 this year.
Sheriff Lindsay Foulis imposed 200 hours of unpaid work and a supervision order. He also ordered the 30-year-old to pay £40 compensation.