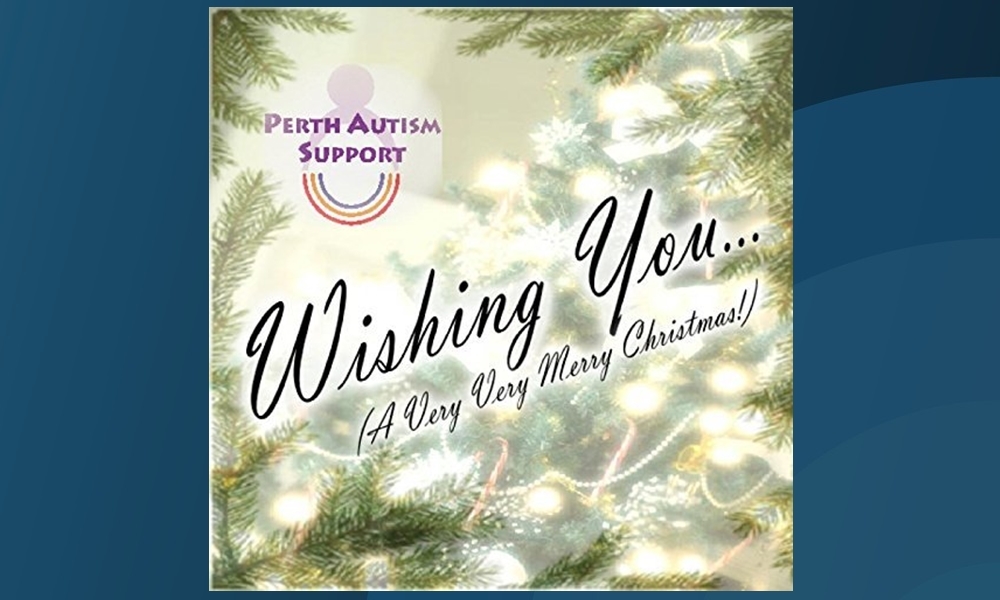 A "catchy" Christmas song that features Perthshire choirs is heading up the festive download charts, matching illustrious pop music stars that include Sir Cliff Richard and Queen.
Chris White, 46, of Perth Autism Support, wrote Wishing You (A Very Very Merry Christmas) which has reached as high as number two in the Amazon download charts, where it sat beside Sir Cliff and ahead of Queen's legendary song Bohemian Rhapsody and Kylie Minogue.
The song was recorded with the choirs of the Community School of Auchterarder and Perth Grammar School, along with children from Perth Autism Support.
It has also been picked up by Radio 2, which Mr White hopes will help it maintain a high chart position.
"The song is quite catchy and has done a lot better than we thought," he said.
"I wrote the song in July and recorded it at Red Barn Studios in Longforgan. And then we recorded the choirs and put their track on to it at the Carse of Gowrie studio."
He continued: "It was at number 10 in the Amazon download charts for hot new releases in rock songs and had been at number two last week, beside Sir Cliff Richard and ahead of Queen's Bohemian Rhapsody and Kylie Minogue, but it 'dots'  about quite a bit in the chart and changes hourly.
"Today we heard that it's been picked up by Chris Evans's production team on BBC Radio 2, which is very exciting. Hopefully they'll play it and it will get then get noticed by the BBC's One Show.
"The children enjoyed singing on it and it was great fun."
The song will be performed at the Community School of Auchterarder Christmas concert tonight in Gleneagles and also at the Perth Grammar School Christmas concert on December 20.
A video of the song is due to be released later this week on YouTube.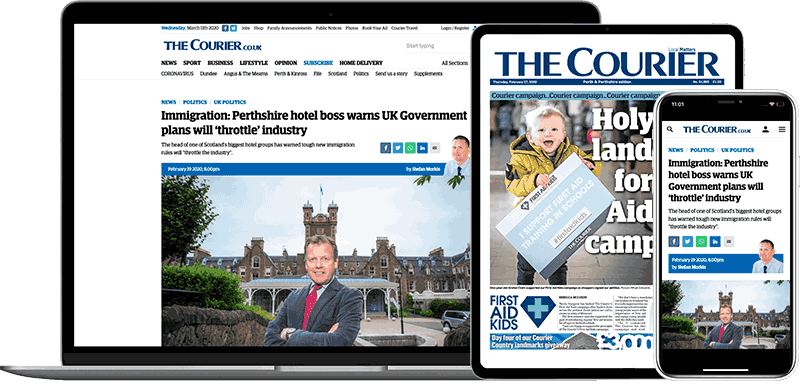 Help support quality local journalism … become a digital subscriber to The Courier
For as little as £5.99 a month you can access all of our content, including Premium articles.
Subscribe