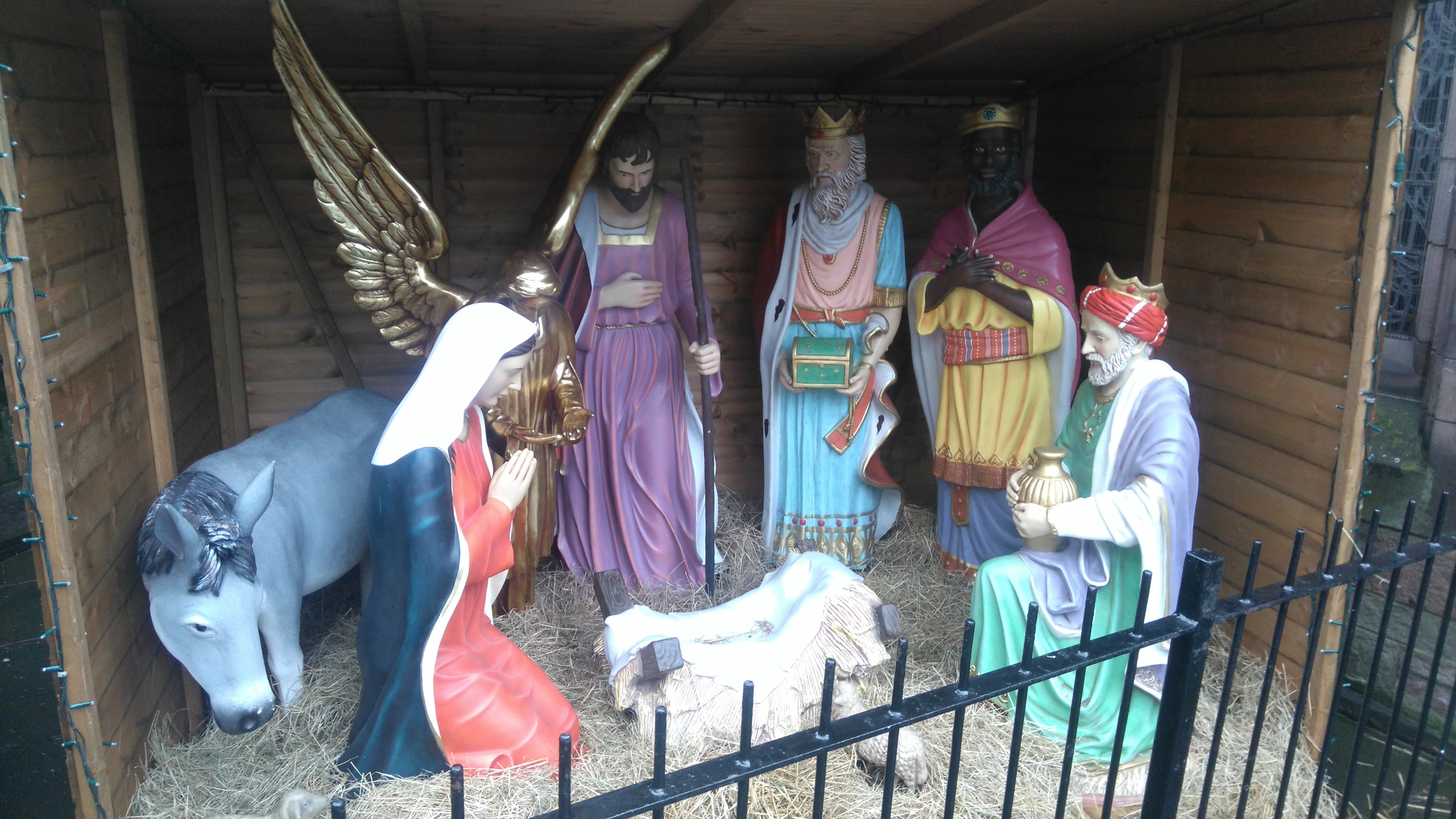 A model Baby Jesus is still in the care of Police Scotland, after his rescue from the hands of Christmas kidnappers.
The miniature Messiah was stolen from his manger at St John's Kirk, Perth, on Monday night.
Officers retrieved the undamaged imitation of Christ from a property on Tuesday evening, but the model has still to be returned to His rightful place.
A lamb was also pinched, and subsequently retrieved unscathed, in the incident.
A spokesperson for Police Scotland said the model will be returned to the Nativity scene in due course.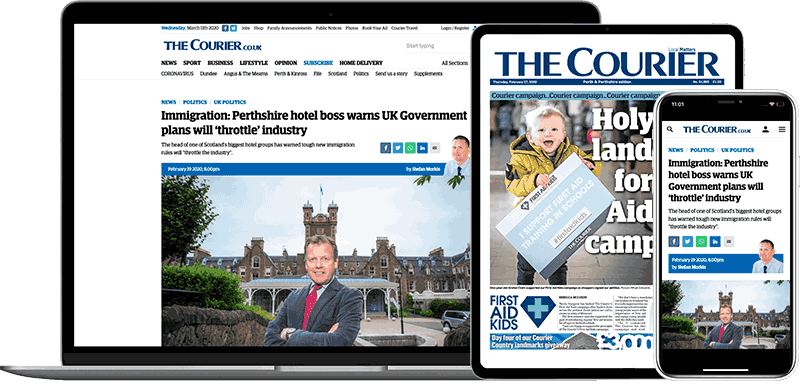 Help support quality local journalism … become a digital subscriber to The Courier
For as little as £5.99 a month you can access all of our content, including Premium articles.
Subscribe