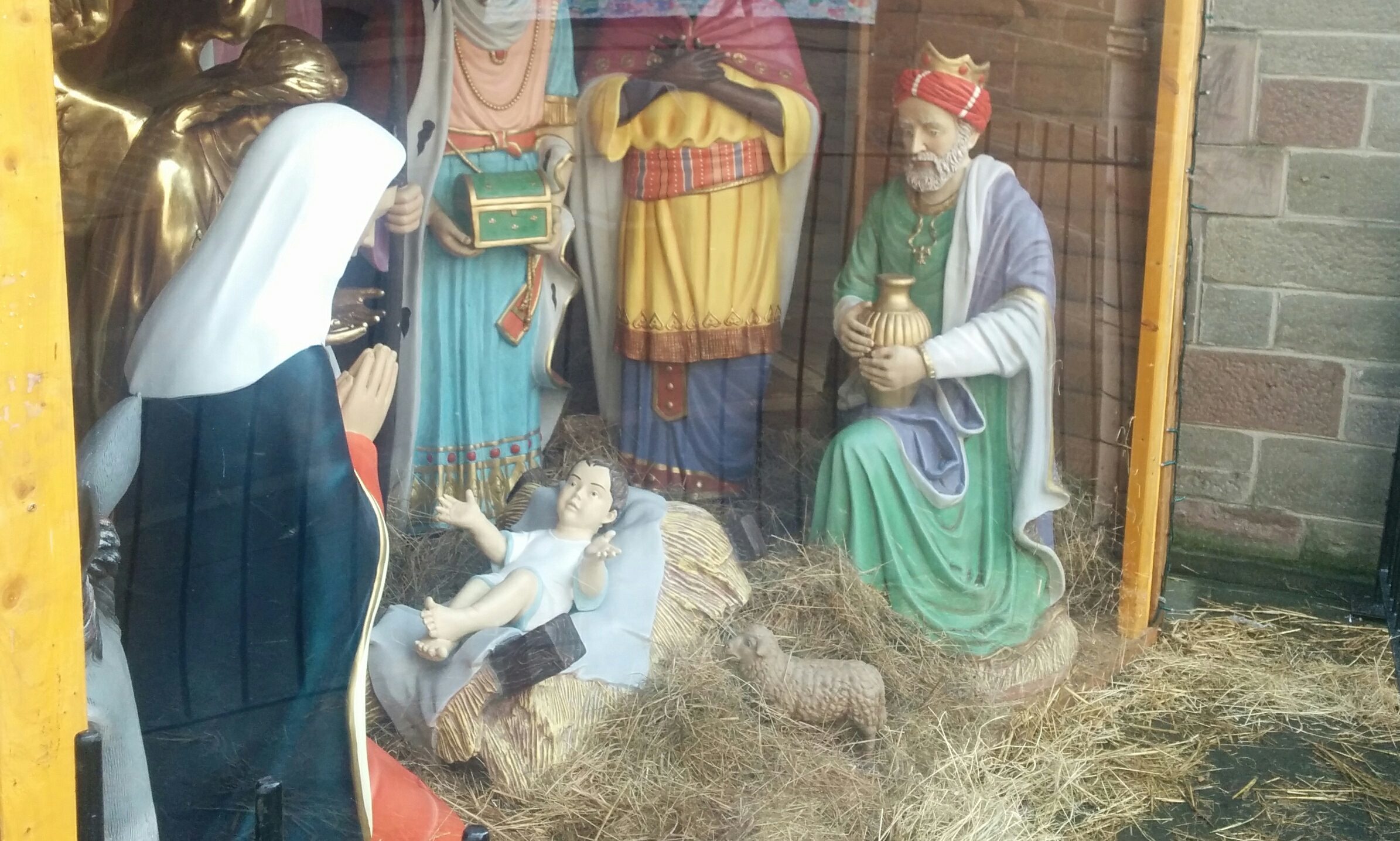 A perspex screen has been put up to protect a nativity display outside a Perth church.
The move follows the theft of a baby Jesus doll and a lamb from the festive scene beside St John's Kirk on Monday around 11.30pm.
Church elders and a politician hit out at the callous crime, with police later recovering the stolen items and identifying three youths as being the culprits involved in the incident.
Earlier this week Police Scotland confirmed the life-sized baby Jesus doll had been returned undamaged along with a lamb. A report was sent to the procurator fiscal following three males being identified as being responsible for the theft.
A police spokesperson confirmed they have yet to be charged but added that "inquiries are continuing" into the crime.
On Thursday, Perth residents were taking an interest in a perspex panel that has just been put up to protect the nativity display outside St John's Kirk.
John Ord, 57, of Scone, said: "It's pretty sad that it has come to this to protect a Christmas nativity scene beside a church but the theft seems to be a sign of the times."
Margaret Steel, session clerk of St John's Kirk, had said the theft "takes away all the meaning of Christmas."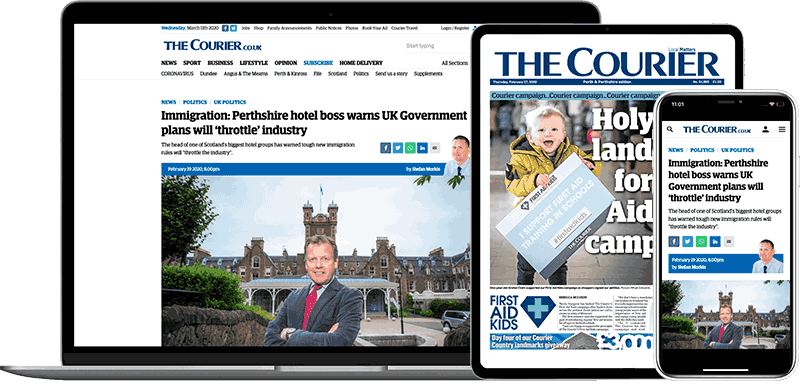 Help support quality local journalism … become a digital subscriber to The Courier
For as little as £5.99 a month you can access all of our content, including Premium articles.
Subscribe