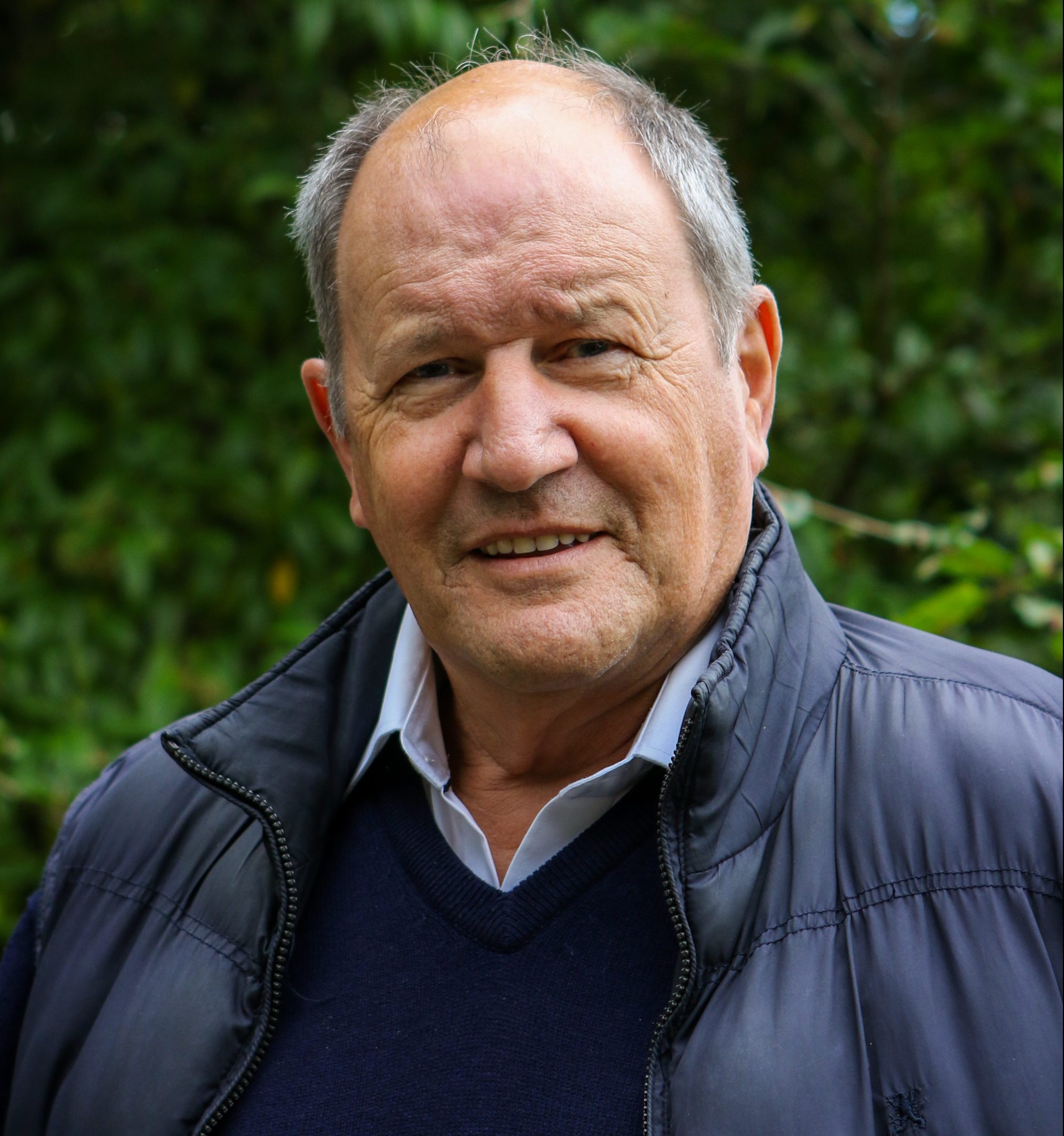 East Perthshire residents have raised fears of a road safety nightmare for rural communities arising from the £113 million roads scheme designed to solve Perth's traffic problems.
They predict the Cross Tay Link Road will create cross-country rat runs, funnelling heavy goods vehicles and an increased volume of traffic through vulnerable small villages.
The new bridge is designed to take traffic out of Perth city centre, alleviating congestion and reducing air pollution.
Locals fear that could simply shift problems elsewhere, with heavy traffic using the new road continuing cross country to link up with the A90 in Angus.
Scone and District Community Council member Martin Rhodes said he fears the impact upon road safety and air quality along the route.
He believes it could come to blight communities such as Coupar Angus, where there has been a heavy focus upon improving road safety in recent months.
Communities in Kinross-shire have experienced that scenario, with heavy goods traffic cutting through villages and hamlets along the route of the A91 and B9097.
Mr Rhodes said the implications of the link road may have been slow to dawn on some communities which now harbour serious concerns.
He said: "Perth and Kinross Council's planning department states that the purpose of the bridge is to relieve traffic congestion and pollution in Perth.
"This must mean that heavy traffic will cross the bridge and then, in order to proceed north, will travel on single lane highways through small villages such as Balbeggie, Burrelton, Coupar Angus and Meigle before reaching dual carriageway at Forfar.
"The risk of increased traffic through these villages to children and increased health risks to all who live there cannot be understated and it makes no sense.
"I do know that the community council of Coupar Angus was not aware of the threat that it would face once the bridge was built.
"It would also appear to be the case that the city of Perth appears to be more important than the health of the village of Scone which is now above EU limits for pollution."
Councillors rubber-stamped the route of the Cross Tay Link Road at a meeting on Wednesday at which they also rejected a bid to block housebuilding in and around Scone until the road is completed.
Campaigners continue to argue new housing will increase congestion and air pollution and ought to be halted until the relief road is operational.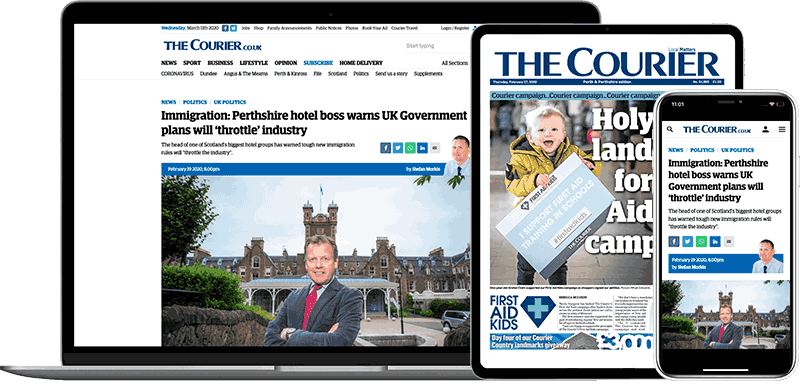 Help support quality local journalism … become a digital subscriber to The Courier
For as little as £5.99 a month you can access all of our content, including Premium articles.
Subscribe