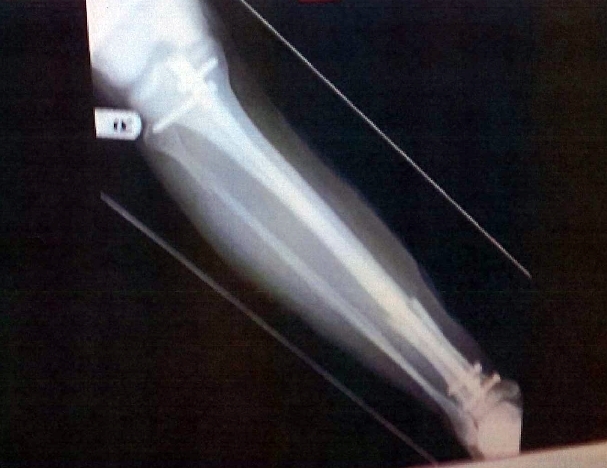 An off-duty Met Police officer was left with his leg and life shattered following a brutal attack in Blairgowrie.
[Note: images below may be upsetting to some]
Gavin Pain attempted to break up a fight while holidaying in the town with his wife in October this year.
Within seconds he himself was under attack as thug Terry Comiskey battered him to the ground and left him in a pool of blood.
Perth Sheriff Court heard the father-of-two suffered horrific leg injuries that will almost inevitably cost him his job.
The police officer underwent two bouts of major surgery – the first lasting more than three hours – and faced further skin grafts and physio.
He has continued to struggle with mobility and will walk with a limp for the rest of his life while he also suffers from numbness in his foot as a result of "extensive nerve damage".
Comiskey, 34, admitted assaulting Mr Pain in Union Street, Blairgowrie, by repeatedly punching him on his head and body, kicking him on the leg, knocking him to the ground and stamping on his leg to his severe injury, permanent disfigurement and permanent impairment.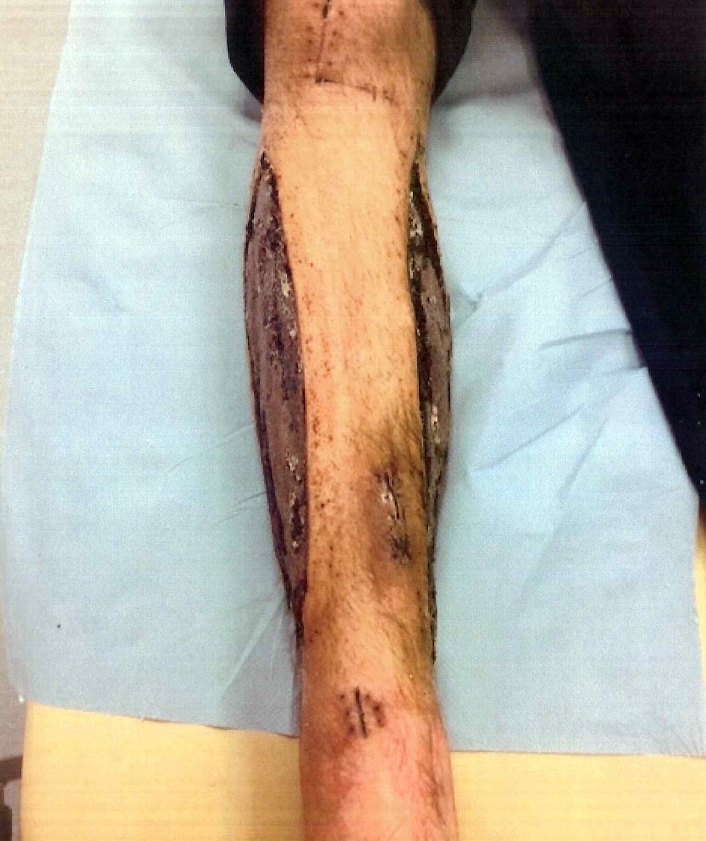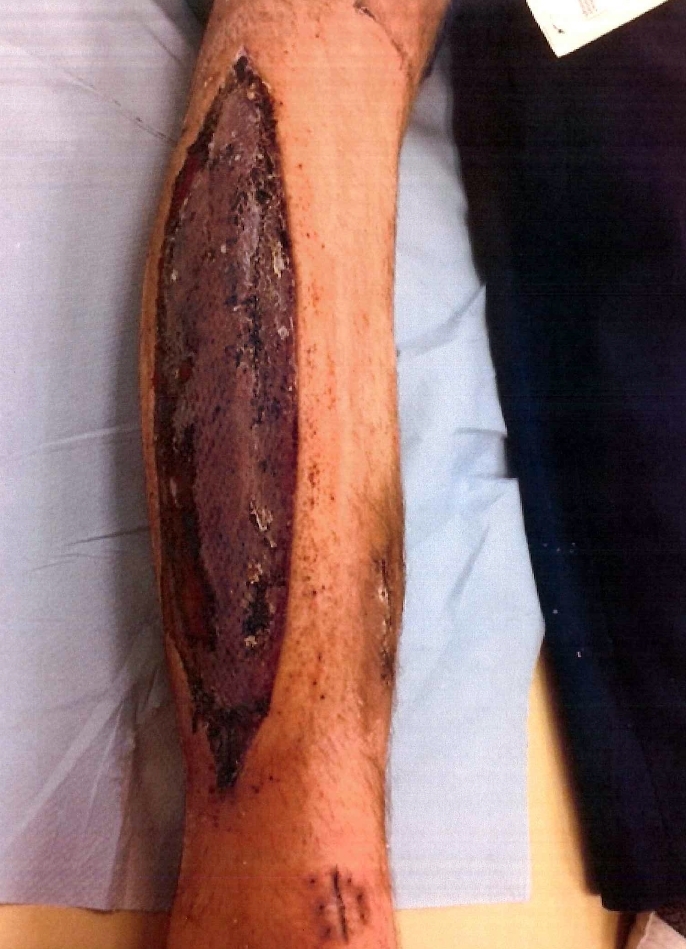 He also admitted engaging in a fight with another man, shouting and swearing uttering threats of violence and committing a breach of the peace.
Sentence was deferred until January 4. Comiskey was remanded in custody and told to expect a "significant custodial sentence".