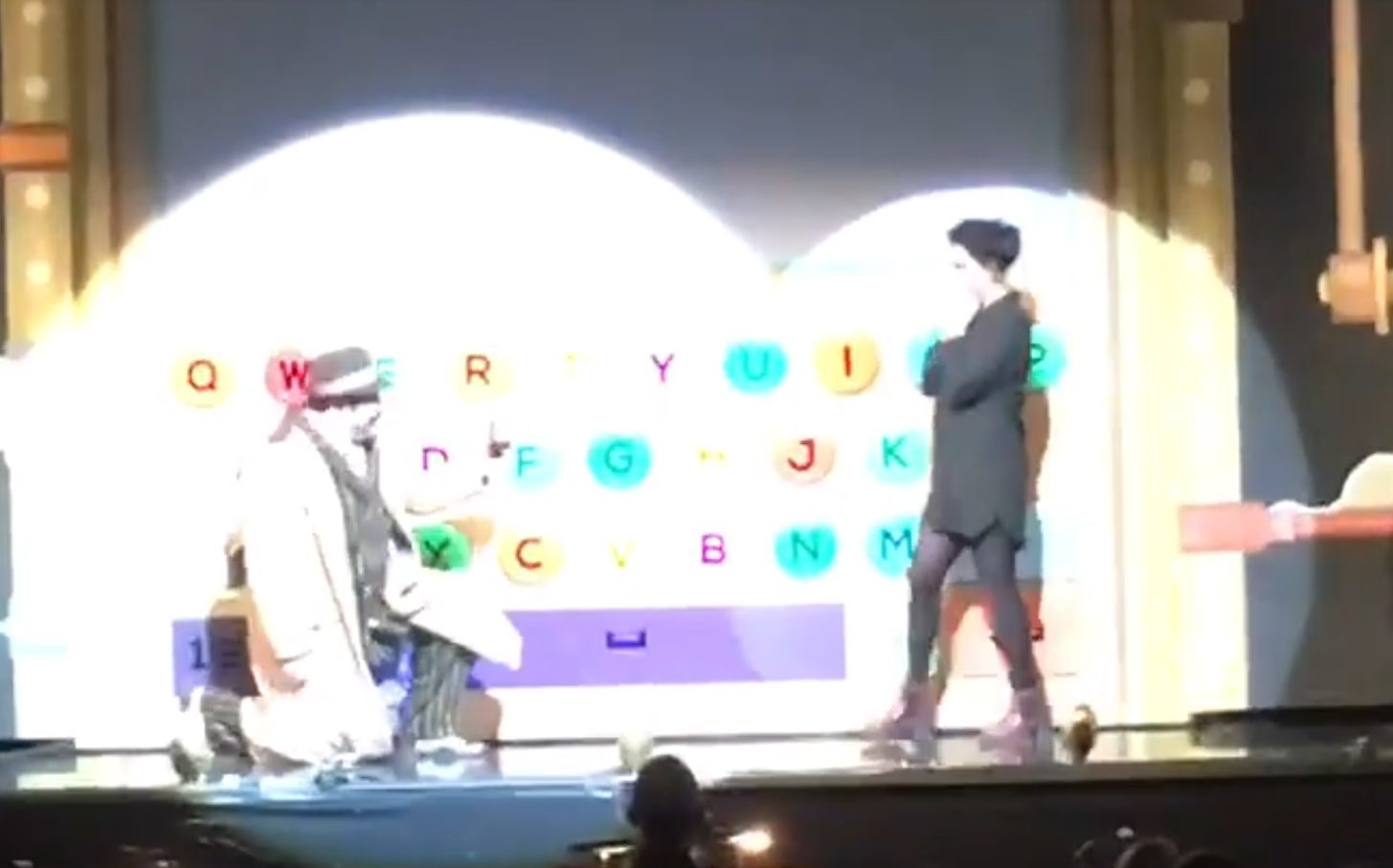 The Perth panto crowd clapped and cheered as  a cast member pulled his partner onto stage for a Christmas Eve proposal.
Ian Bustard used the performance of Dick McWhittington to pop the question to now-bride-to-be Donna at Perth Concert Hall.
The capacity crowd whooped with delight as the shocked woman, who had been sitting in the audience happily agreed to his shock request.
So more big news?Ian Bustard

Posted by Donna Reilly on Saturday, 24 December 2016
Ian, who plays sweet shop owner Stanley Mills in the show, went down on one knee on stage for the romantic gesture.
Perth panto stalwart Barrie Hunter initially told the audience one watcher would receive a special gift and pretended to pull a random seat number from a draw before inviting Donna forward.
It was clear as she mounted the stage Donna had no idea what was going to happen until Ian appeared from the wings.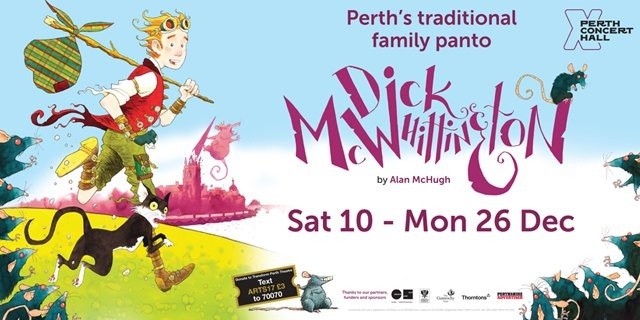 One audience member said: "It was a perfect way for the panto to end. The crowd loved it and I don't think the couple will ever forget the moment.
"It was obviously pre-planned and couldn't have gone better."
Ian Bustard's theatre credits include Still Game, while he has also appeared on-screen in Outlander, Casualty and Rab C Nesbitt.
As a film maker, he won a New Talent Scottish BAFTA for Marty Goes to Hollywood.