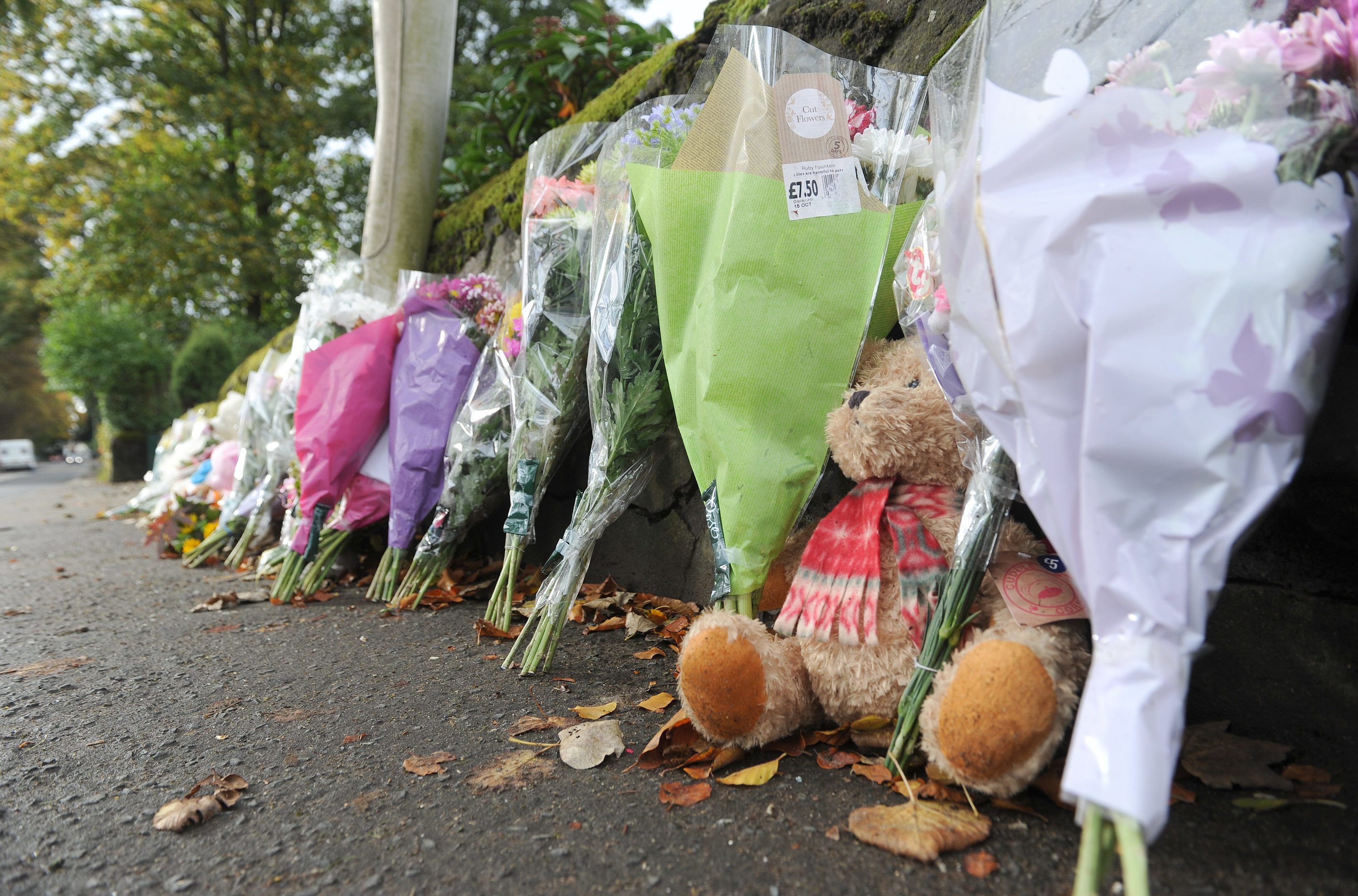 More than two months since the tragic death of a Perthshire toddler no charges have been brought in relation to the incident.
The Crown Office and Procurator Fiscal in Edinburgh has confirmed that an investigation into the death of two-year-old Harlow Edwards, who was knocked down by a car and died on October 13 in Forfar Road, Coupar Angus, is "ongoing."
A source from the Crown Office said more complex cases can be delayed by the need to secure expert reports.
He said: "Sometimes the Crown Office need to wait for expert reports. From personal experience, two months does not seem to be an unreasonable amount of time when we are looking at investigating such an important thing as a death like this.
"There are probably people that would complain we did things too hastily if it was quicker."
He added: "We are definitely keeping the family in the loop, which is of course one of our main priorities."
A spokesman for the Crown Office confirmed they have received a formal report from Police Scotland regarding Harlow's death, but no one has yet been charged.
"The procurator fiscal has received a report in connection with the death of a two-year-old girl in Coupar Angus on October 13," he said.
"The investigation into the death, under the direction of Scottish Fatalities Investigation Unit (SFIU), is ongoing and the family will continue to be kept updated in relation to any significant developments."
The toddler's brother, Leon, 6, and sister, Dionne, 18, were also hit by a car in the horrific incident in October. Little Harlow's funeral was held at St Columba's RC Church in Dundee on October 25.
She was described as a "little ray of sunshine" at the emotional service and was later laid to rest at Birkhill Cemetery.
There have been several meetings since her tragic death concerning moves to install traffic-calming measures in Coupar Angus.
A memorial wooden bench has been placed at the town's Common in memory of Harlow.