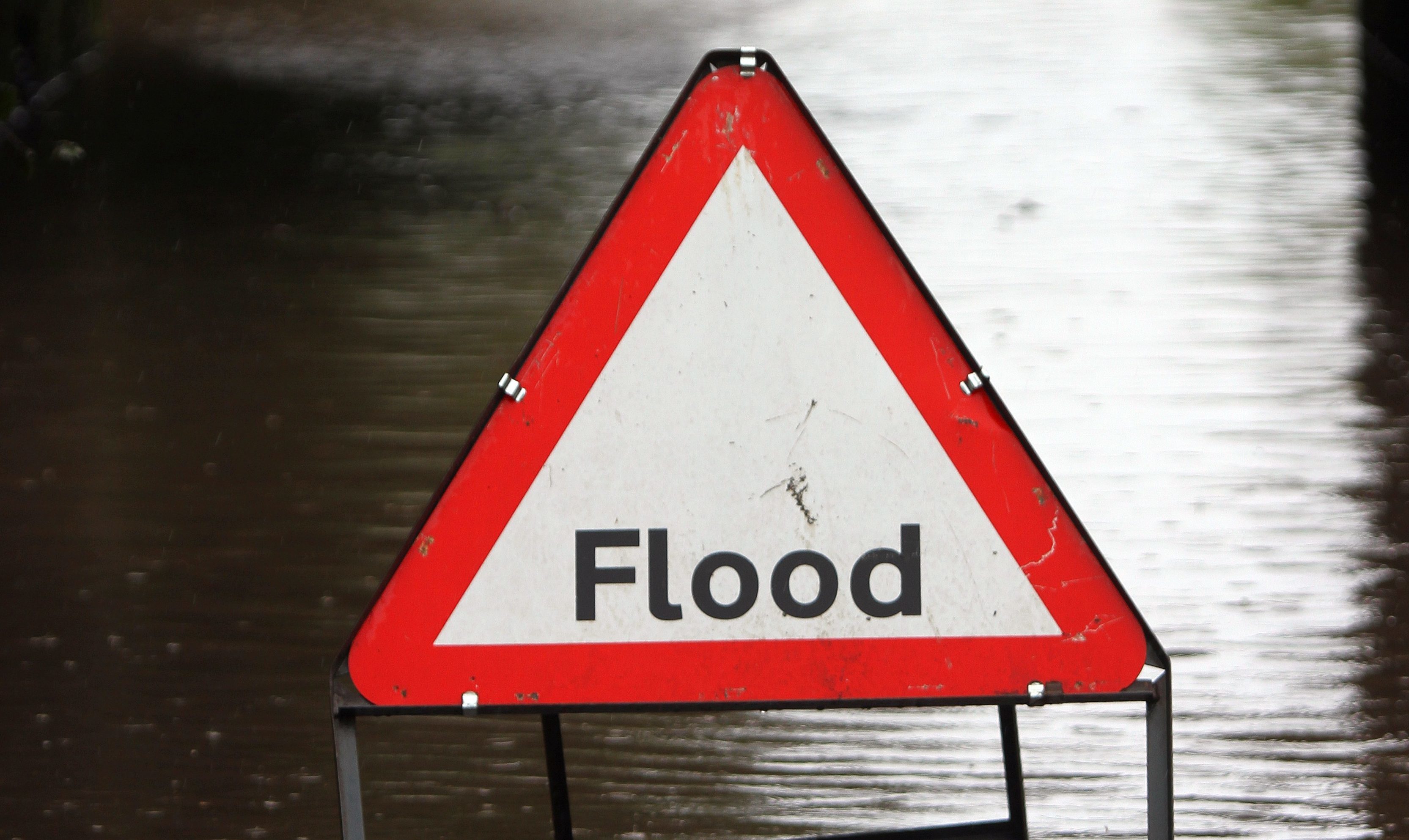 People in flood risk areas in Perthshire are being urged to download a new app to help them avoid disaster.
The free guide has been launched a year on from storms Desmond and Frank, which devastated homes across Scotland.
The Homeowner's Guide to Flood Resilience draws on advice from those previously affected by flooding, as well as the specialist knowledge of flood early warning, risk and resilience firm RAB Consultants.
They have recently opened a Scottish office at Stirling University Innovation Park, headed up by Michael Cranston, who previously worked for the Scottish Environment Protection Agency (Sepa) on flood forecasting and warning systems.
He said: "We'll never stop flooding, but as individuals we can always be better prepared for when it might happen.
"Homeowners can get flood ready by downloading the Flood Risk app, so that they receive flood warnings, and by heeding the advice given in the PDF guide."
The app and guide (available at www.knowyourfloodrisk.co.uk) also offer practical flood protection advice on how to protect your home and belongings, as well as tips from homeowners who have previously been affected by flooding.
Mr Cranston added: "This winter over 100,000 Scottish properties are at risk of flooding – with climate change, these numbers will only increase in time, so we need to be better prepared.
"Living with the risk of flooding brings worry, misery and numerous challenges for homeowners, so a better approach to protecting our homes is needed.
"We are working with partner organisations to develop training for improved ways of ensuring homes are more resistant to flooding.
"This involves surveying the flood risk and recommending appropriate solutions for property level protection, rather than having to rely on basic measures such as sandbags, which are not very effective."