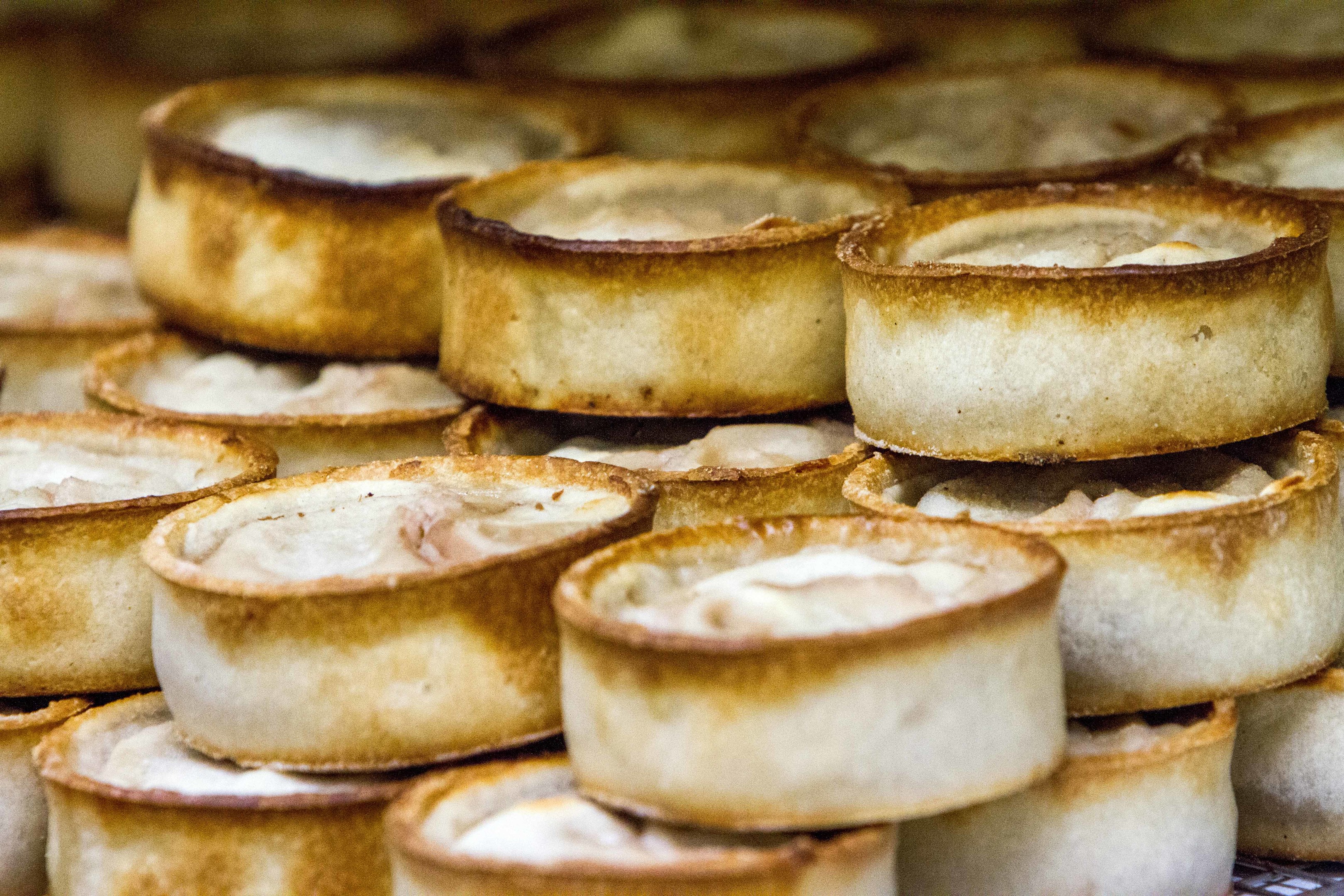 Butchers from across Courier Country have been laden with honours at the meat industry Oscars.
Pies, sausage rolls and other delicacies have won top prizes for stores across Tayside and Fife in the latest Scottish Craft Butchers awards.
Six Scottish specialists secured the ultimate Diamond status for their products, including Tom Courts of Burtisland Butchers and Arbroath-based DH Robertson.
Mr Courts picked up the prize for producing the nation's favourite sausage roll. It was the first industry awards he entered since coming back into the butchery business in September, after taking a year out.
He has invested around £100,000 into the shop and production unit and said the honour could not have come at a better time.
The sausage roll recipe was first developed by Tom's father and has been tweaked for a new generation. "You can never get complacent and there's always room for improvement. But we stay true to the traditional values of a local family butchers."
DH Robertson took home the diamond gong for its beef bourguignon pie.
Owner Steven Bennet said his team was constantly coming up with new ideas for savoury treats – some more successful than others. "We failed miserably with our chilli and chocolate pies, but made amends with our chilli, tortilla and cheese pies," he said.
"Our pies are based on traditional recipes handed down from other butchers and we give them our secret touch. And that remains a secret."
Also in Arbroath, Fleming Butchers secured a hat-trick of silver awards for their Scotch pies, handheld steak pies and chicken and white sauce pies.
Bel's Butchers in Edzell, which has a store in Montrose, scored gold for its steak and sausage pies, also picking up silver for their sausage rolls and chicken and sweetcorn pies.
Former nurse Bel Forbes, who took over the shop in 2007, said: "There's always place for the local community butcher, but you have to work hard and fight your corner against the supermarket."
Ale and steak pies from Blairgowrie butcher HW Irvine were judged to be among the best in Scotland. As well as striking gold, owner Kenneth Allan also won silver for five other products including chicken and ham pies.
In nearby Newtyle, James Pirie and Son secured two silver awards for their Scotch pies and chicken with white pudding and peppercorn sauce pies.
Stanley butcher Tom Stevenson also won gold for his sausage rolls, as well as silver awards for four other pieces.
Dundee-based Scott Brothers scored coveted gold awards for their sausage rolls and handheld steak pies.
The store, which has been part of Dundee since 1935, also won silver for its Scotch pies, bridies and steak and black pudding pies.
Fife butcher Stuarts of Buckhaven claimed a silver streak with awards for four products, including chicken curry pies.
Buckhaven butcher WF Stark also took silver for its bridies, sausage rolls and handheld steak pies.
Other Diamond winners were Cross Butchers, Kilsyth (Scotch pie); Murdoch Brothers, Forres (Bridie); Ballard Butchers, Castle Douglas (Hand held steak pies) and Bruce of the Broch, Fraserburgh (Chicken pie).