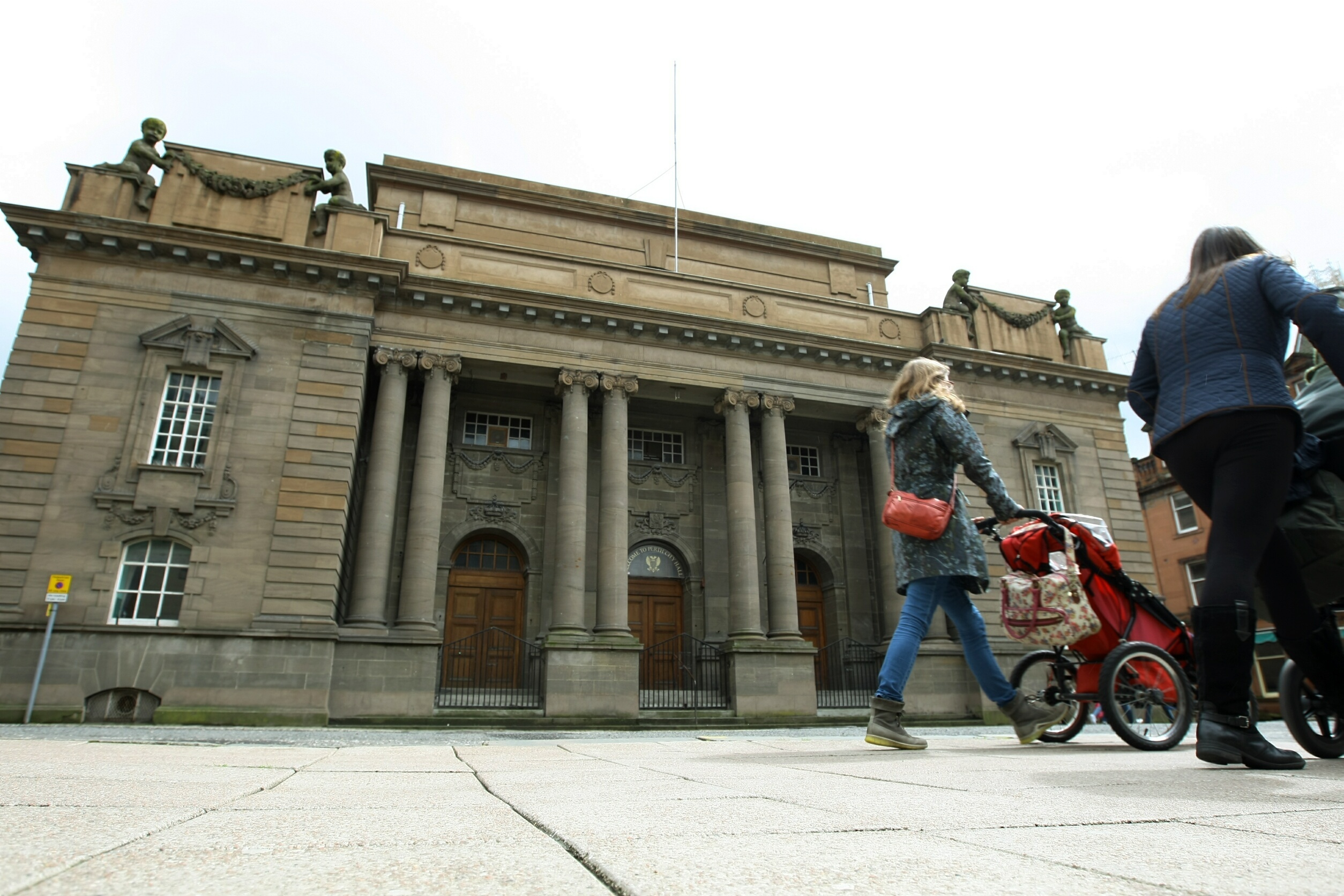 The hidden cost of upkeep for the empty Perth City Hall has been revealed to be more than £150,000 in the space of just over a decade.
Details, which have been provided through the Freedom of Information (FOI) Act, reveal Perth and Kinross Council has had to spend £108,552.30 on marketing costs for the unused building, which is now set to be turned into a cultural attraction.
Council chiefs marketed the B-listed Edwardian building in 2012 to ascertain if an alternative use could be found.
The figures reveal £50,670 was spent on electricity, gas, water, maintenance, servicing and security between 2008 and this year. Around £13,400 of that was spent solely on maintenance in the 2012-13 financial year.
£353 had to be spent in April this year on eradicating a build-up of raw sewage and oil in the kitchen area of the halls. A survey carried out earlier this year to look at the cost of removing dead pigeons, replacing broken windows, weeding and replacing padlocks cost £3,000.
In addition, work was carried out at a cost of £300 to remove dead birds and their droppings from the City Hall prior to the launch of the City of Culture bid on August 19.
The total cost of these upkeep figures amounts to £162,875 over the course of the 11 years the building has been shut.
The council stated they could not provide costs for the period from 2005 to 2008 because they were not held.
Perth City Hall looked certain to be turned into a food market earlier this year until negotiations with Perth Market Place Ltd – who were behind the ambitious proposal – were suspended as it was felt the company had not fully met pre-conditions.
Council chiefs then decided to press ahead with their vision of creating a cultural attraction in Perth city centre, built within Perth City Hall. The local authority has estimated this could attract an estimated extra 160,000 visitors to the city per year.
The protracted delay in deciding what future lay ahead for the building included a demolition bid previously submitted by the council that was subsequently blocked by Historic Scotland. Other suggested ideas included a proposal to turn the site into a luxury hotel.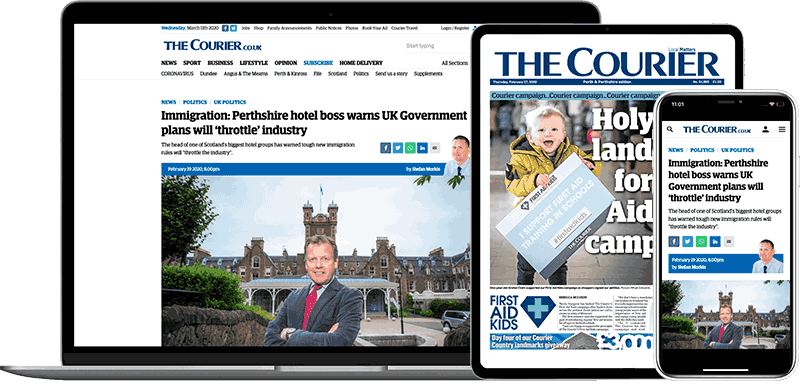 Help support quality local journalism … become a digital subscriber to The Courier
For as little as £5.99 a month you can access all of our content, including Premium articles.
Subscribe