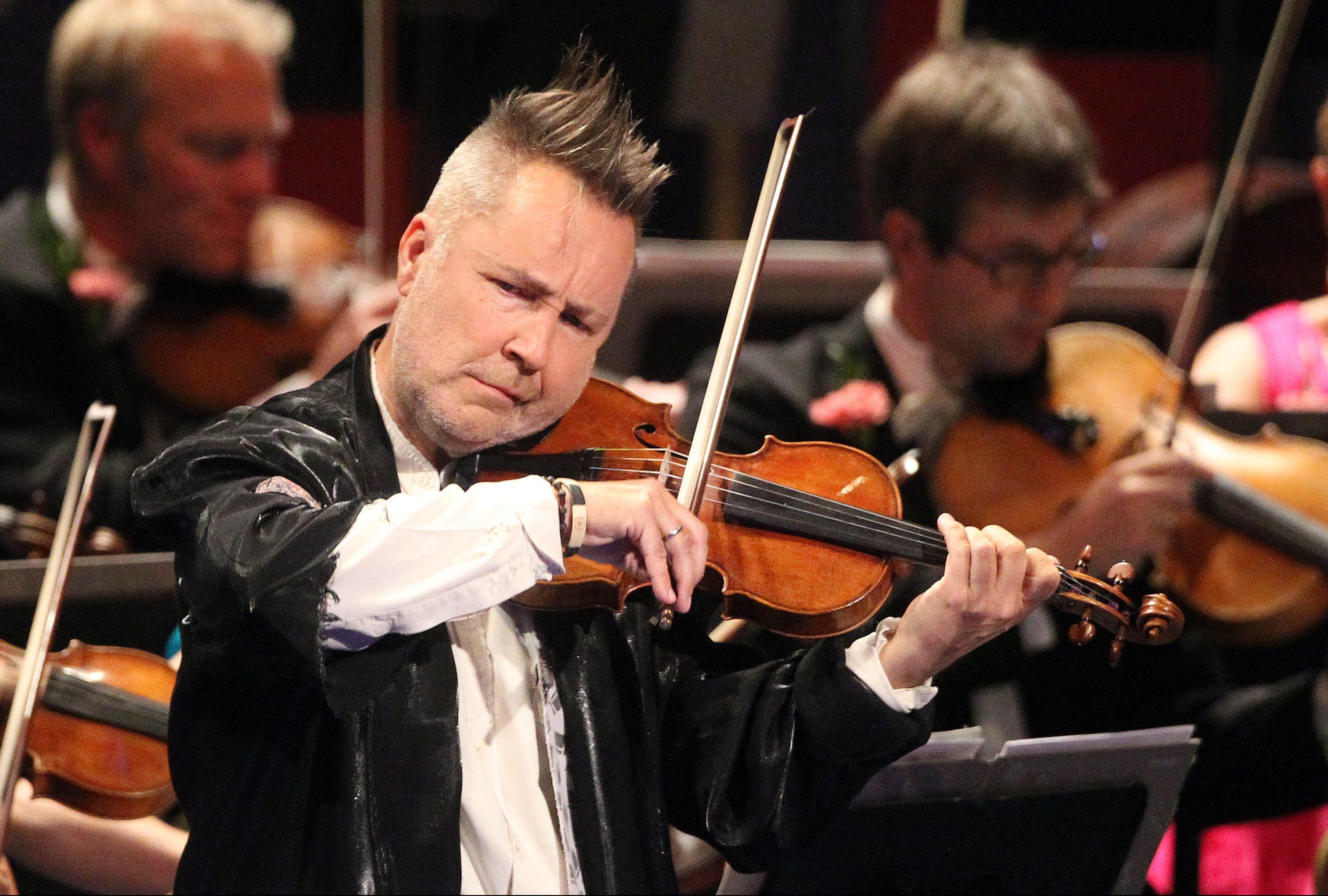 Nigel Kennedy, the best-selling classical violinist of all time, has been revealed as the headline act for this year's Perth Festival of the Arts.
He will play his version of Vivaldi's Four Seasons at the opening concert on Sunday May 21 in Perth Concert Hall.
For more than 25 years Nigel Kennedy has been acknowledged as one of the world's leading violin virtuosos and is regarded as one of the most important violinists Britain has ever produced.
The 46th festival, which takes place from May 15 to 27, is one of Scotland's oldest continuously running arts festivals.
A registered charity, over the years it has grown from its classical and opera roots to embrace a wide range of art forms.

Among the acts announced for this year will be festival favourite Jools Holland and his Rhythm and Blues Orchestra featuring special guest Chris Difford, who play on Friday May 19.
Martin Taylor and Alison Burns perform A Celebration of the life of Ella Fitzgerald on May 17 and a Scottish triple bill of The Treacherous Orchestra, Rachel Sermanni and Adam Holmes and the Embers will be one of the highlights of this year's event.
Classical music, as always, plays a big part in the festival and this year The Moscow Philharmonic Orchestra plays with Freddy Kempf. The programme includes Rachmaninov Piano Concerto No. 3 and Mussorgsky Pictures at an Exhibition.
English Touring Opera will stage a new full production of Puccini's Tosca with elegant costumes, scenery and the 25 player ETO orchestra.
World-class choir, Tenebrae come to the festival for the first time with their programme of Russian Treasurers. Other classical attractions include Scottish Opera's Pop-Up Opera Roadshow and Children's Classic Concerts.
Swinging at The Cotton Club is an action-packed show celebrating the music, dance, and songs of the Cotton Club – New York City's legendary nightclub of the 1920s and 30s.
The world of the Cotton Club is recreated by the The Lindy Hop Dance Company, the world's premier jazz dance company, and Harry Strutters Hot Rhythm Orchestra featuring vocalist Marlene Hill and compere/vocalist Megs Etherington. This will be in the concert hall on Tuesday May 23.
There are many free events including the popular ArTay marquee which features contemporary Scottish art, daily lunchtime concerts by Perthshire schools and by Perth Youth Orchestra and lots of local exhibitions.
Tickets will go on sale on March 27 but Friends of the Festival, which costs £10 to join, can book from March 20. More information on each of the shows can be seen at www.perthfestival.co.uk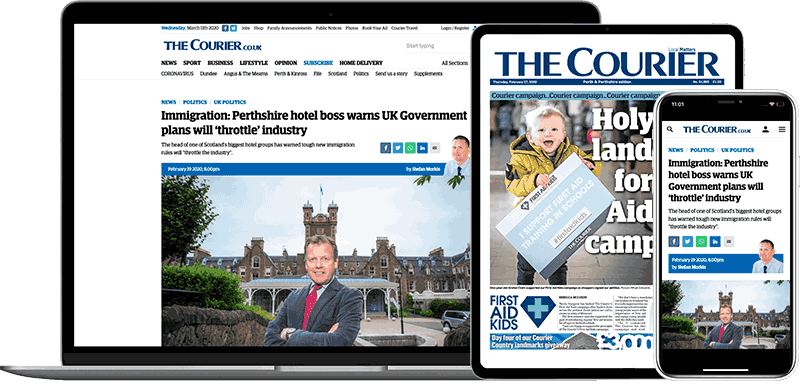 Help support quality local journalism … become a digital subscriber to The Courier
For as little as £5.99 a month you can access all of our content, including Premium articles.
Subscribe