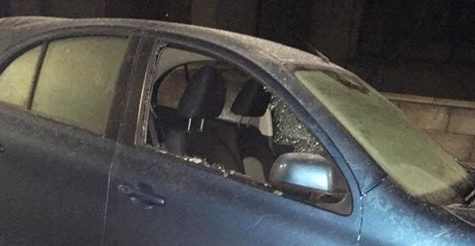 Police have urged parents to keep tabs on their children after reports of youths terrorising Invergowrie with anti-social behaviour.
Residents have complained of teenagers vandalising property, throwing objects at windows, fire-raising at the multi-use games area and abusing customers at the local convenience store.
Those affected have called for more police patrols in the area following the spate of incidents, which mostly occurred during the Christmas and New Year break.
Meanwhile in Dundee, the park behind Findhorn Street suffered vandalism to its play equipment.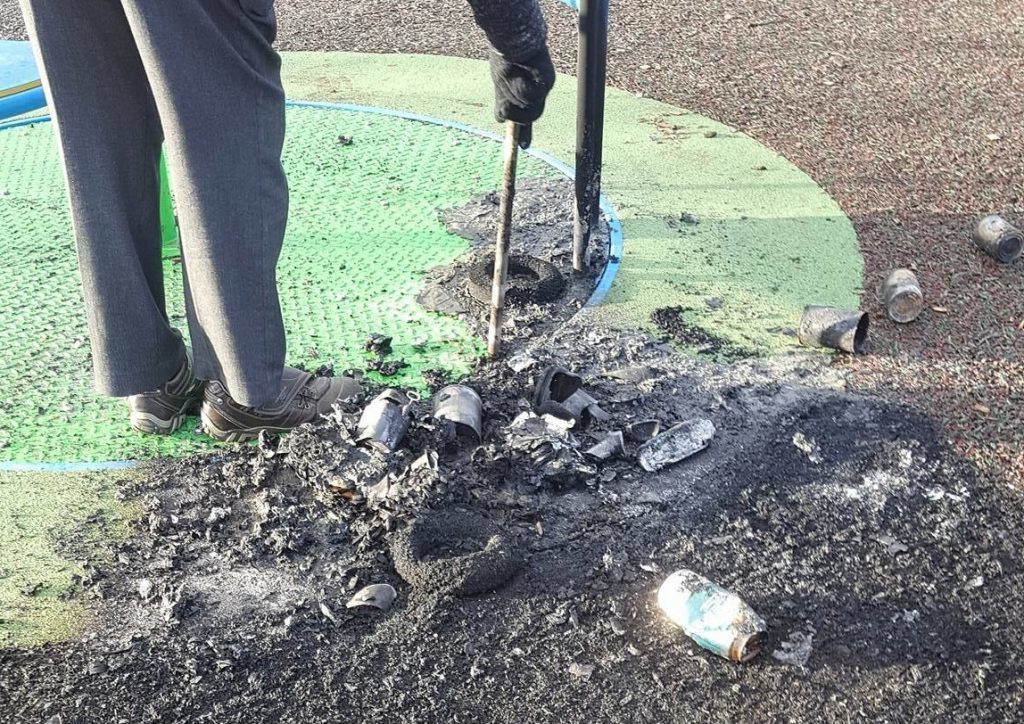 A police spokeswoman said: "Police Scotland has been contacted recently regarding concerns of anti-social behaviour by teenagers in the Invergowrie area.
"Incidents include setting small fires at the multi-use games area, causing annoyance within common closes, disturbing property that does not belong to them and shouting and causing annoyance outside local shops.
"Police have attended and although no damage has been caused, residents in the area rightly expect to live in a safe environment free from anti-social behaviour such as this.
"The majority of children behave in a responsible manner and are involved in worthwhile pursuits and interests in the community, however there can be a minority who become involved in anti-social activities.
"Parents and guardians have a responsibility to know where their children are, who they are with and what they are doing. We would ask that you support your local community by ensuring that children know their responsibilities and do not take part in anti-social or criminal behaviour.
"Residents should continue to contact Police Scotland to report incidents and anyone with information on those responsible should also contact 101."
One resident complained of youths ringing doorbells in his block of flats asking to be let in, then "trashing" a notice board and running away.
Another said that she had seen kids picking apples from a tree and hurling them at her husband, while a third person reported that he had abuse shouted at him as he was leaving a shop.
Residents suspect that some of the youths are not from the village but are coming from Dundee to cause trouble.
Carse of Gowrie councillor Douglas Pover said: "This is very disappointing and needs to be tackled.
"In the past we've had problems with kids coming from Dundee to cause problems and it's concerning to hear it's happening again.
"I was aware of litter and broken bottles being left at the multi use games area, but it's the first I'm hearing of the other problems.
"Invergowrie is normally a quiet place, but every now and then there's trouble like this.
"More needs to be done to make sure kids have something to do, especially on dark nights, rather than hang about the streets – but really there is no excuse for this behaviour."