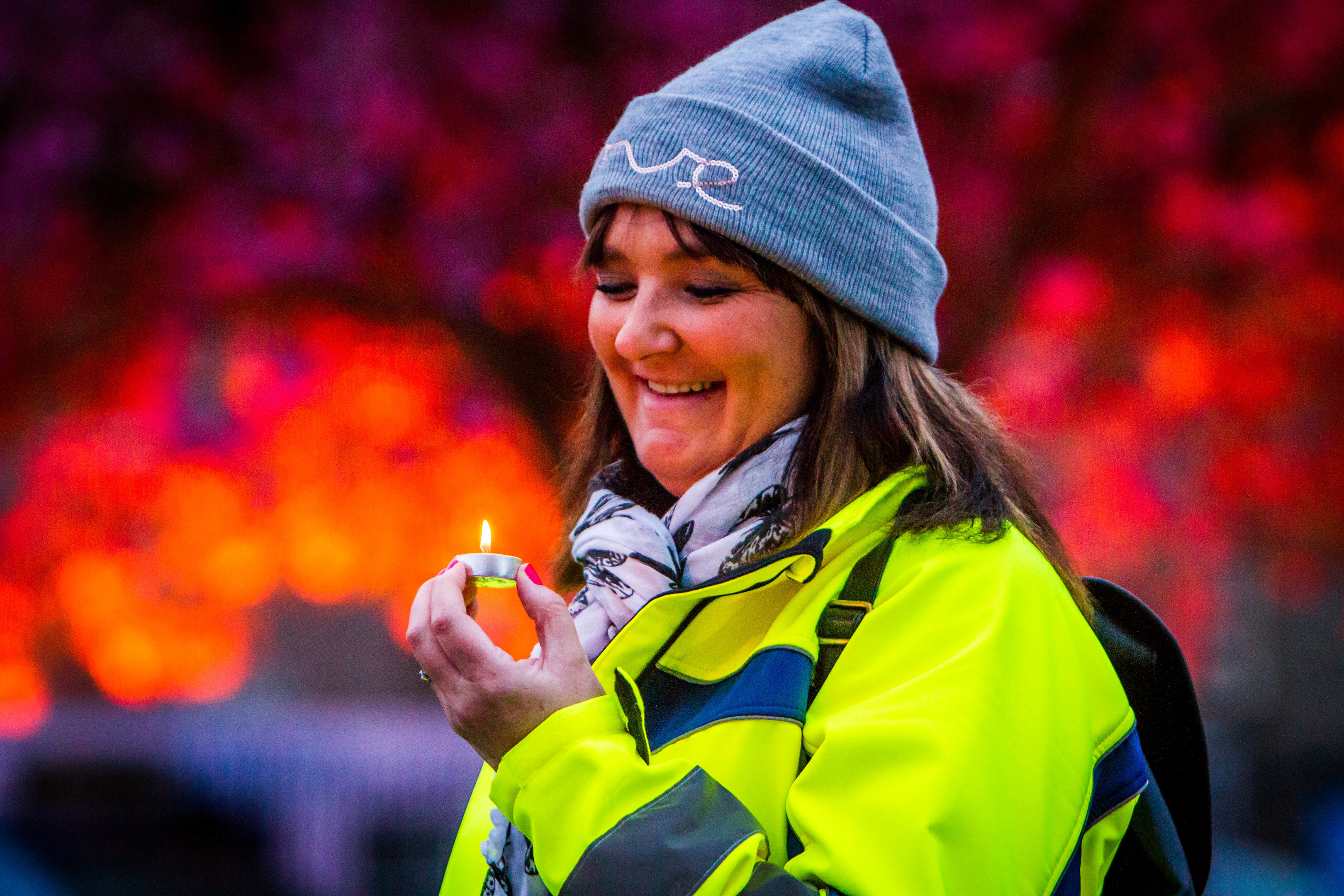 A Perth mental health campaigner has accused NHS bosses of "putting a price on life" by withdrawing emergency mental health services at night.
Tracy Swan hit out after NHS Tayside announced that the crisis response assessment service will transfer to Carseview in Dundee between the hours of 3pm and 9am.
NHS Tayside says it is a temporary move, which is being undertaken due to a shortage of junior doctors.
However Ms Swan, who runs the Lighthouse for Perth charity, believes forcing patients to travel could exacerbate their fragile mental condition.
She said: "I am worried for people – at crisis point they need the help on their doorstep. They are already in a bad way and to have to travel can make the way they are already feeling worse.
"You also have the families that are trying to cope, and for them having to travel to get a relation or friend help is stressful, especially if it's at crisis point. The people who make those decisions have, fortunately for them, not been in that situation.
"It's about time they listened to their patients and the families of those who need this service.
"It's ridiculous that services are withdrawn. Everything's down to money. How can you put a price on a life?"
Liz Smith, MSP for Mid Scotland and Fife, also expressed concerns.
She said: "These changes will inevitably worry patients and families across Perth and Kinross and are symptomatic of a wider problem of recruitment within our NHS. Clearly the Scottish Government is failing to address these challenges and I would call on them to listen to our universities who have previously flagged up issues relating to junior doctor training.
"Mental health services are facing enormous pressures and if we are to meet these challenges head-on then units like the Murray Royal will need to be equipped with staff to meet demand.
"NHS Tayside has made this decision due to a culmination of factors and I would encourage the Scottish Government to help them navigate these challenges."
NHS Tayside said they were currently short of 13 junior doctors and the interim move was to ensure "safe, effective patient care in mental health services".
NHS Tayside medical director Professor Andrew Russell said: "Our medical teams have been working hard to find a safe, workable and sustainable solution to the shortage of junior doctors but, despite the best efforts of everyone involved, we have no option but to move to our contingency plans.
"The interim moves we are planning ensure that the limited number of junior doctors we have are able to care for the whole range of Tayside patients in the safest and most appropriate environments.
"We understand that this decision may cause upset to patients and their families but we cannot compromise the safety of our patients and we simply do not have the right level of medical cover at this time."