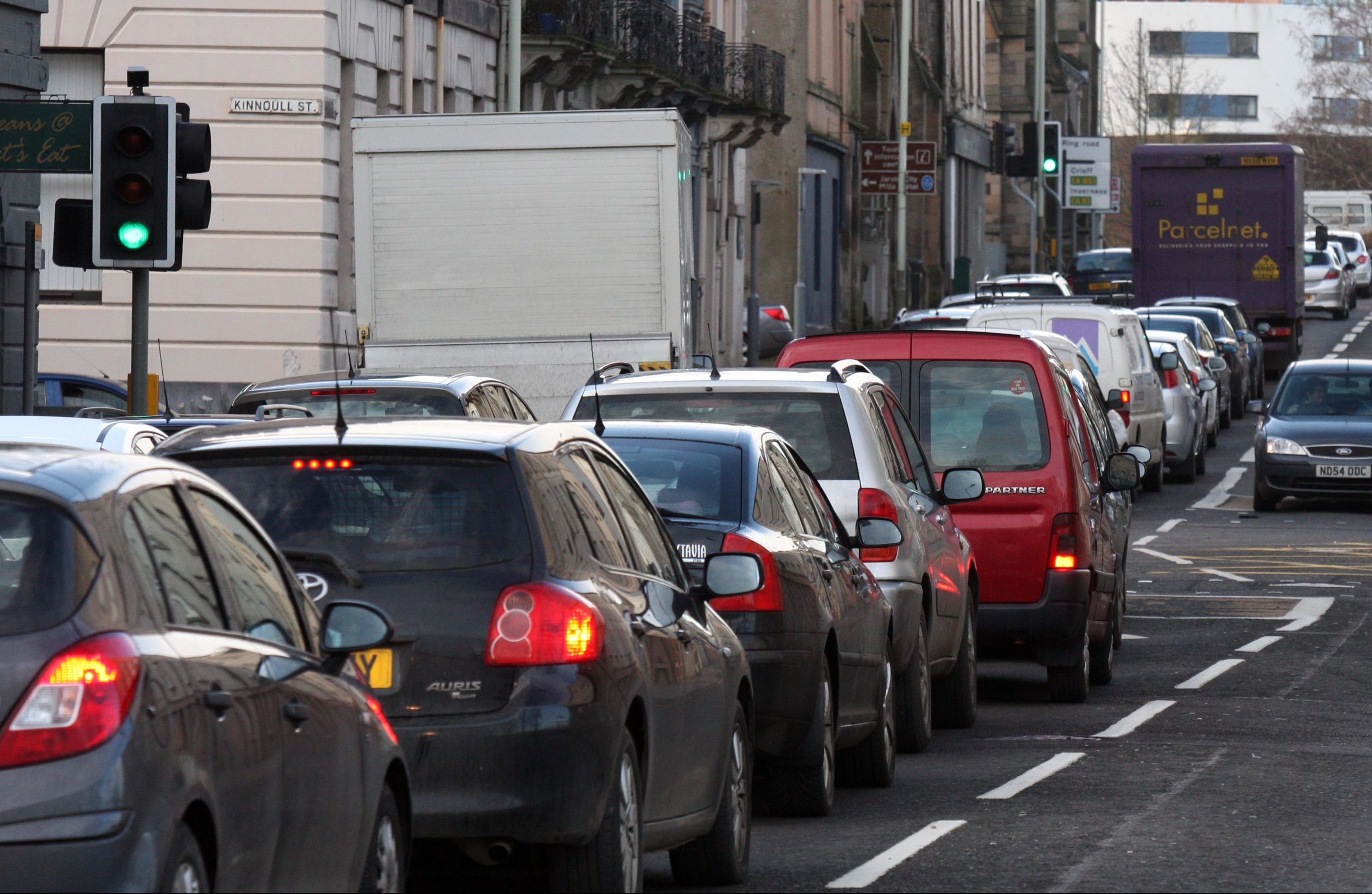 Streets in Dundee, Perth and Crieff have again been named among Scotland's most polluted by environmental campaigners.
Atholl Street in Perth, Crieff High Street and also Dundee's Seagate feature prominently in the analysis of data by Friends of the Earth carried out to identify the country's dirtiest streets.
Official figures for two toxic pollutants reveal air quality safety standards are regularly broken, causing a public health crisis in Scotland,  the campaign group said.
Friends of the Earth Scotland looked at figures for two key pollutants, nitrogen dioxide (NO2) and "particulate matter".
The most polluted streets with nitrogen dioxide last year were Glasgow's Hope Street with 65 microgrammes per cubic metre with Dundee's Seagate on 46.
Other streets breaking the European directive of 40 microgrammes per cubic metre included Atholl Street. On the other measure of air quality – particulate matter – the Perth street topped the list of shame which also includes Crieff High Street.
Friends of the Earth Scotland said the Scottish Government needs to take the issue more seriously.
Air pollution campaigner Emilia Hanna said: "Air pollution from traffic is a public health crisis, claiming thousands of lives each year and particularly harmful for small children, pregnant women and people living in poverty.
"For people living in an official pollution zone or near traffic-choked streets, breathing in toxic air is an inescapable fact of life. It should not be this way, we have the right to breathe clean air just as we have the right to drink clean water.
"The Scottish Government and local authorities are not tackling this public health crisis with the seriousness and urgency required.
"We now have a staggering 38 official pollution zones across Scotland, up from 33 last year. This means that many more people are living with illegal levels of air pollution than previously recognised.
Perth and Kinross Council recently agreed to take measures to tackle air pollution and they have received an extra £140,000 of Scottish Government funding to fight the problem.