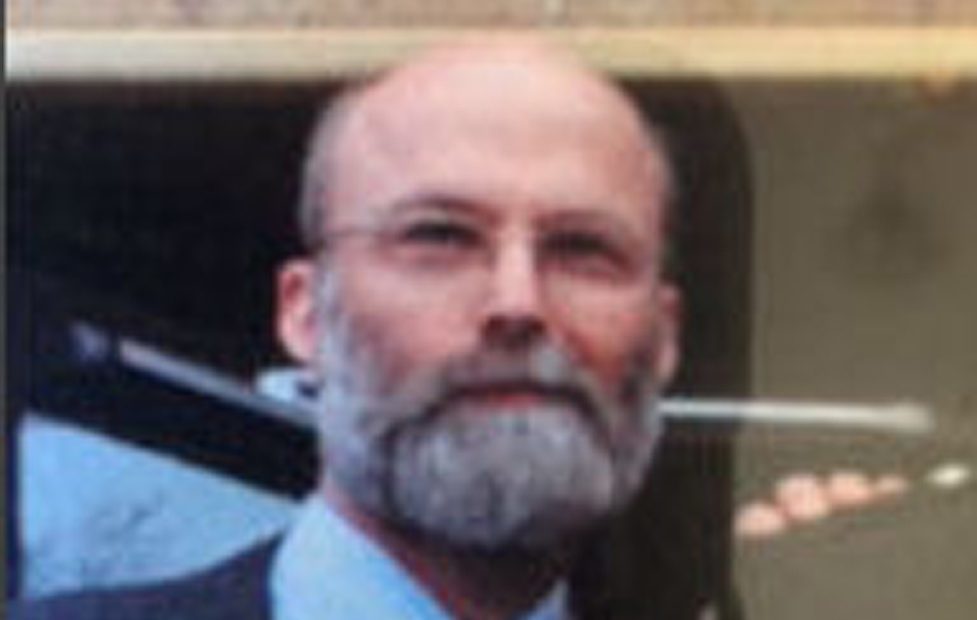 Police say the search for a Perthshire pastor who has been missing for almost three two months has "gone cold".
Peter Edwards, 65, an associate pastor at the Perth Christian Fellowship, was last seen getting off a bus in Barclay Street, Stonehaven, around 3.20pm on November 1.
That followed earlier sightings in Glasgow Road, Perth, at 7.43am that morning and in Aberdeen at 2pm.
Inspector Kevin Chase, of Police Scotland's South Perthshire community policing unit, said officers are keen to find answers to help Mr Edwards' family cope with his disappearance.
"It has been nearly three months since Mr Edwards' disappearance," he said.
"He has never been reported missing before and this incident was totally out of character. His family and friends remain extremely concerned and anxious for him."
He continued: "There hasn't been a positive sighting of Mr Edwards since he left the X7 bus in Stonehaven, which is an area that he may not know very well.
"I am appealing for any information in relation to Mr Edwards so that his family can find some answers for his disappearance.
"The search for Mr Edwards has gone cold since he was last seen getting off the bus in Stonehaven. His family have been made fully aware of the situation but unfortunately we don't have any answers for them."
Mervyn Milne, senior pastor of the Perth Christian Fellowship, previously said Mr Edwards' family were "holding up" despite his disappearance.
"We still include him in our prayers and our thoughts are very much with him," he had said.
Mr Edwards, formerly of New York, is described as being about 5ft 10in, of slim build, balding and with a full white beard.
When last seen he was wearing dark trousers, a black waist-length jacket, dark shoes and a black jacket grey beanie-type hat.
He also may have been wearing gold glasses.
Anyone with details on Mr Edwards' whereabouts should phone Police Scotland on 101.