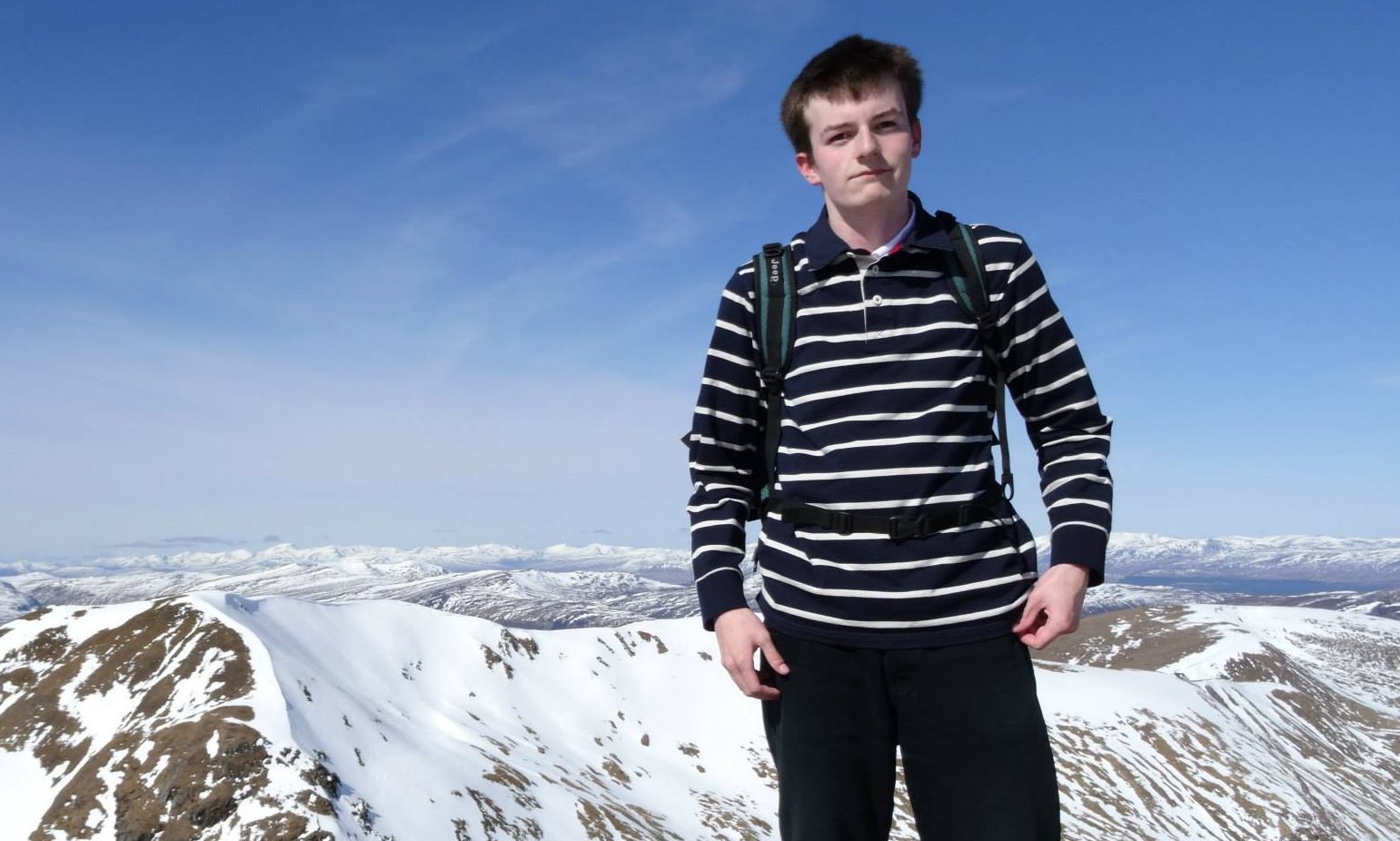 Family and friends of missing Perth man Iain Guthrie have been carrying out their own private searches for the 20 year old.
It is now 32 days since his disappearance and it has developed into a waiting game for all who knew him, as they hold out hope that news will emerge soon that he has been found.
His mother, Louise, has been boarding a bus each day to alight at various points along the River Tay to conduct her own "private little searches".
Friends such as Johnny Nicoll, meanwhile, have been doing their best to keep his profile high through media and social media campaigns.
He said: "The media and social media campaigns were very successful in keeping Iain at the forefront of local interest.
"People have rallied round offering kind thoughts and wishes and acted as a source of comfort and support to his mum Louise.
"Several people sent me private messages with notes of support and some offered information which they felt might, or might not, be relevant to Iain's disappearance or the possible circumstances leading to his disappearance.
"In each of these cases I have thanked the individual and urged them to take their information to the police."
Mr Nicoll added: "Louise is doing all that she can as a mother.
"She will board a bus from Perth each day and alight at various points along the Tay and conduct her own private little searches, anxiously looking for her son.
"She has pretty much accepted that Iain will not be returning home to her but she is desperately seeking to finally lay him to rest and find her own personal peace."
Mr Guthrie was reported missing at the same time the alarm was raised that someone was in distress in the River Tay close to the Queens Bridge in Perth on the evening on December 19.
The alert sparked a massive search of the river by search and rescue services including a Coastguard helicopter but the search was suspended shortly afterwards.
Though it briefly resumed in the following days there has been no further progress and no answers for those who knew Mr Guthrie.
His family believe he was the man spotted in the water.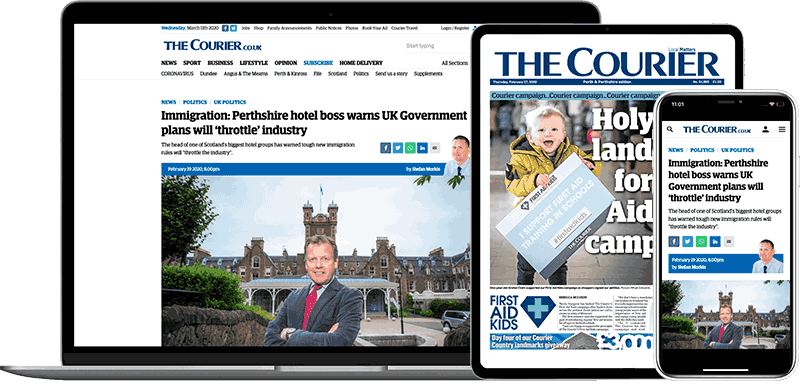 Help support quality local journalism … become a digital subscriber to The Courier
For as little as £5.99 a month you can access all of our content, including Premium articles.
Subscribe