A professional gundog trainer shocked himself repeatedly live on the internet to make a stark point about the Scottish Government's "less than half-hearted ban" on e-collars.
David Pitbladdo, who trains dogs for Perthshire Gundog Rescue, started on the lowest possible setting, before gradually working up to the highest while giving a running commentary on how each shock felt.
The collar he used has ten different intensities, with settings for each intensity to be used for an increasing length of time, and David worked his way up to setting 95 – the highest intensity used for more than a second.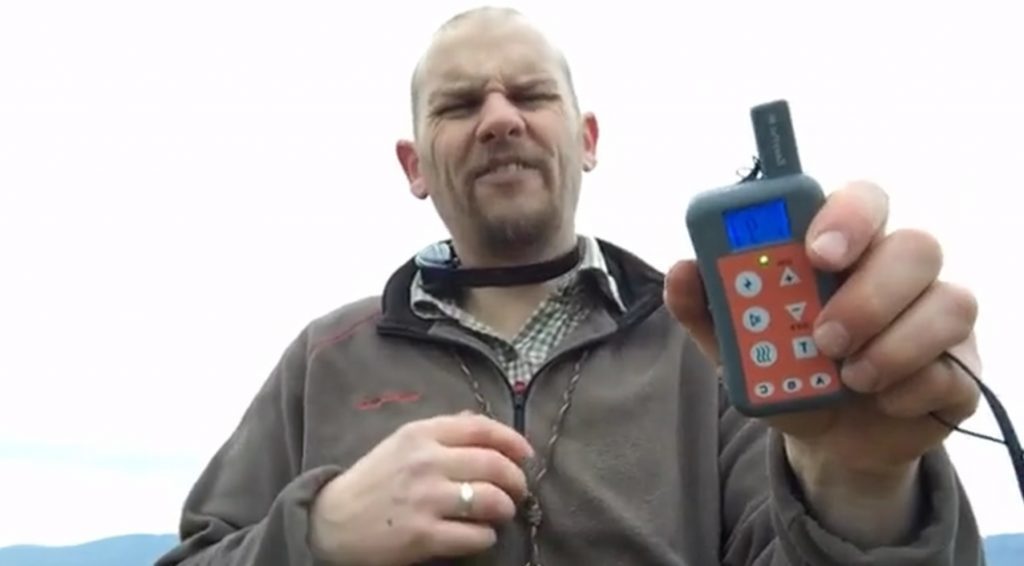 David, who lives at St Madoes, became aware that the Scottish Government had decided to allow the continued use of e-collars under the supervision of certain professionals after the government announced the news alongside a partial repeal of tail docking for working dogs.
He said: "As a keen advocate of tail docking – which is a different subject  – at the time the Government came out saying they were going to change the legislation I noticed they were doing this less than half-hearted ban on e-collars and it did frustrate me.
"I've always said from day one that there is no place for these collars – it doesn't matter how people try and dress it up, saying it saves lives – there is no place for them.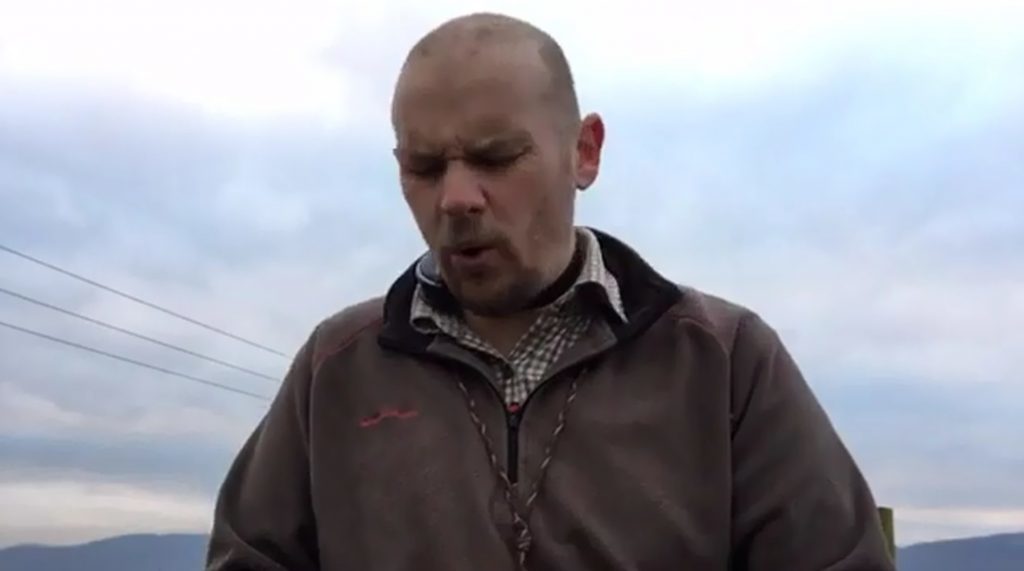 "It's a weak decision from the Scottish Government. I hate seeing dogs with them on but I can't do anything because it's legal.
"If we had a complete ban there would be no grey areas."
He was given the device by a fellow trainer and broadcast his experiment live on Facebook.
The 42-year-old said: "To me as someone who has trained dogs for 20+ years I just thought there's no point in me saying they hurt the dog if they don't. People say they don't hurt – so why do the dogs yelp?
"It's been sitting in my kitchen for the last fortnight, looking at me, and yesterday I thought 'let's go for it'.
"From the comments on my Facebook page, people said they could see the colour draining from my face, my neck going red, my speech starting to alter and my concentration levels deteriorating.
"It certainly hurt. My neck still does hurt 24 hours later – it feels bruised."
A Scottish Government spokesman said: "We have confirmed our intention to introduce strict, new regulations on the use of electronic training aids, allowing their use only under the guidance of approved trainers or veterinary surgeons.
"Details will be determined through discussion with key stakeholders, including animal welfare organisations, and secondary legislation will be prepared for introduction in late 2017."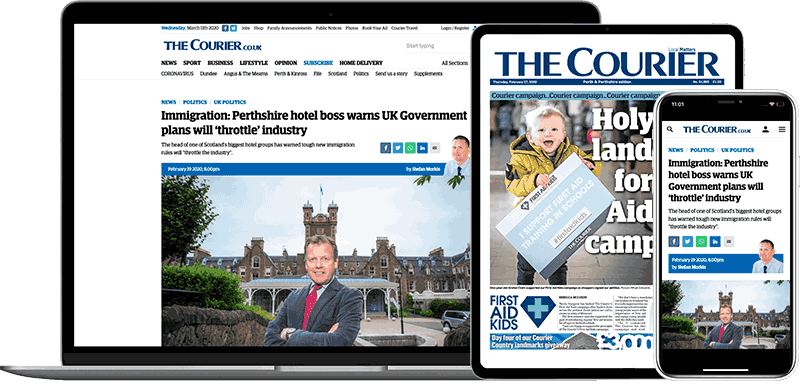 Help support quality local journalism … become a digital subscriber to The Courier
For as little as £5.99 a month you can access all of our content, including Premium articles.
Subscribe