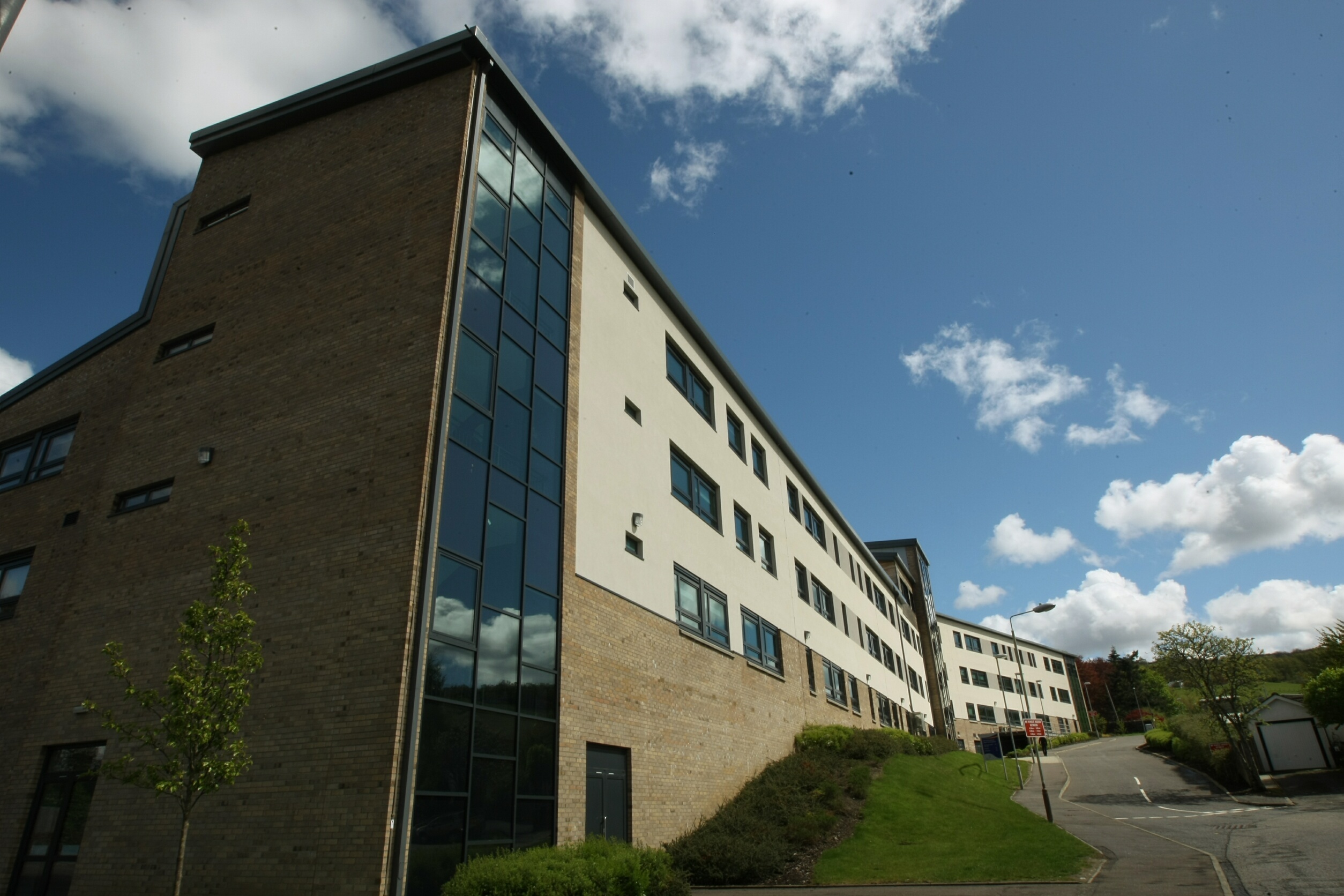 Perth and Kinross Council has agreed to make wholesale changes at its community campuses in a bid to save around £200,000.
It studied community hubs at Breadalbane in Aberfeldy, Loch Leven in Kinross, North Inch in Perth and Strathearn in Crieff and believes savings of £125,000 can be made by altering support staff roles and job descriptions.
It says it can save another £25,000 by cutting the Food to Go cafes' opening hours, and new prices will raise another £15,000.
The council also believes it can save £15,000 from the campuses' anti-vandalism budget, which was £50,000 per year (on average).
Council chiefs had previously agreed that a saving of £180,000 should be made as part of the revenue budget from 2016/17 to 2018/19.
Sheena Devlin, director of children's services with Perth and Kinross Council, had drawn up a report into the matter, suggesting Breadalbane should be used as a model example on how to operate the most "integrated, efficient and cost effective" support staff structure.
At a meeting of Perth and Kinross Council's lifelong learning committee held this week, council chiefs heard that Ms Devlin felt if this support staff structure was implemented across all the community campuses it would deliver significant savings.
"In order to replicate the Breadalbane Community Campus support staffing structure, school clerical assistants and campus receptionists would operate within a generic job description," her report stated.
"This will enable an integrated, flexible and efficient use of support staff across both the campus and school. All staff operating within the generic job description will be able to carry out all the duties required by both the school and campus."
Ms Devlin's report stressed that a campus senior clerical assistant will be a generic job description incorporating school admin and campus receptionist.
"By fully integrating these posts, there may be an impact on working patterns to accommodate the current working hours," her report said.
"Implementing this support staffing structure would allow greater flexibility and integration to ensure that all campus and school work would be done over a longer daily period. There would be a benefit in less reliance on supply staff and an integrated staffing structure creating efficiencies in respect of time and outcomes."
It was confirmed there would be no job losses as a result of the savings.
The report was approved but Councillor Barbara Vaughan put forward an amendment that included Ms Devlin reporting back to the committee in January 2018 on the improvements in marketing community campuses undertaken by all relevant stakeholders.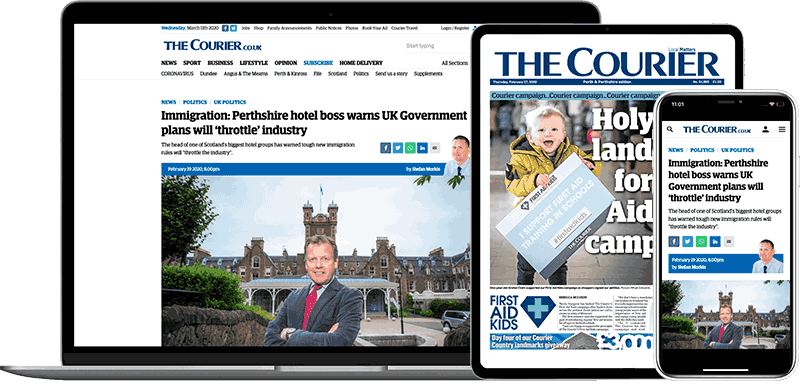 Help support quality local journalism … become a digital subscriber to The Courier
For as little as £5.99 a month you can access all of our content, including Premium articles.
Subscribe