Watch: Time-lapse shows new Pitlochry Dam Visitor Centre's construction
Footage shot over the course of a year documents the construction of Scottish & Southern Electricity's new educational facility and cafe.
Set to open on January 30, Pitlochry Dam Visitor Centre will be available to the public and free to all seven days a week.
Gillian O'Reilly, SSE's head of heritage, said: "Our old visitor centre had a strong story to tell but was starting to look tired. So we took the brave decision to close and in November 2015 the foundation stone of the new visitor centre was laid."
By September 2016 the bones of the new building had been created – a cantilevered design by architect Craig Steven built into the hillside with striking views over Loch Faskally.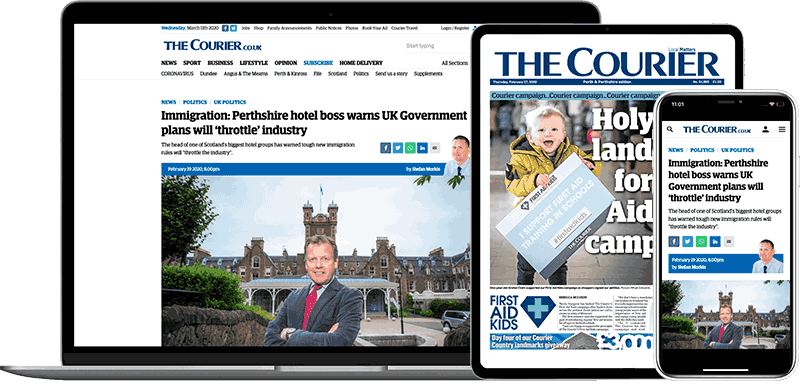 Help support quality local journalism … become a digital subscriber to The Courier
For as little as £5.99 a month you can access all of our content, including Premium articles.
Subscribe