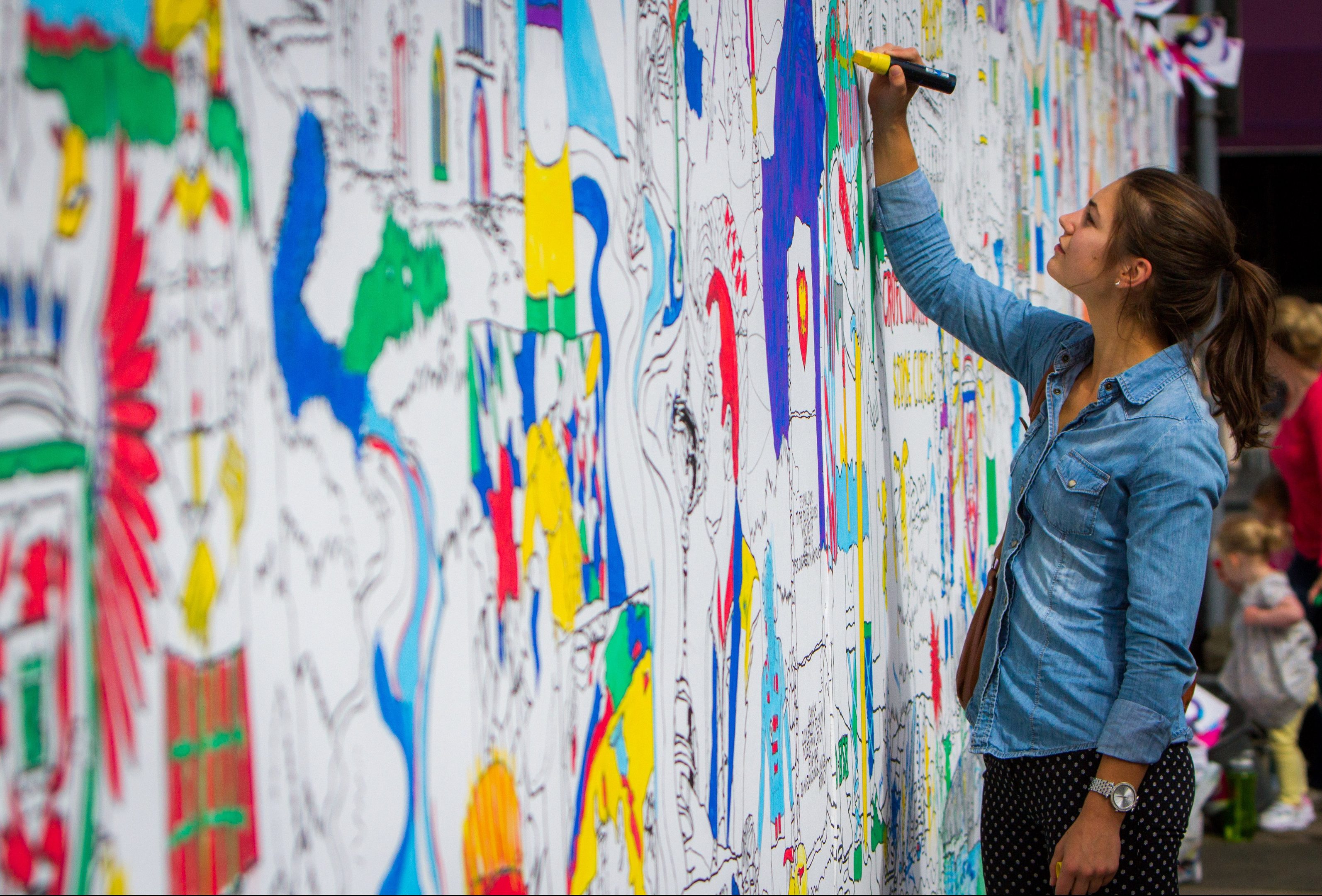 The campaign to see Perth crowned City of Culture 2021 has been taken to the heart of political influence.
Heading a "charm offensive" to Westminster were Provost Liz Grant, chief executive Bernadette Malone, leader of the administration Ian Miller, and the leaders of the political groups.
They were able to brief invited guests at a reception on Tuesday hosted by local MP Pete Wishart on the reasons why they thought Perth should be selected for the honour.
Back in Perth, the business community was being asked to throw its weight behind the bid.
As a first step, colourful Perth 2021 window banners are going up on shop windows across the city as the council brings businesses on board.
The support comes as the council has extended an open invitation to traders for a local business engagement event.
To be held in Perth Civic Hall at 2 High Street on Tuesday February 7 from 6pm to 8pm, the event is an opportunity for local businesses to come along and discuss the value of culture and how the bid can improve the civic, social, economic and cultural benefits offered locally.
Those attending will have the chance to pledge their support for the Perth efforts and network with other local businesses.
A panel of speakers including David Watt, chief executive of Arts & Business Scotland, John Bullough, chair of Perth City Development Board, Geoff Crowe, director of 21cc Group Limited and Fiona Robertson, head of Public Service Reform, Culture & Community Development at the council, will outline the progress of the bid.
The event is being supported by members of the Perth Traders Association, which includes local jewellery store Silver Linings,  one of the first businesses to show their support by putting up a Perth 2021 window vinyl.
Kyley Campbell,  jewellery designer and owner of Silver Linings, said: "I think it's good for all the businesses to show their support for City of Culture.
"It would be a great thing for the city and because I'm a creative business, and City of Culture is all about creativity, it would be beneficial for my business."
Local businesses who are interested in attending the event should contact Perth city centre manager Leigh Brown on 01738 475728 or email her on leighbrown@pkc.gov.uk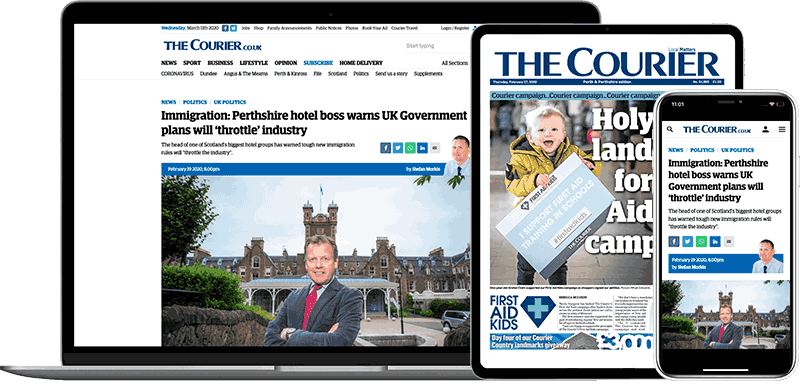 Help support quality local journalism … become a digital subscriber to The Courier
For as little as £5.99 a month you can access all of our content, including Premium articles.
Subscribe