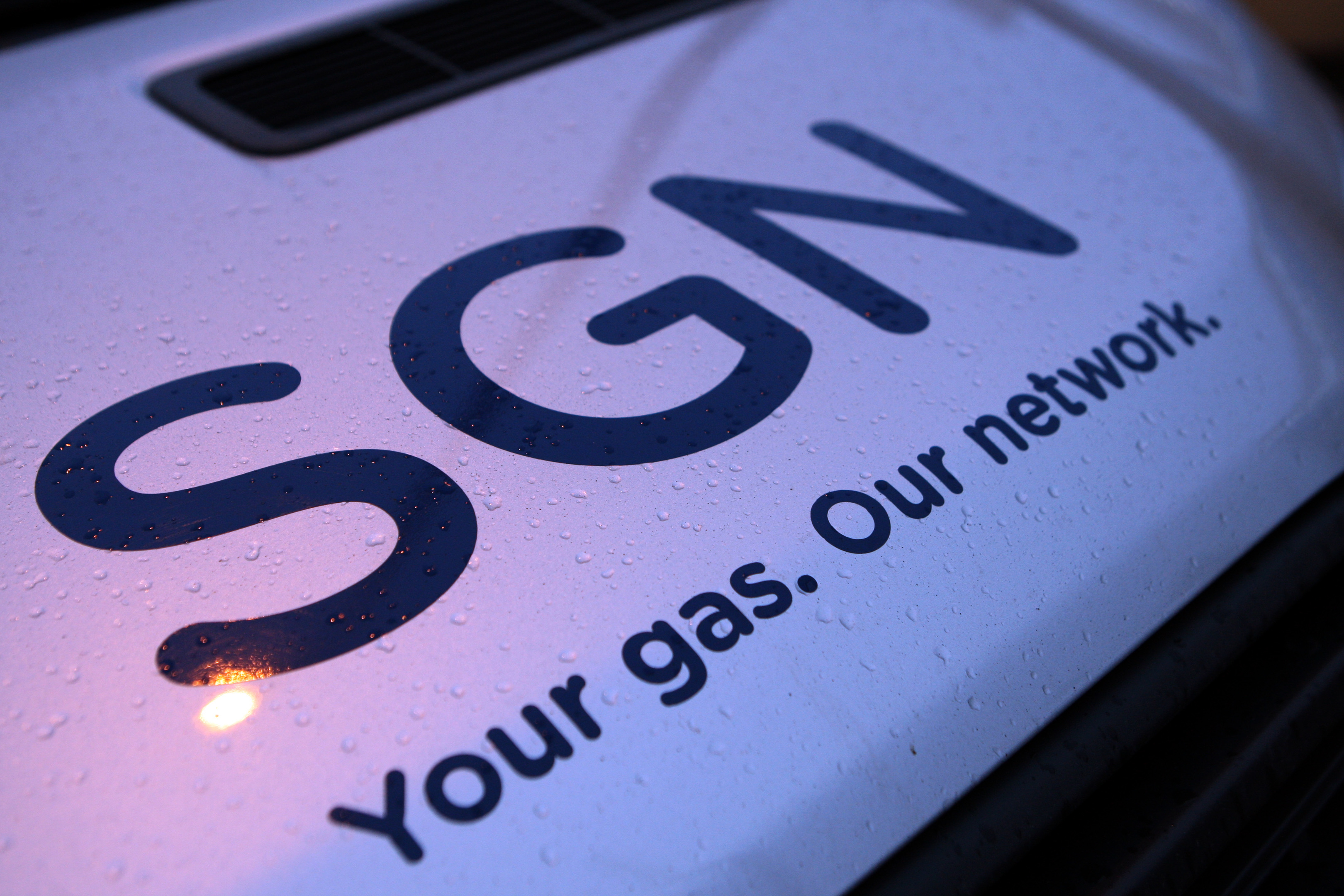 Engineers are battling to restore gas to more than 1,000 homes in Perthshire's biggest village.
SGN staff are out in force after a gas main flooded in Scone late on Tuesday night.
Scores of workmen from all over Scotland are trying to locate the source of the flooding. It is not known whether supplies will be restored today.
A SGN spokesman said engineers were on site at around 7.30pm. "We are aware that gas supplies to a number of properties in the Scone area, near Perth, have been affected as a result of water entering our network.
"Our engineers are on site and we are working to investigate the cause."
There were problems locating the flooded area so that water could be removed from underground.
He added: "Our engineers worked through the night to remove water from our network. We've restarted work this morning to pump more water out of our pipes and we're also continuing to visit those affected properties to turn off gas supplies at the meter."
In a statement issued to residents, SGN said: "Until then, for safety reasons, we have to turn off gas supply at the meter. Once it is safe to reconnect your supply, engineers will call at your home to carry out further checks.
"It is very important that you do not try to use gas while our engineers are dealing with this emergency."
Around 1,100 homes and businesses are believed to have been affected.
Workmen spent the night in the village and got to work on the problem first thing in the morning.
The SGN spokesman added: "We sincerely apologise for any inconvenience this may have caused and we would like to reassure customers that we are working hard to resolve this problem.
"At this time, it is still difficult to estimate exactly how long it will take to restore supplies."
Workmen went round homes at about 10pm on Tuesday to alert them about ongoing problems.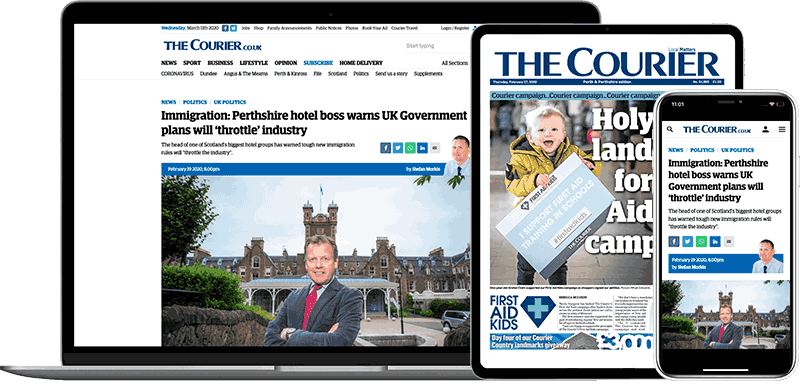 Help support quality local journalism … become a digital subscriber to The Courier
For as little as £5.99 a month you can access all of our content, including Premium articles.
Subscribe