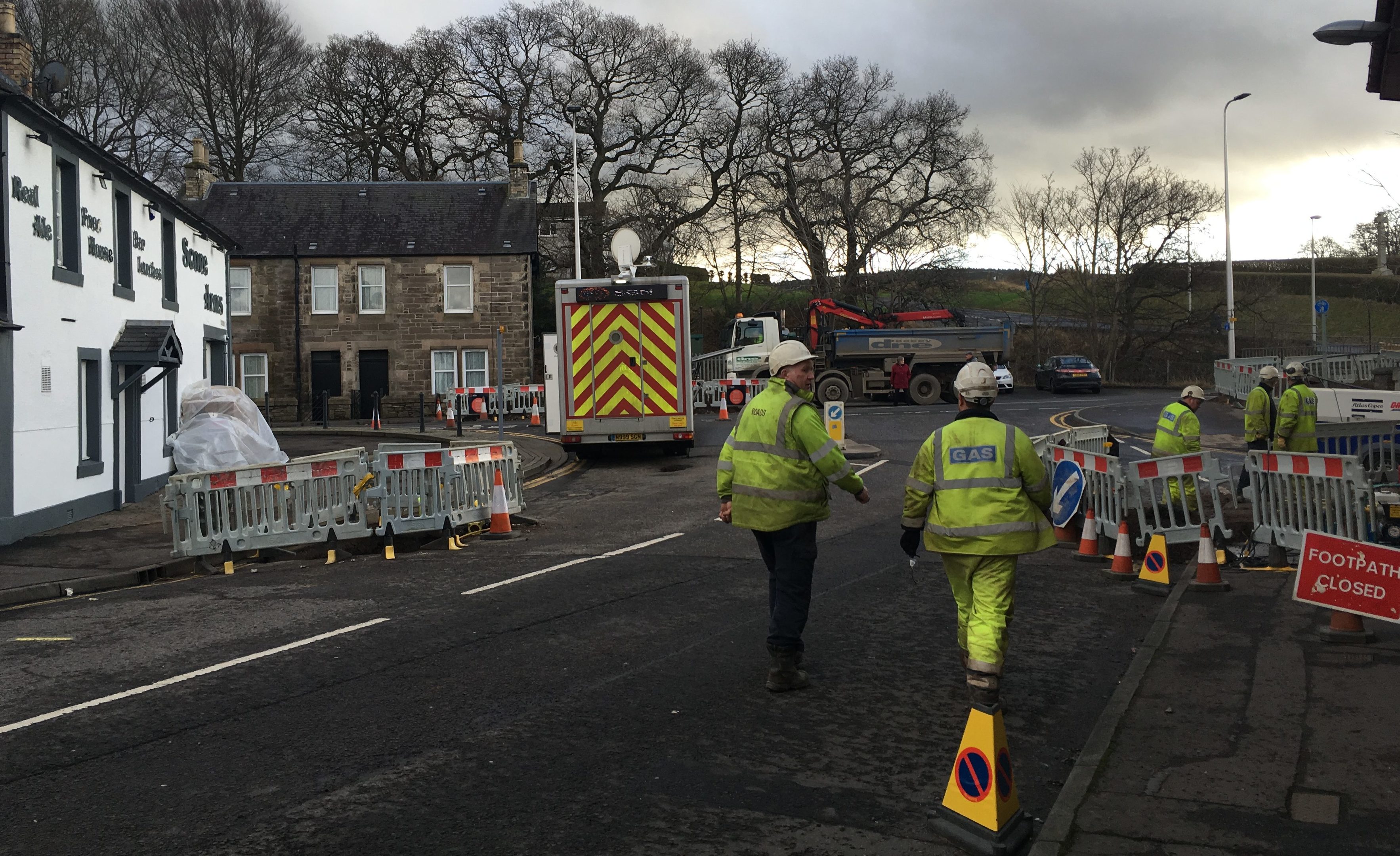 Nearly all 1,300 Perthshire homes which were left without gas after an underground flood emergency have been restored.
Engineers from across Scotland were called to Scone after a gas main began taking in water on Tuesday night.
More than 100 workers have spent the week searching for the source of the problem, carrying out repairs and visiting properties to switch off their gas as a safety precaution.
SGN crews are still working on the gas main under Cross Street, having already pumped out more than 10,000 litres of water.
A spokesman said on Saturday morning: "Gas supplies have now been restored to all of the affected properties in Scone, with the exception of a very small number of homes in Perth Road and Burnside.
"Our engineers are continuing to work as hard as possible to reconnect these properties to our gas network."
He added: "We have been overwhelmed with the support of residents this week as our engineers worked tirelessly to extract the water which entered our gas network and restore supplies.
"Thank you very much for your continued patience and understanding throughout. It helped make a very difficult job a little easier."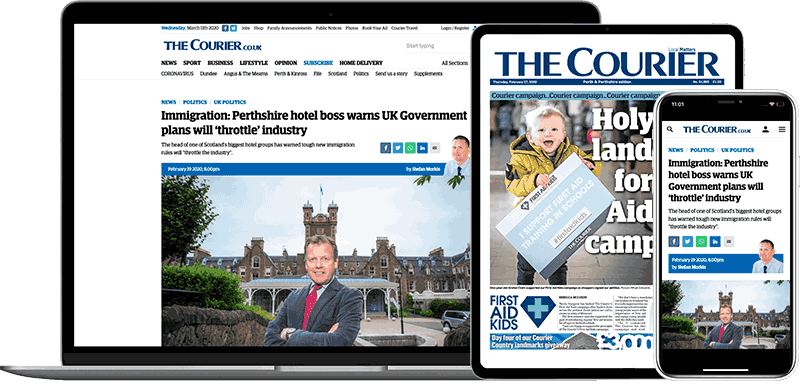 Help support quality local journalism … become a digital subscriber to The Courier
For as little as £5.99 a month you can access all of our content, including Premium articles.
Subscribe