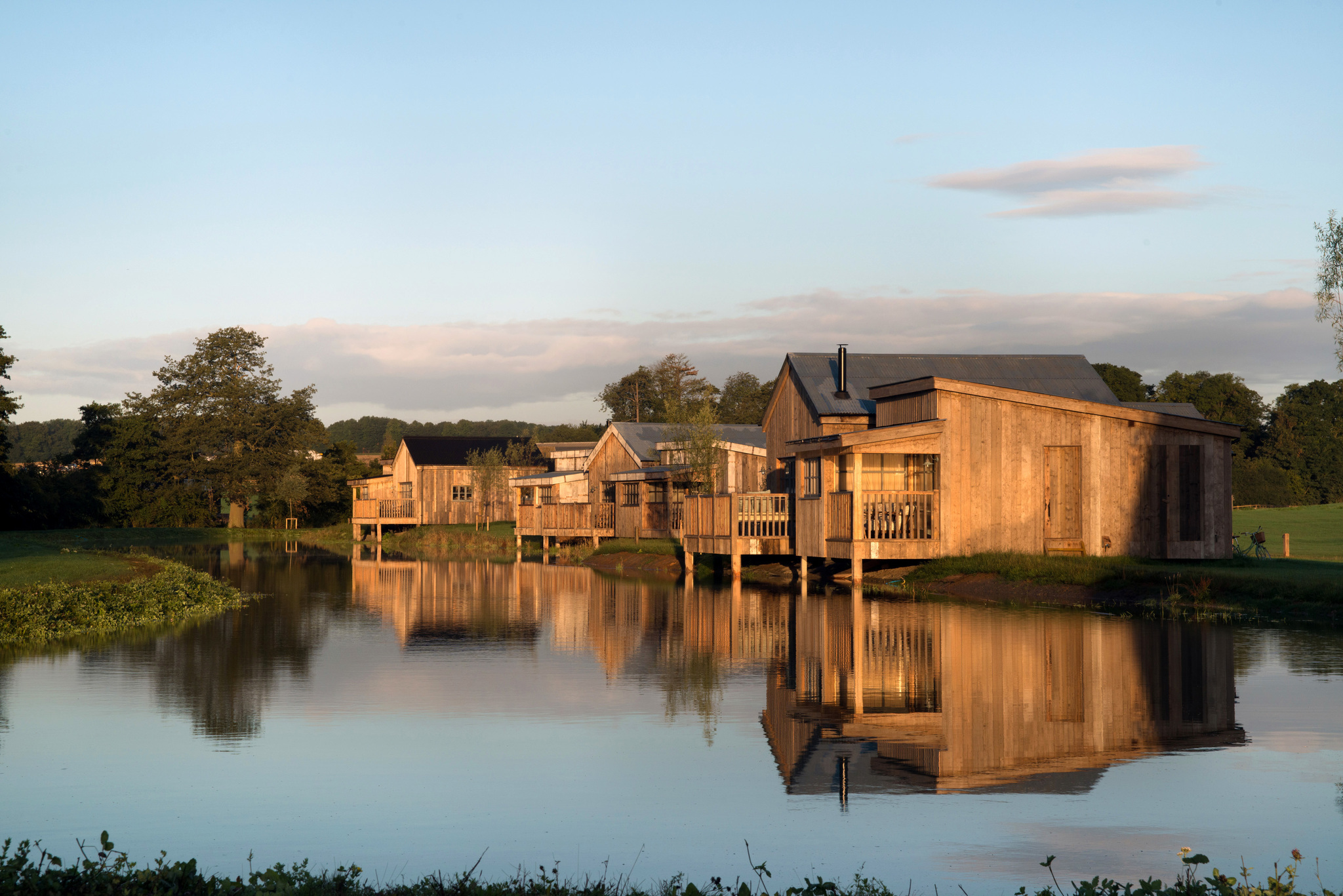 One of Perthshire's best known hotels is aiming to create a luxurious multi-million-pound leisure development – understood to be a private members' club – which will include holiday tepees, a spa and restaurants.
Modelled on an existing site of the Soho Farmhouse in Oxfordshire, the proposal will see existing buildings at Easterton Farm, near Auchterarder, razed to the ground, and be replaced by holiday lodges, a pub, residential plots, a retail development, a reception building and parking.
Gleneagles claim the project – if it receives the green light from Perth and Kinross Council – will attract visitors from across the UK and "further afield," while also creating jobs in the process.
The move has largely come about following Ennismore buying the farm site. The company bought Gleneagles Hotel and its golf resort for around £150 million in July 2015.
Soho House provides catering for some of the Ennismore group's hotels. Its founder and chief executive is Nick Jones, who is married to the broadcaster Kirsty Young.
Gleneagles have submitted a proposal of application for the ambitious Perthshire development with the council, and state they intend to lodge full plans around April/May.
Bernard Murphy, managing director of the Gleneagles Hotel, said: "We intend to submit our plans for the exciting development of the Easterton Farm site in the spring of this year.
"This development is an outstanding opportunity to expand Gleneagles' accommodation and leisure provision – creating an exceptional rural hospitality destination experience that is unique."
He continued: "For the time being, while discussions are still on-going, we are working closely with our professional team and with local authorities and bodies to carefully consider a range of concepts and ensure we pursue the optimal development of the site.
"The planned transformation of the site, which represents significant investment by our owner, Ennismore, to enhance the guest experience and make the most of the stunning natural assets on the Gleneagles estate – will attract guests from the rest of the UK and further afield, presenting a tremendous boon to the tourism industry in Perthshire and Scotland.
"It will also create many local jobs, both in development and subsequently in operation.
"At a later date we look forward to sharing the details of our plans, and would hope to work with the relevant authorities and engage in public consultations, to ensure we make the most of this exciting opportunity."
Mr Murphy added that Gleneagles could not provide details of the estimated cost of the development at this stage of the planning process.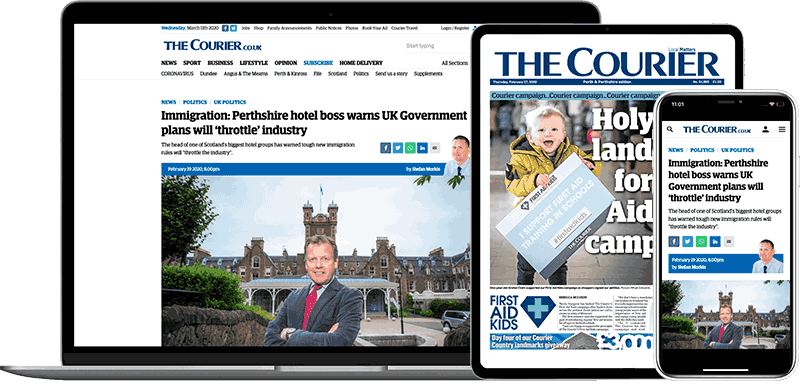 Help support quality local journalism … become a digital subscriber to The Courier
For as little as £5.99 a month you can access all of our content, including Premium articles.
Subscribe