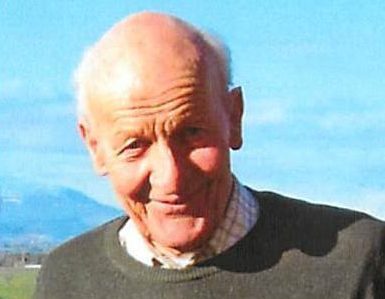 Police have confirmed they will carry out more river searches in a bid to trace a Perthshire pensioner more than a week after he was first reported missing.
Having undertaken previous "extensive" searches of the banks of the River Tay, where a car belonging to James Morton was found, a spokesperson for Police Scotland confirmed officers are continuing to look for the elderly man.
The 88-year-old, of Oakbank Place, Guildtown, was last seen at 8.30am on Tuesday, January 31, at his home address.
A major emergency operation was launched that evening, involving Police Scotland, the Scottish Fire and Rescue Service and a coastguard river rescue team.
Following the discovery of Mr Foster's silver Peugeot car in the Campsie area on February 2, police and civilian mountain rescue teams and water rescue-trained firefighters joined a dog unit to scour the water and banks of the River Tay to search for the retired farmer.
A helicopter has been used to scour miles of water course from Guildtown to the estuary south of Perth. Officers on the ground have continued to focus on the Campsie area.
A spokesperson for Police Scotland said the focus will remain on the Campsie area.
"There have been extensive searches of the river, shoreline and surrounding fields near the location that Mr Morton's vehicle was recovered and further searches are planned," she said.
Police are also still searching for missing Perthshire pastor Peter Edwards. The 65-year-old, of Scone, was last seen getting off a bus in Barclay Street, Stonehaven, around 3.20pm on November 1.
The associate pastor at the Perth Christian Fellowship had previously been spotted boarding the same vehicle in Aberdeen at 2pm on the same day. Prior to that, Mr Edwards was seen on CCTV getting off a number seven bus in Glasgow Road, Perth, at 7.43am on November 1.
Anyone who has information on either incident they are asked to contact Police Scotland on 101.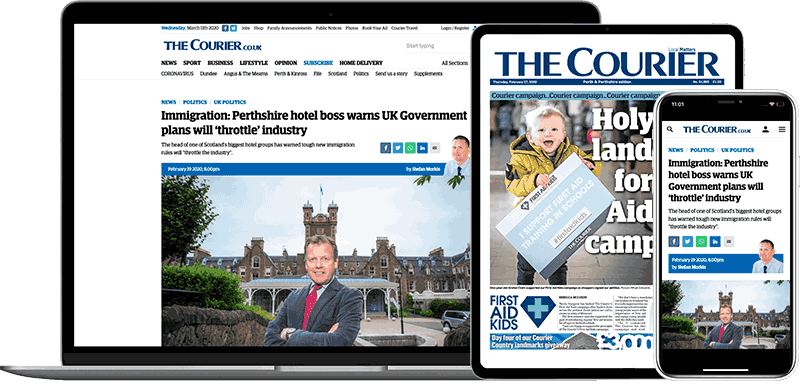 Help support quality local journalism … become a digital subscriber to The Courier
For as little as £5.99 a month you can access all of our content, including Premium articles.
Subscribe