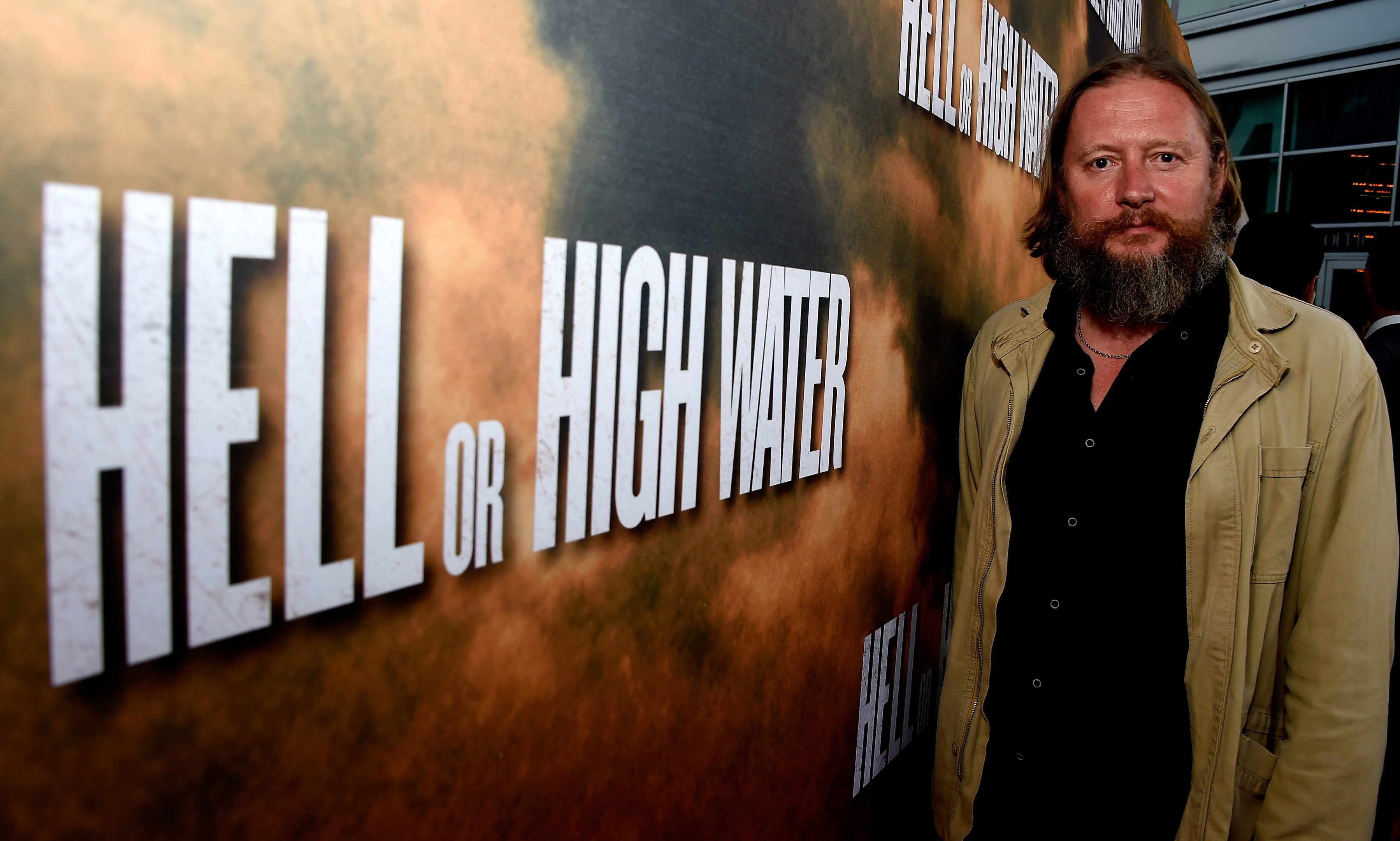 An Oscar-nominated Perthshire film maker has been tipped to take the lead on a remake of an iconic gangster epic.
David MacKenzie, whose modern-day western Hell or High Water is in the running for a coveted Best Picture award, is in talks to reboot the classic Al Pacino drama Scarface.
MacKenzie, who is from Trinafour, near Pitlochry, has been lined up for the top gig after another director, Antoine Fuqua, dropped out.
The Scarface reboot has been written by Academy Award winners Joel and Ethan Coen and is pencilled in for an August 2018 release.
According to Hollywood insiders, MacKenzie – who completed a photography degree at Dundee University's Duncan of Jordanstone art college in the 1990s – is poised to be named as lead director by producer Martin Bregman.
Mr Bregman, whose father produced the definitive 1983 Pacino version, is also considering another director Peter Berg, the man who originally hired MacKenzie for Hell or High Water.
The Scarface reboot will star Diego Luna (who appeared in Star Wars: Rouge One) as a Mexican gangster, chasing the American dream.
It will change the setting from Miami in the 1980s, to modern-day Los Angeles, but the story-line will be largely intact.
Before moving to the US, MacKenzie honed his skills with his first film The Last Great Wilderness, which was largely shot on a sheep farm in Dunkeld.
His father was a naval officer who became a driving force in the campaign to conserve Scottish salmon, while his mother was a member of the family who once owned Jenners department store in Edinburgh.
His brother Alistair is best know for his starring role in TV's Monarch of the Glen.
Hell or High Water will be up against Bafta best picture winner La La Land and Manchester By the Sea at the Oscars later this month.
Jeff Bridges is also nominated for a best supporting actor gong for his role in the movie.
The Big Lebowski actor said in a recent interview that MacKenzie's feature helped explain "why the election went the way it did".
The film has also been nominated for best editing and best original screenplay.
Although nominated in three categories, Hell or High Water failed to pick up any Baftas at this weekend's ceremony.
The Oscars, which will be hosted by talk show host Jimmy Kimmel, will be held in Los Angeles on Sunday, February 26.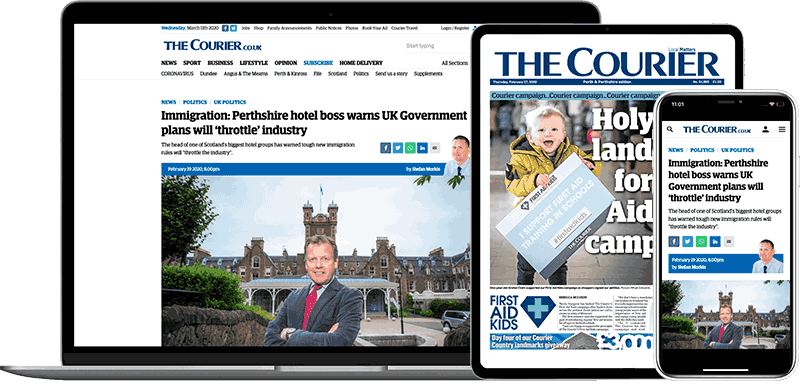 Help support quality local journalism … become a digital subscriber to The Courier
For as little as £5.99 a month you can access all of our content, including Premium articles.
Subscribe