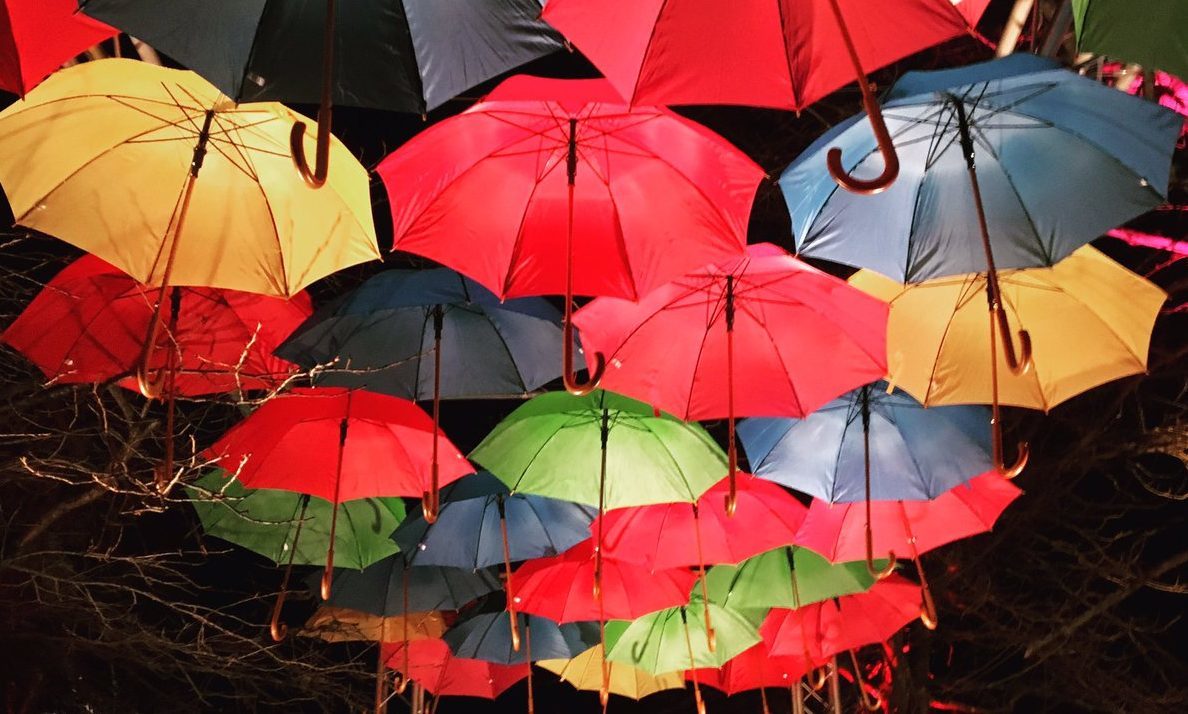 More than 40,000 people have visited a spectacular winter wonderland trail in Perth city centre.
The riverside Norie-Miller walk was illuminated to celebrate the local bid for UK City of Culture status.
It marks the final chapter of Perth's Winter Festival, which has helped pump more than £1.6 million into the local economy.
The lights will be switched on for the last time on Valentine's Day evening.
Council boss Ian Miller said: "I am delighted with the success the Norie-Miller Walk Light Nights have enjoyed.
"Council staff have worked very hard to make this happen so it's particularly pleasing to see the amazing popularity they are commanding among local people and visitors alike."
He said: "The event clearly has a very broad appeal and it's hugely encouraging to see such a wide range of people enjoying the walk and the experience.
"The economic benefit generated by successful events such as these is an additional bonus for the area as we build up to our bid to be City of Culture 2021."
By the end of Sunday night, 40,764 had attended the walk.
The trail has been turned into a "lover's lane" for Valentine's Day with sparkling wine, chocolate and hot food on offer.
Organisers have promised stilt walkers and fire shows for the final night.
City centre councillor Peter Barrett praised the project: "The winter initiative has exceeded all expectations and the team deserve 10 out of 10 for delivering such a fantastic attraction.
"The Light Nights have been fantastic. In one weekend alone there were 16,000 people through the gardens. In freezing temperatures people have turned out in droves to see the marvellous illuminations and animations on show.
It has to have been one of the best free entertainments I have seen in ages."
The Winter Festival kicked off on Halloween and featured major celebrations for St Andrew's Day and Chinese New Year.
Around 112,000 flocked to the city centre for the annual Christmas lights switch-on and fireworks show, featuring retro rockers Slade, hip hop star Professor Green and TV legend Basil Brush.
The Norie-Miller walk takes its name from insurance boss and politician Frances Norie-Miller. It is part of a wider network alongside the Tay linking Bellwood Park, Rodney Gardens and Kinnoull Aisle, a series of sculpture and installations.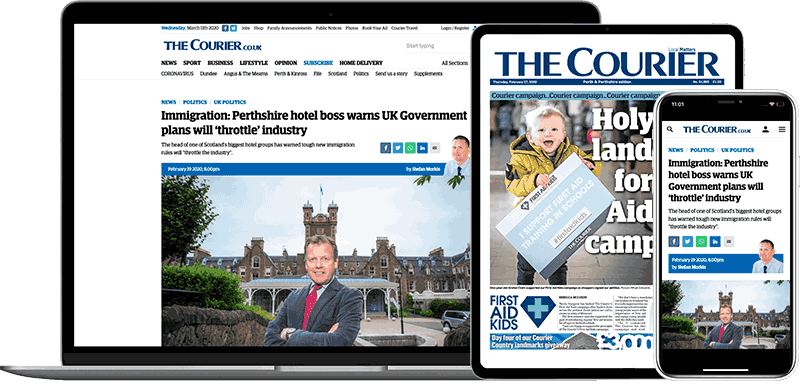 Help support quality local journalism … become a digital subscriber to The Courier
For as little as £5.99 a month you can access all of our content, including Premium articles.
Subscribe