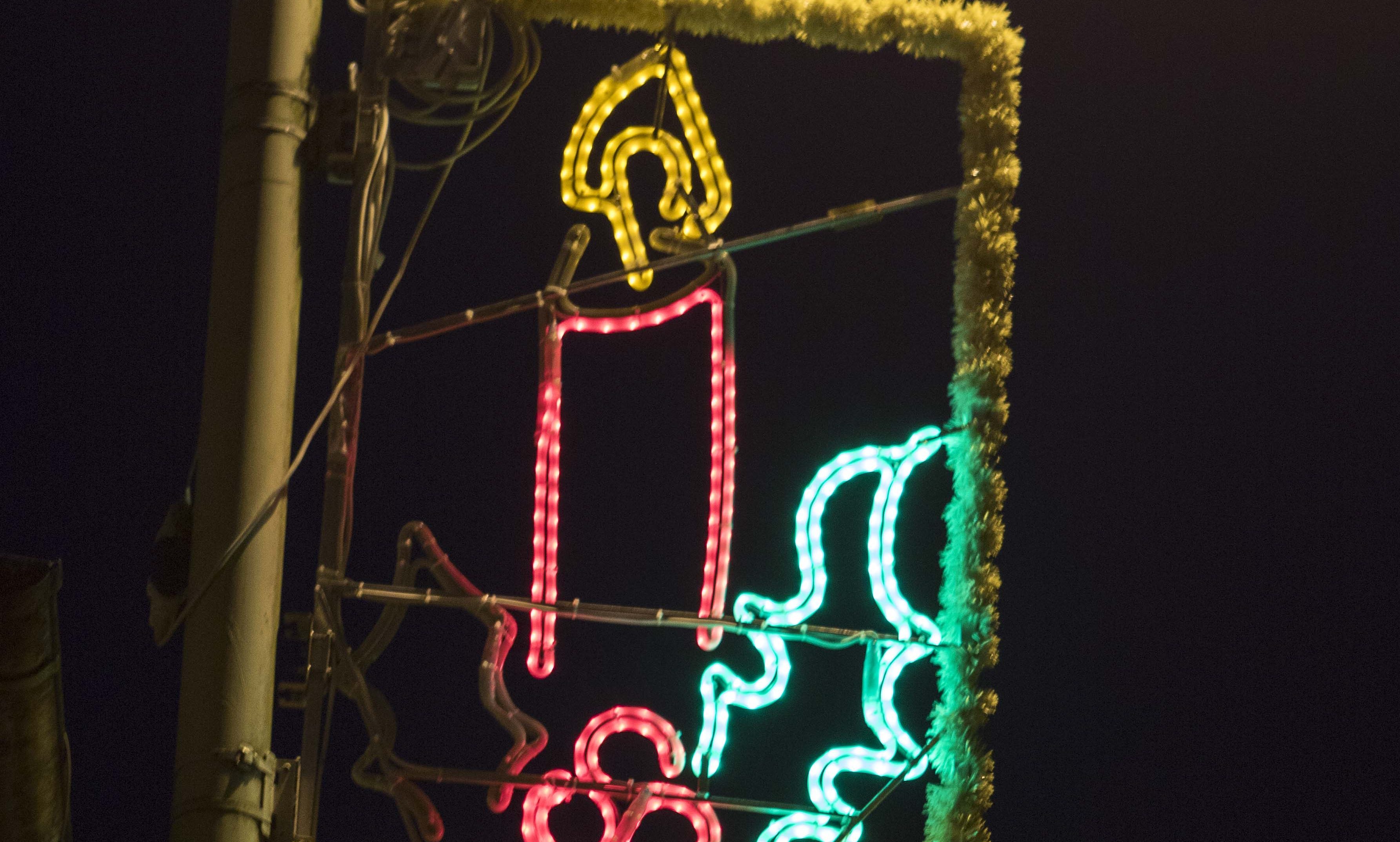 The nights are getting lighter and the half-term holidays are already upon us, but for one corner of Highland Perthshire it's still looking a lot like Christmas.
Decorations around Aberfeldy town centre continue to burn brightly, more than seven weeks after the last of the turkey and trimmings have been served.
The seasonal display, featuring Christmas puddings and candles, has stayed up while the town's lights steering group faces a battle for survival.
A shortage of volunteers means the Christmas lights dismantling programme has had to be put off.
But, like the scene at the end of It's a Wonderful Life, the community council has been cheered by a fresh wave of support from local residents.
Around 20 people attended talks on Monday night to discuss the future of the lights group. The watchdog committee is now putting the wheels in motion to have the lights finally taken down, with the help of community wardens.
And there are already talks about creating a winter wonderland-style experience later in the year.
Councillor Mike Williamson, who attended the meeting, said: "Because of uncertainty surrounding the group, it wasn't possible to get the lights taken down on time.
"It's a job that obviously requires a lot of support and volunteers. And like all voluntary groups across Scotland, they need money to do these things."
He said: "There was a great turn out at the meeting though and things are looking very bright for the future.
"They are now looking at creating a winter lights festival in Aberfeldy, which would be a great thing for the town."
A similar event is held in Pitlochry each year, to coincide with the annual Enchanted Forest event.
Some of the lights on display in Aberfeldy are in need of repair or may need to be replaced.
There has been criticism of one of the main displays which should ready "Aberfeldy" but instead appears to show the word "Cerly".
Christmas lights in Coupar Angus stayed up until the end of January because of committee members' work commitments.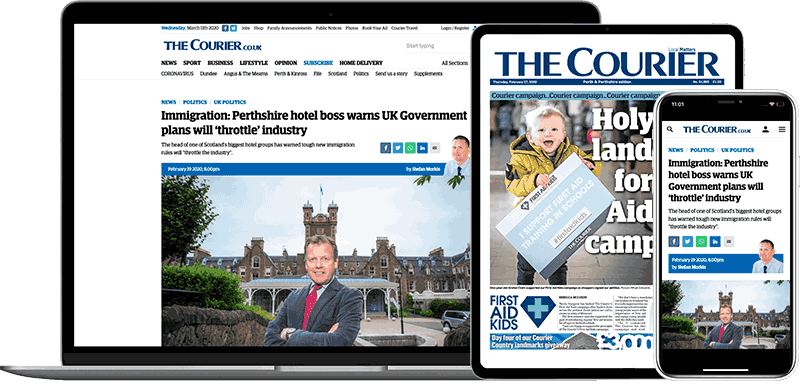 Help support quality local journalism … become a digital subscriber to The Courier
For as little as £5.99 a month you can access all of our content, including Premium articles.
Subscribe