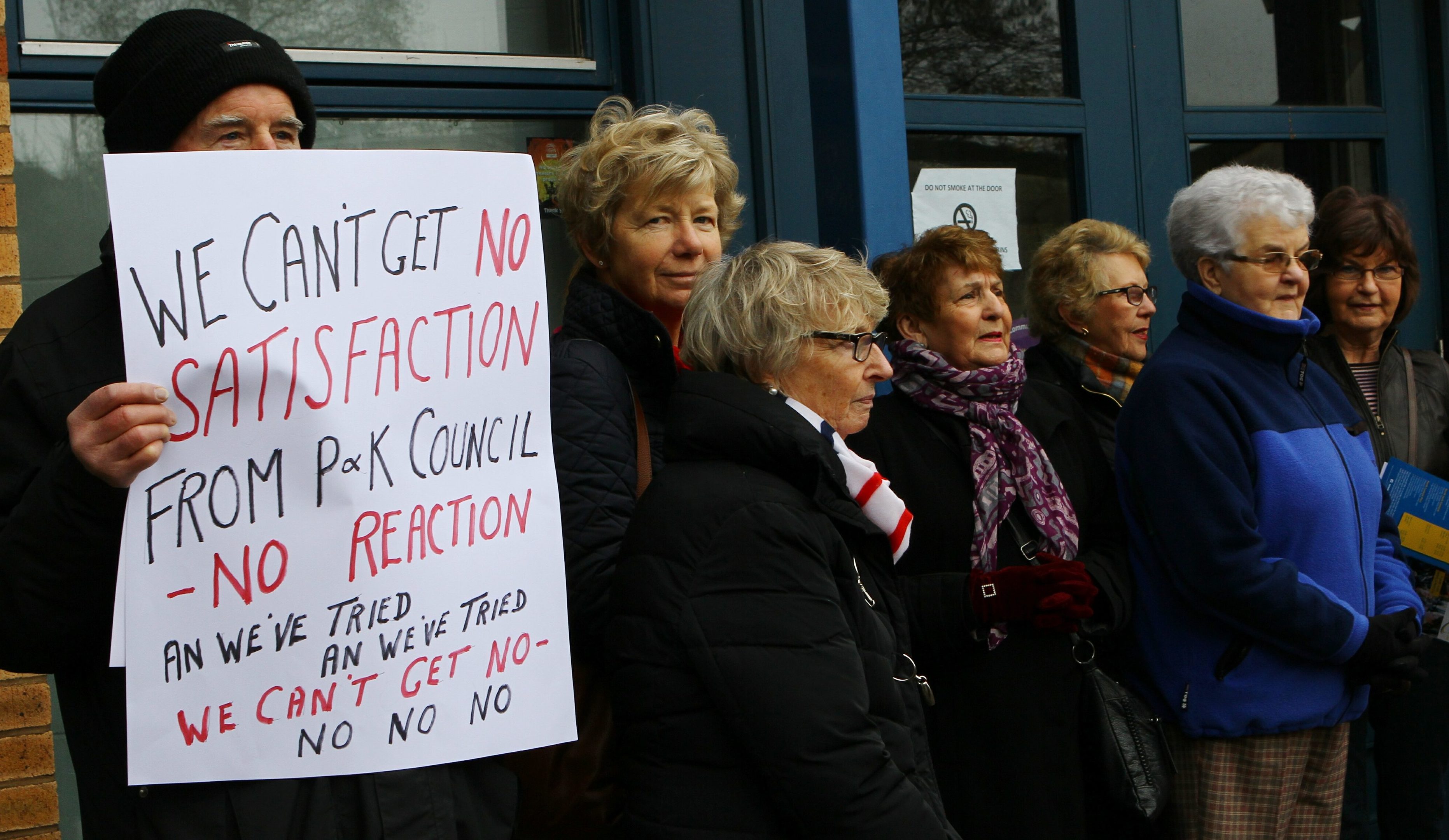 Furious protesters hijacked a council event in Perth on Tuesday after learning the city's Letham Centre will be shut for up to two years.
Multi-million-pound plans to turn the sports centre into a new health complex have left community groups facing an uncertain future.
Lorna Cameron, who runs the long-standing Kids of Letham Association (Kola) said: "For us, that effectively means we'll be finished at the start of the school holidays."
Letham Majorettes, Janice Melville, said: "I just don't know what will happen now. There doesn't seem to be anywhere else we could go.
Maggie Brown, who chairs the Letham Community Hub group, stressed the importance of the refurbishment. "It's unfortunate we will have to close for a short time, but if this work doesn't go ahead, there may not be a centre left for future generations."
For the full story, see Wednesday's Perth and Perthshire edition of The Courier or try our digital edition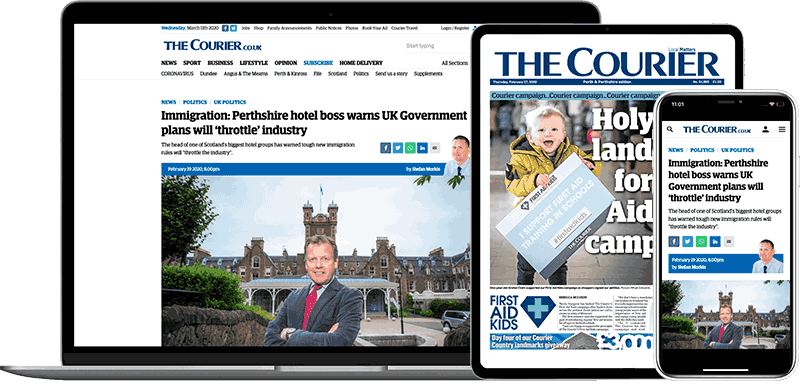 Help support quality local journalism … become a digital subscriber to The Courier
For as little as £5.99 a month you can access all of our content, including Premium articles.
Subscribe