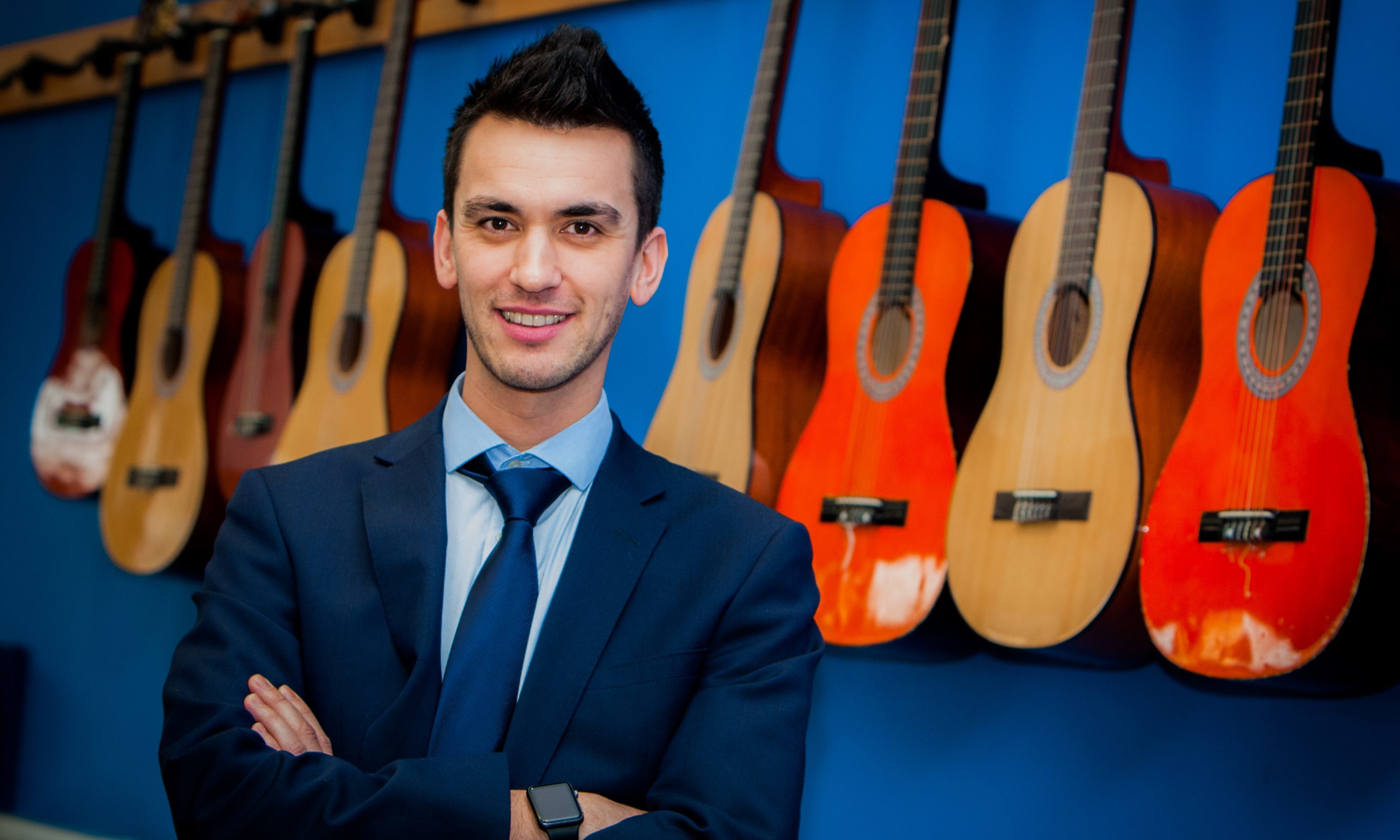 A Tayside teacher's Eurovision dreams have been quashed after his song was rejected as Romania's official entry.
Jason Blyth's Tear Up the Dark was picked up by pop star Teodora Dinu and was put forward to a Song for Romania-type contest.
Mr Blyth and pupils from Kinross High had produced and recorded the backing track for the song.
But it failed to make the semi-final stage of the pre-Eurovision contest.
Mr Blyth said he was called by Dinu shortly after the disappointing announcement.
"She genuinely thought that with all the reviews we were getting in Romania we might be able to get to the semi-final," he said.
Staff and pupils at Kinross High were left "genuinely gutted", he said. "I had a queue at my door this morning, waiting to hear what had happened.
"I felt really bad telling them."
Mr Blyth said: "All our music was recorded within the school, whereas a lot of people had spent thousands of pounds on production and promotion."
The teacher will fly across to Bucharest later this week to meet Dinu to discuss future projects.
"It's been an absolutely brilliant three or four weeks," he said. "It all happened so quickly.
"The students were able to use some of this for their SQA coursework, so that was great for them."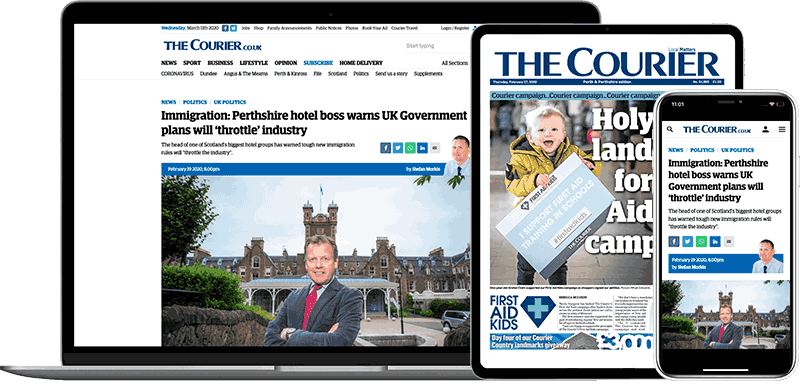 Help support quality local journalism … become a digital subscriber to The Courier
For as little as £5.99 a month you can access all of our content, including Premium articles.
Subscribe