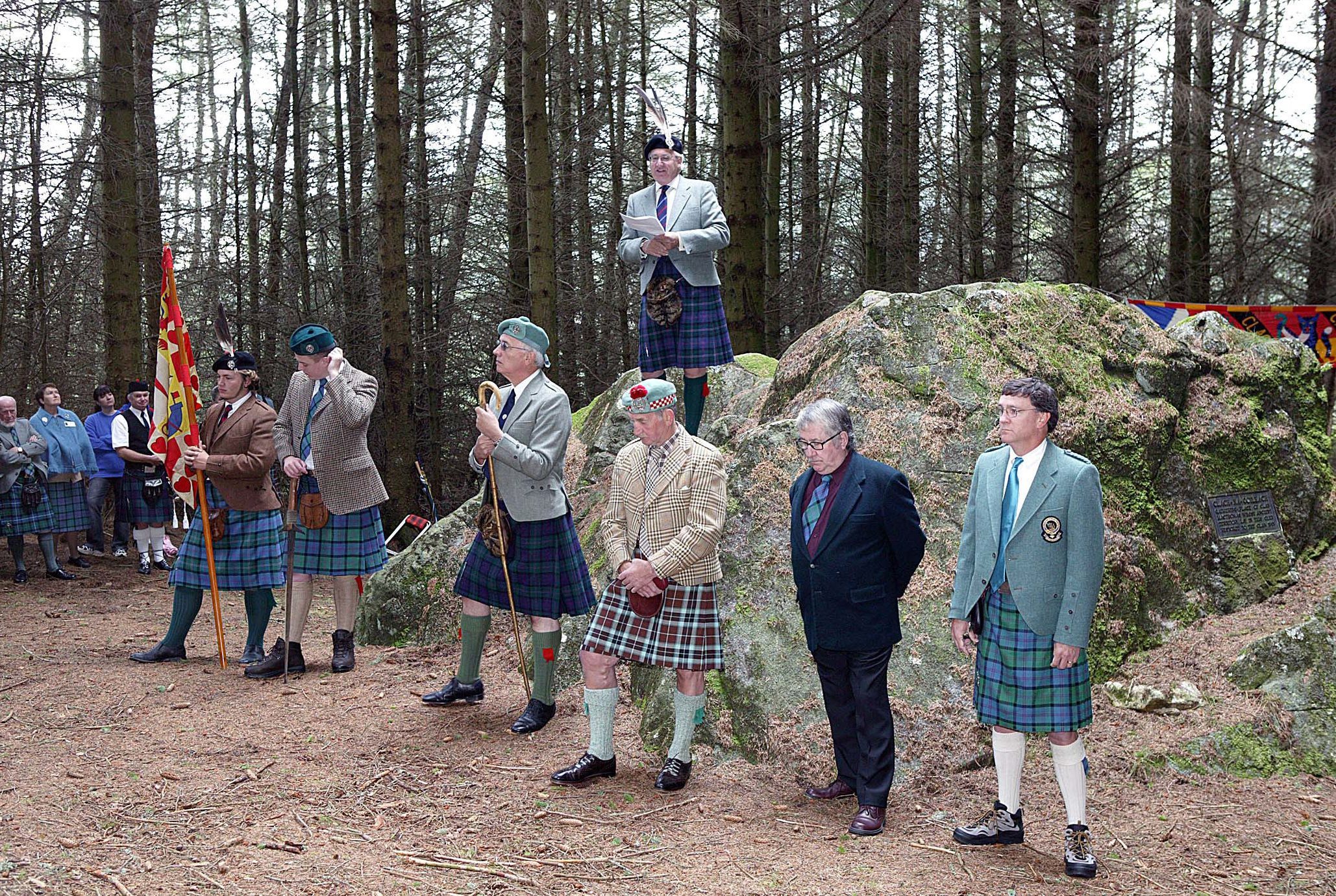 Members of an ancient clan whose ancestral  lands lay in Glenshee and Glenisla will be heading from around the world this summer for a gathering in Perthshire.
This year the clan MacThomas members have also been invited to take in a performance of the Royal Edinburgh Military Tattoo, marching on to the castle esplanade wearing the clan tartan.
Following their appearance at the tattoo on August 24,  the clan gathering will be staged in Pitlochry and Glenshee from August 25 to 28.
Events will include a tour of the clan territory, genealogy research, attendance at the Strathardle Highland Games in Kirkmichael, and a clan dinner in the presence of the 19th chief, Andrew MacThomas of Finegand, in Pitlochry.
There will also be a ceremony held at Clach na Coileach in Glenshee, battle re-enactments in both Glenshee and Glenisla and a ceilidh.
Mary Grundberg (nee Thoms), the clan's European secretary, said: "The gathering is always a memorable get together with clansfolk coming from all over the world.
"This year will be extra special with the opportunity of taking part in the world famous Edinburgh Military Tattoo."
According to the society's research Tomaidh Mor "Great Tommy", from whom the clan takes its name, lived in the 15th century in Glenshee.
To the government in Edinburgh they were recognised as a separate clan and known as MacThomases.
The 7th chief extended the clan's land into Glen Begg,  Prosen and Strathardle and he purchased the Barony of Forter in Glenisla.
Cromwell won the 7th chief's admiration but this soured his relationship with the neighbouring clans and on the restoration of Charles II in 1660, he found himself in trouble with parliament, who fined him heavily.
The fine, a feud and a cripling law suit that followed ruined the MacThomases, and following the 7th chief's death, his sons were forced to sell their lands and the clan started to drift apart with some taking the names McCombie, McComb and McCombe as well as the anglicised forms Thom, Thoms, Thomas and Thomson.
The Clan MacThomas Society was founded in 1954 and information on the tattoo appearance and the gathering is available at  www.clanmacthomas.com.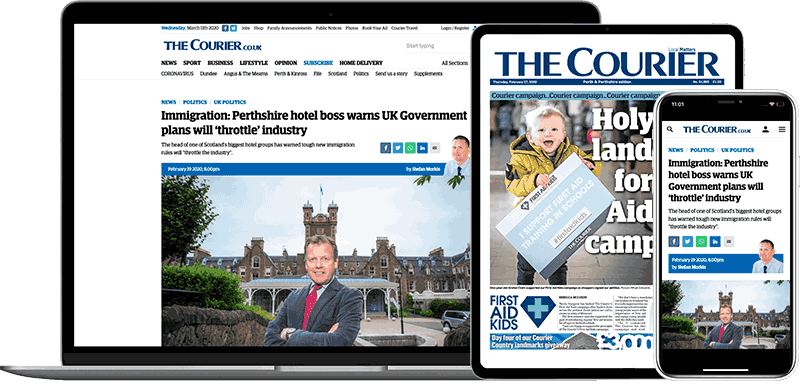 Help support quality local journalism … become a digital subscriber to The Courier
For as little as £5.99 a month you can access all of our content, including Premium articles.
Subscribe