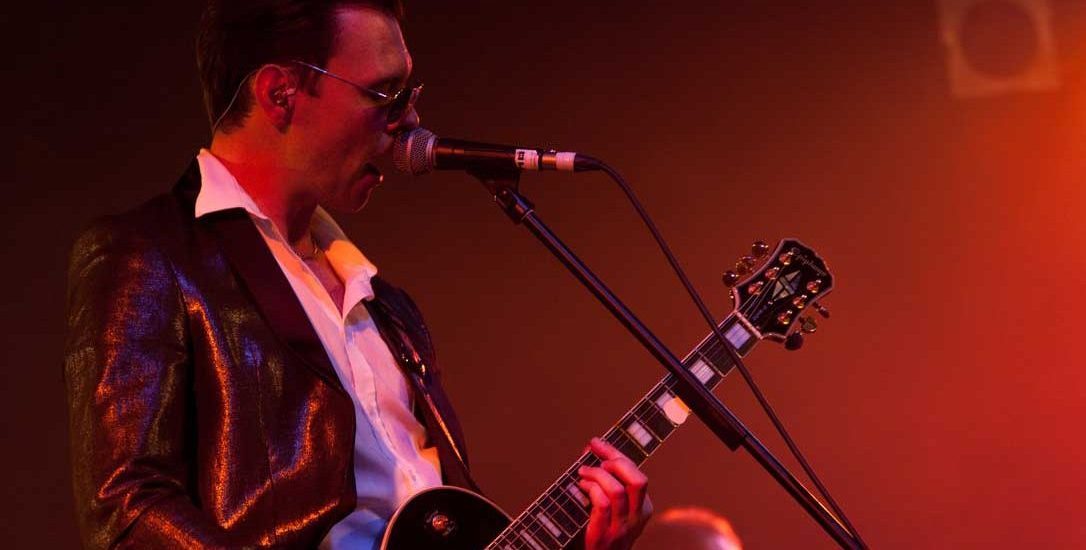 A fake festival featuring acts like David Bowie and the Arctic Monkeys could help soften the blow for music fans still mourning the loss of this summer's T in the Park.
Organisers behind the country's only touring tribute show have confirmed they will return to Perth this summer, after a hugely successful inaugural visit in 2016.
The South Inch extravaganza will be headlined by tribute acts the Antartic Monkeys, Aladinsane and the Fillers, a homage to the Killers.
The day-long event, on Saturday, May 20, will also include five local support bands.
Perth Fake Festival organiser Ian Brittain said: "The first festival in Perth was a great success, breaking records for how quickly it sold out.
"I'm pleased to say we're coming back with an equally strong line-up for this year."
About 2,000 people attended the city's first Fake Festival with headline acts Oasish, Coldplace and Queen tribute act Flash.
* For more on this story see Saturday's Perth edition of The Courier, also available as a digital edition.