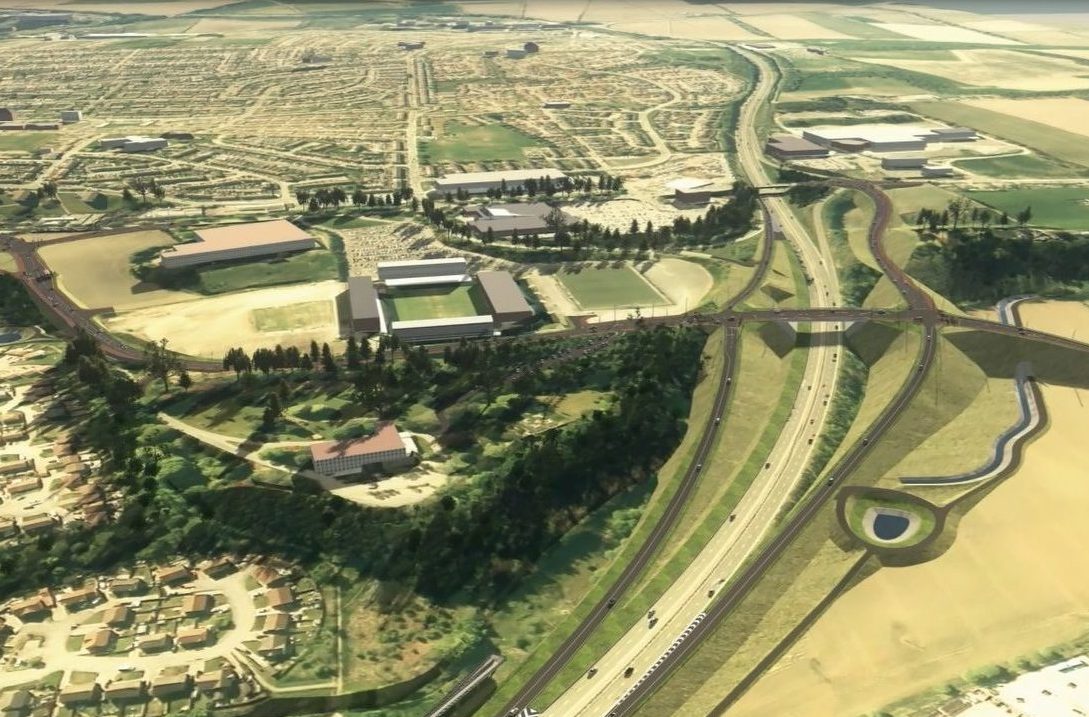 Motorists are being advised to car share or use the bus when disruption caused by a multi-million pound infrastructure project hits Perth on Monday.
Perth and Kinross Council expects considerable delays in the roadworks on the A9 between Broxden and Inveralmond roundabouts, on the outskirts of the city.
Residents have been advised to discuss shift patterns or the possibility of working from home with employers.
The work, which is part of the Perth Transport Futures Project, will create a new junction on the A9 with a new link road to the ambitious Bertha Park development, which will be located to the west of the city. Groundwork began in November.
The scheme aims to improve air quality in Perth city centre, alleviate current and future traffic congestion and provide roads infrastructure to support economic growth.
Major engineering roadworks will take place on the A9 and the A85 slip roads in three phases. The first will start on Monday and run until March 5.
This will result in outside lane closures on the northbound and southbound carriageways of the A9, with the A85 slip road remaining open.
Motorists have been advised to consider their travel arrangements, particularly with the roadworks taking place during the Easter weekend and two May holidays.
A public notice issued by Perth and Kinross Council cautions motorists to be prepared for disruption and advises people to look at various options to get to work.
The notice states: "During these periods (of roadworks) delays will be inevitable and if people's journey is essential during peak time, members of the public are advised to consider using public transport or car share, discuss shift patterns or work from home options with their employer.
"Drivers should plan their journey in advance and allow extra time."
The mammoth project will include a grade separated interchange between the A9 and the A85 and a link road between the new interchange and the Bertha Park development site.
The Perth Transport Futures Project will also include two new roads connecting the A85 to the new interchange, a roundabout on Ruthvenfield Road, a bridge over the River Almond, a footbridge over the A9 linking Tulloch to Inveralmond Industrial Estate and a culvert for the Perth Lade under the A9.
It will ultimately lead to the development of the Cross Tay Link Road, which is geared at enhancing the transport network in and around Perth.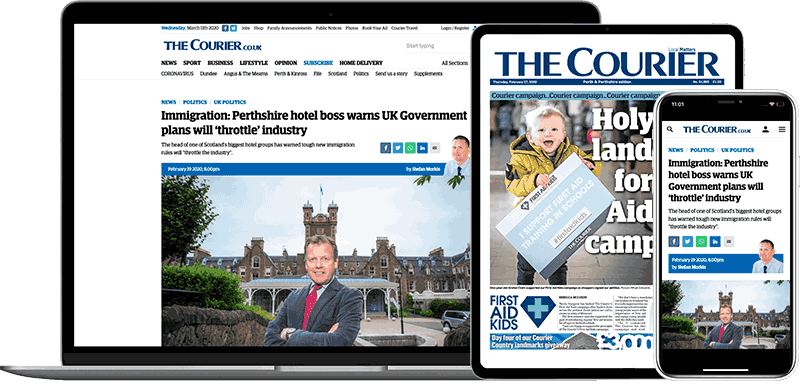 Help support quality local journalism … become a digital subscriber to The Courier
For as little as £5.99 a month you can access all of our content, including Premium articles.
Subscribe