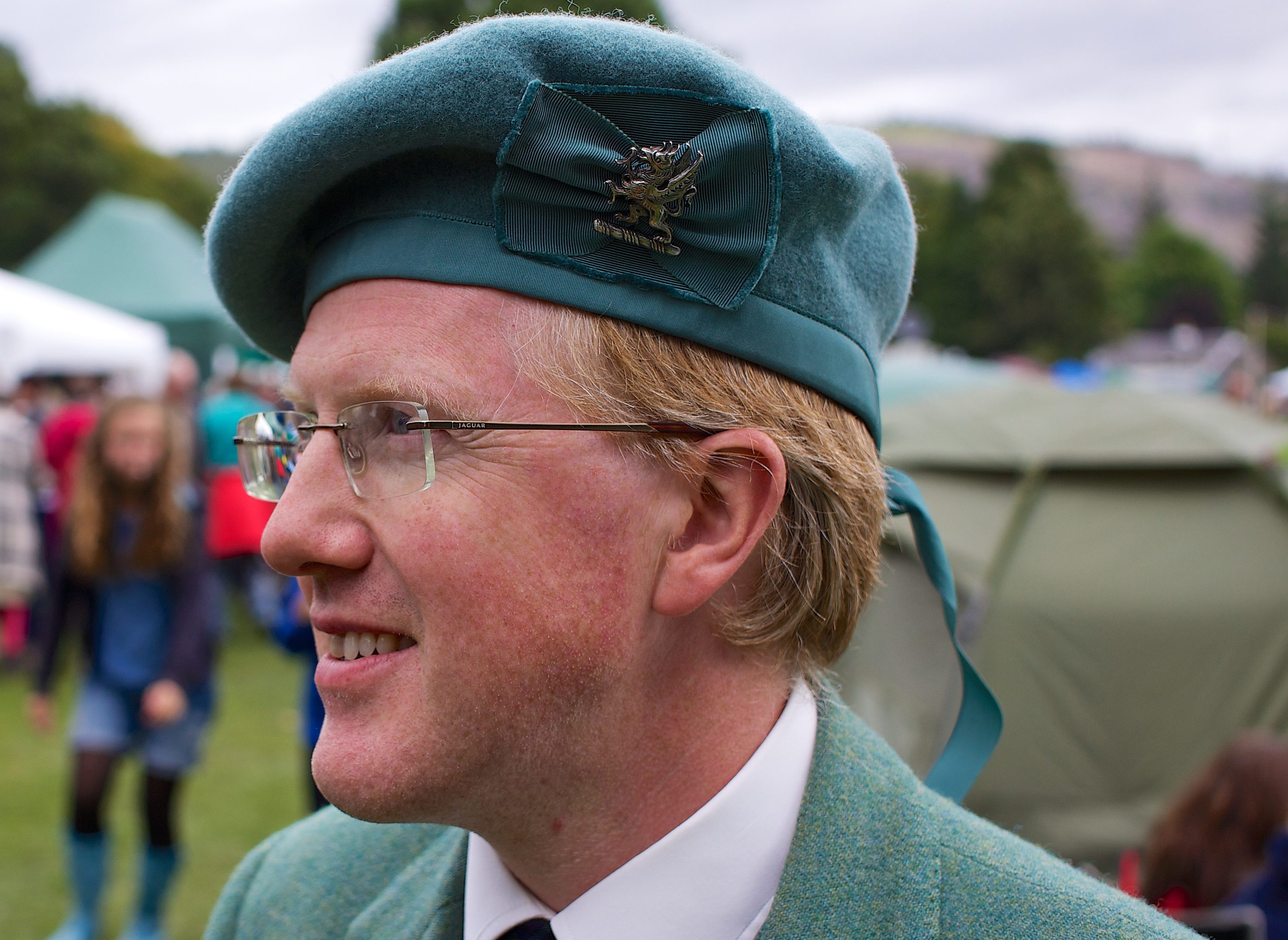 The chieftain of Birnam Highland Games has made a passionate plea for help after misplacing a cherished family heirloom.
Regular visitors to the popular games will be familiar with Thomas Steuart Fothringham's bonnet and distinctive silver cap badge.
It represents the 'Dancing Beastie', which is the crest of the Fothringham name, and has been passed down from generation to generation.
Unfortunately the badge came loose after Mr Fothringham, of Murthly Castle, attended a funeral service at the Kirk in Little Dunkeld in January.
He has offered a small reward for its safe return.
"Every year I wear the badge in my capacity as Chieftain of the Birnam Highland Games," he said.
"It was also worn by my father and probably by my great-grandfather when they were Chieftain.
"My great-grandfather became Chieftain of the Games in 1891 and served as Chieftain for 45 years.
"It is of great sentimental value to me and I am offering a reward of £100 to anyone who finds and returns the badge."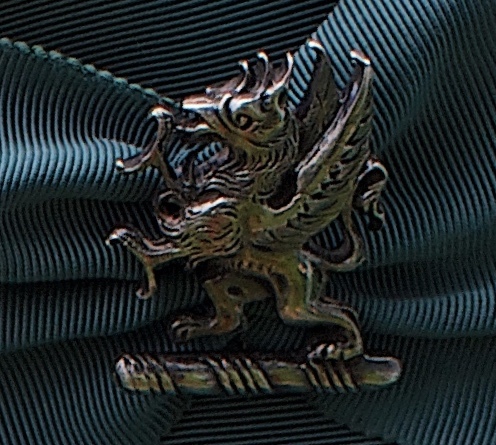 Mr Fothringham believes the badge was lost either near Little Dunkeld Kirk, near the Birnam Hotel, in the car park of Perth Royal Infirmary or in the car park of Gloagburn Farm Shop.
The silver badge is about two inches high and has a simple clasp at the back.