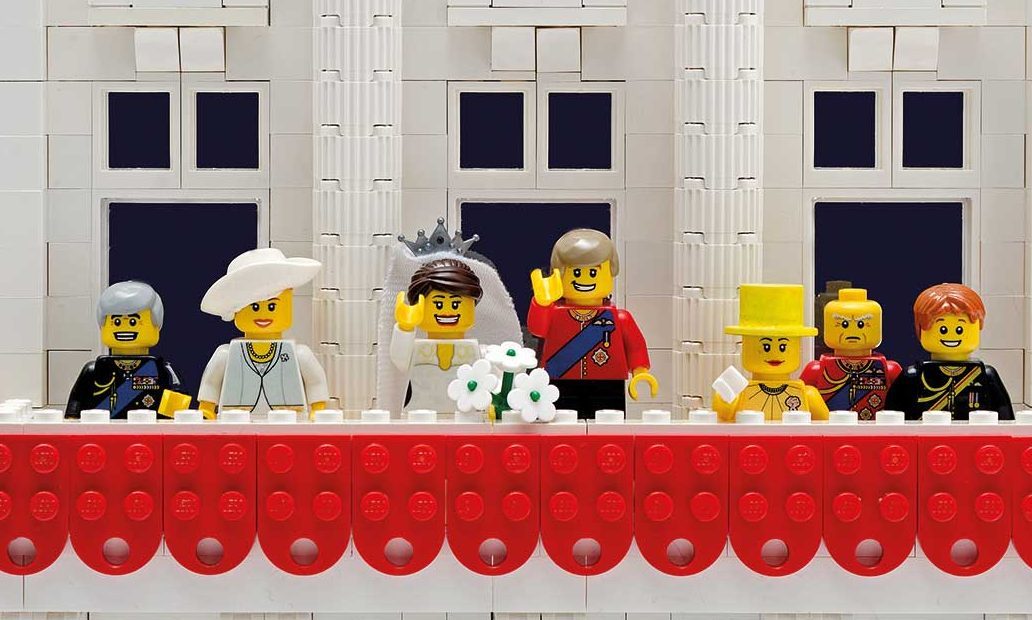 A major LEGO exhibition will help build up the case for Perth's City of Culture campaign.
Culture bosses are preparing to host Brick City, a spectacular display of 50 recreations of some of the world's best known landmarks including St Pancras Station and Westminster Abbey.
The exhibition will click into place at Perth Museum and Art Gallery next month.
It follows the success of last year's video game and toy exhibitions which also attracted younger audiences.
The event could play a key part in the Fair City's bid for City of Culture status in 2021.
Brick City, which has been put together by LEGO artist Warren Elsmore, had a record breaking run in City of Culture rival Paisley three years ago, attracting more than 50,000 visitors.
Helen Smout, chief executive of Culture Perth and Kinross, said: "We are delighted to welcome Warren Elsmore's iconic Brick City exhibition to Perth.
"With some of the world's most famous buildings recreated in LEGO bricks, it looks certain to be one of the highlights of 2017.
"We are sure Brick City will be popular with people of all ages and it makes for a great day out during the Easter holidays."
She added: "It's not just about looking, there will be plenty of opportunities for visitors to get hands-on with some great interactive displays."
Ms Smout said she was grateful to event sponsors, local builder A&J Stephen, for providing a LEGO pit where children will be encouraged to make their own creations.
Managing director John Stephen said: "As a family firm which has been building homes in Perth for over 80 years, we are delighted to be sponsoring Brick City in Perth.
"Our sponsorship of the event will ensure that the Perth exhibition is truly unique, with a pit of 21,000 LEGO bricks for children to play in, giving them an experience that's both fun and interactive."
He added: "Hopefully, we might even inspire a few children to consider the wider housebuilding industry as a future career path."
Brick City opens at the George Street museum on March 7 and will run for nine weeks.
LEGO facts
Twice named Toy of the Century, LEGO's brick design has not changed since 1958.
The name comes from a combination of two Danish words: Leg meaning 'play' and Godt meaning 'good'.
Six eight-studded LEGO bricks can be fit together in no less than 915,103,765 combinations.
There are 4 billion mini-figures in the world – more than half of earth's human population.
LEGO is the world's largest producer of wheels, with 306 million made each year. It took four years to get the design right.
A giant version of London's Tower Bridge was last year named the world's largest LEGO sculpture with 5,805,846 bricks.