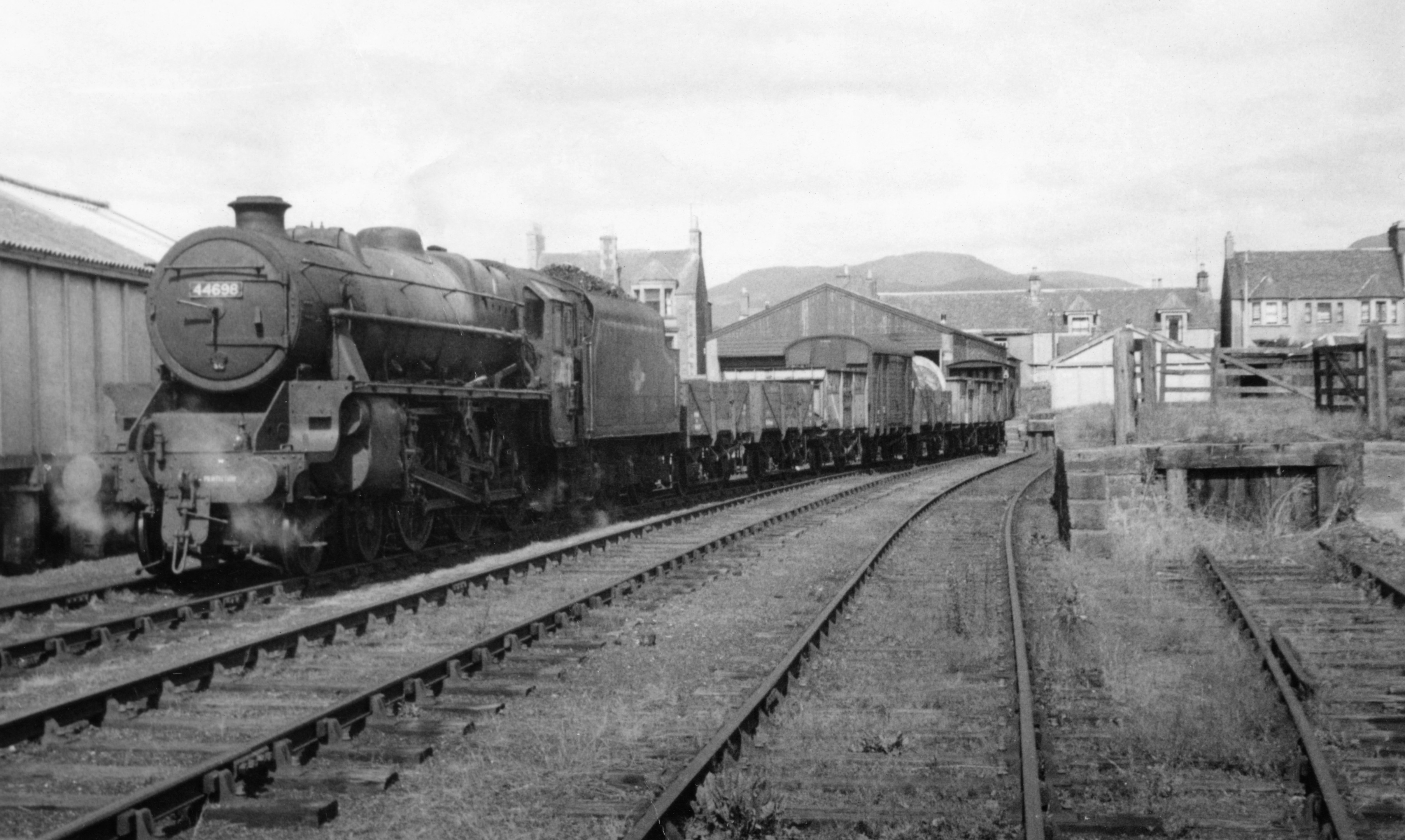 The organisers of a festival which will celebrate the golden age of the railways in Strathearn are appealing for the public to share their memories.
The Crieff Lines Railway Festival to be held at the Strathearn Community Campus from September 1 to 3 will feature many national organisations including the Scottish Model Engineering Trust with live steam engines and portable track offering rides to visitors.
"I have had a lot of interest, especially in the Crieff area, but I am trying to involve people from Perth to Balquhidder and Crieff to Gleneagles who may have travelled on the railway, or maybe worked on it, or their relatives did," said Dave Ferguson of Crieff.
"There must be many people who travelled to school on the train or maybe on holiday. During the Dundee Fortnight many Dundonians visited Crieff and Upper Strathearn for their holidays.
"Did you work in the mills at Almondbank or in the naval workshops? What about the farmers who received their fertilisers and exported potatoes using the railway, not to mention moving livestock?
"Do you remember the royal visit by train in 1948, when the train was stabled overnight at Methven junction, before travelling to Crieff in the morning and the Queen Mother journeying on to Cultybraggan Camp at Comrie to see The Black Watch?"
Mr Ferguson would also like to hear from people who witnessed the lines being ripped up and their reactions to the end of an era.
For more than a century, the railway lines of Strathearn were an integral part of the region, contributing to trade and tourism.
Residents and businesspeople had campaigned to see trains introduced and they revolutionised local life.
The Crieff Junction Railway opened in 1856 and in the years that followed, rail lines spread out across the region.
In common with much of the country the Beeching axe fell and the last section of line closed in 1967. In recent years many have been turned into walking routes.
Anyone with memories, photographs or memorabilia they would like to share for the festival can contact Mr Ferguson at 19 Alligan Road, Crieff PH7 3JS, on 01764 654060 or on Fergie.4@aol.com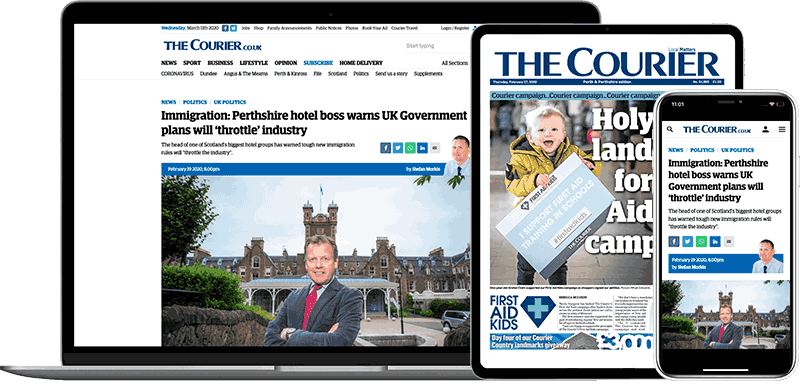 Help support quality local journalism … become a digital subscriber to The Courier
For as little as £5.99 a month you can access all of our content, including Premium articles.
Subscribe