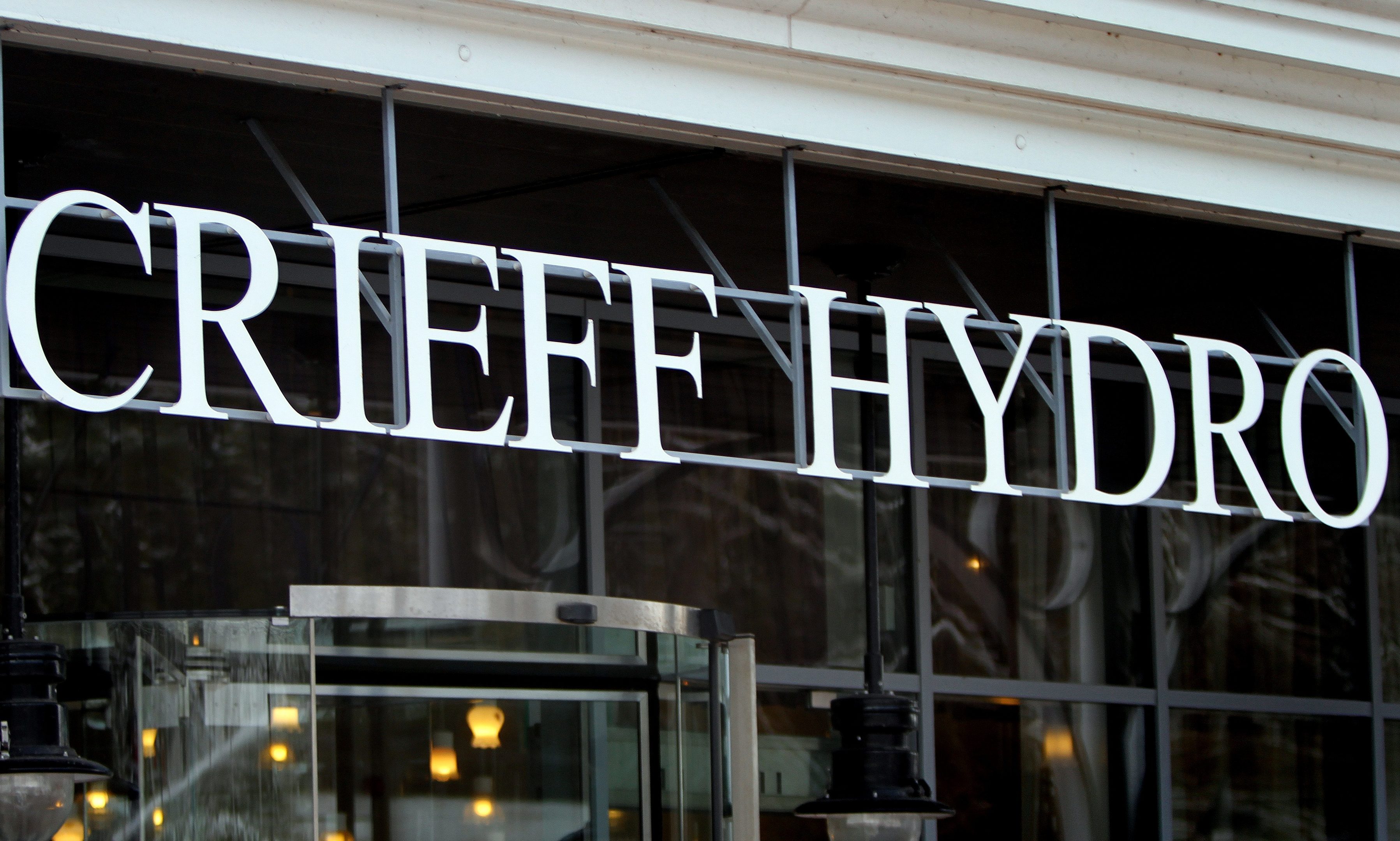 Jobs are being axed at a leading Scottish hotel firm as bosses attempt to safeguard the business from rising costs.
Around 1,200 Crieff Hydro staff have been offered voluntary redundancies, with a warning that compulsory losses could follow later in the year.
Chief executive Stephen Leckie said he has been forced to cut staff as financial burdens – including major increases in food and drink prices – continue to take their toll on the Perthshire-based company.
As well as the world famous Crieff Hydro Hotel, the firm has nine other establishments in its portfolio including Crieff's Murraypark Hotel and the Green Hotel and Windlestrae Hotel at Kinross.
Mr Leckie, who is also chairman of the Scottish Tourism Alliance, said: "It's very sad that we've had to do this, but we are facing tough times in this industry with costs going up galore."
He said that National Living Wage rates had cost the company "hundreds of thousands of pounds on top of everything else".
"Of course, we are in no way against having the living wage, but it's an example of the increased pressure we are under. We're seeing rises in food and drink costs at the same time.
"These new costs means that we've been making less profits and that means we're aren't able reinvest in the company," he said.
"People will ask why don't we just put our prices up, but it is just not that simple. We would stand to lose a lot of business if we tried that."
Mr Leckie said: "At this stage of the consultation, it is difficult to say how many jobs will be affected, but we're not talking about mass redundancies here."
In January, Mr Leckie warned that Creiff Hydro and other tourism businesses would be hit hard by a planned shake-up of business rates.
He praised Finance Secretary Derek Mackay for announcing new rates relief in February. "He listened to us and took action and by doing so he has rescued many, many businesses across Scotland," Mr Leckie said.
Around £40 million has been invested in the four-star Crieff Hydro Hotel in recent years.
Perthshire South and Kinross-shire MSP Roseanna Cunningham said: "I am very concerned by this development at Crieff Hydro and will be contacting Stephen Leckie to get more information about his plans, particularly with regard to the number of voluntary redundancies he is seeking, what timetable is envisaged and to get an assurance that, whatever the response to the voluntary redundancy proposals, there will be no question whatsoever of compulsory job losses."
"I am a little disappointed that Stephen Leckie is referencing the National Living Wage in respect of employment costs as a justification for this move. In my opinion all employers should be looking at paying the real living wage, which is calculated according to the cost of living, not just the so-called National Living Wage."
Last year, the company expanded its growing portfolio by acquiring the Isles of Glencoe and Ballachulich hotels in a deal said to be worth millions of pounds.
The firm took over the Peebles Hydro and Park Hotel in the Borders as part of a £10 million investment in 2014.
The Yorkshire Hotel in Harrogate and the Oban Caledonian Hotel are also on the company's books.
Addressing a Holyrood committee on air tax last month, Mr Leckie said some businesses had reported 20% rises in food and drink costs.
"The impact of the living wage, the impact of the apprenticeship levy, this industry has never faced such tough times in terms of costs," he said.
In November, it was announced that the hotel group made £24.3 million last year with a pre-tax profit of £265,048.
The company's bid for a £100 million expansion of the Crieff Hydro Hotel was rejected by councillors in December.