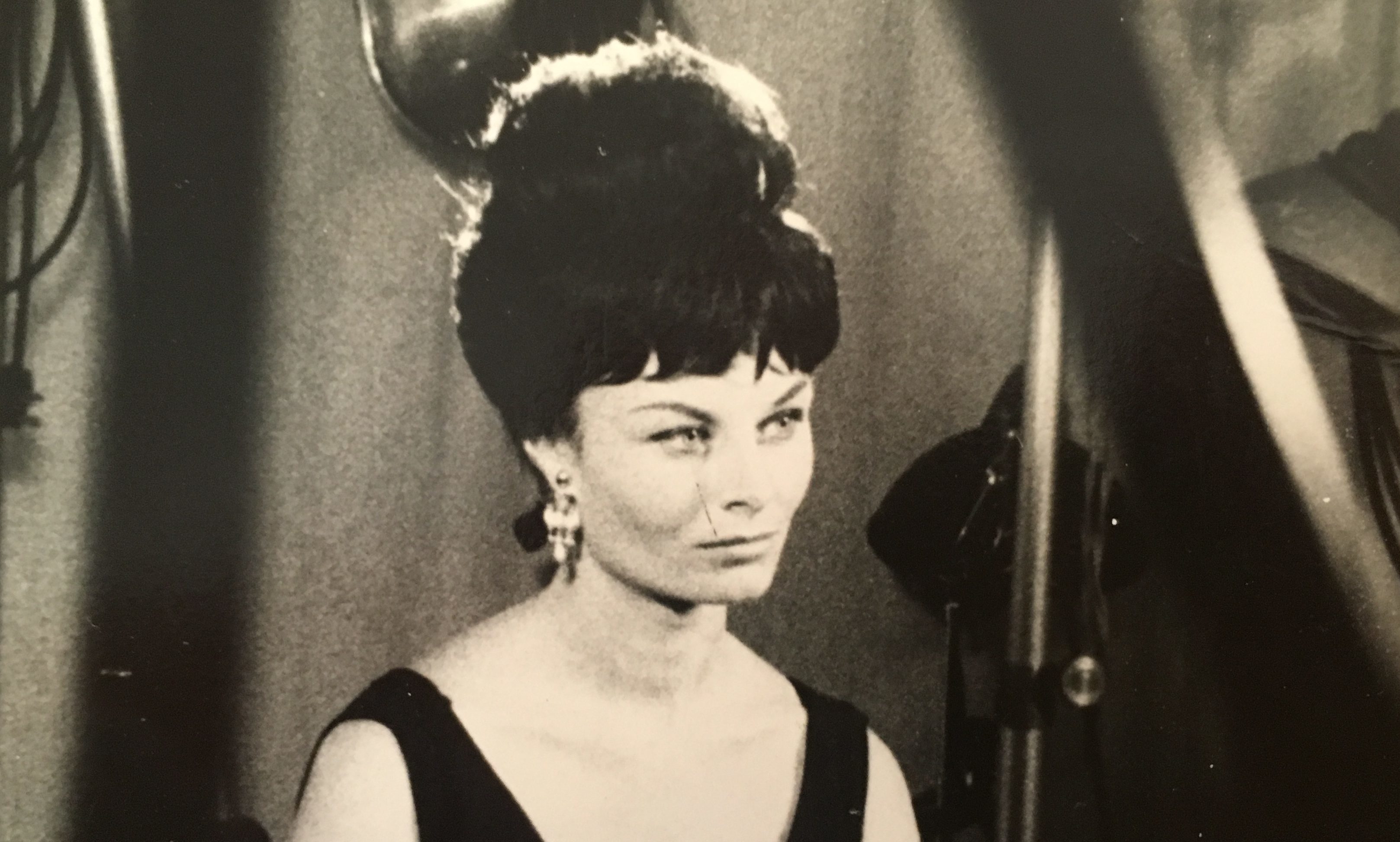 Solicitors are trying to trace the family of a "spirited" pensioner who died alone in Perth, leaving behind a vast collection of antique china dolls.
Glamorous Margaret McLagan Milton passed away at Cornhill Macmillan Centre, a palliative care unit at Perth Royal Infirmary.
But the 79-year-old made no will and has no known next of kin.
The city's Elliot and Company Solicitors have launched an appeal to trace any members of Margaret's family.
She died at the end of January, but without any contact from her family, has not been given a funeral.
It is thought she may have two nieces, one of whom could stay in the Perth area but details of her past remain sketchy.
Margaret has left behind a collection of china dolls, some personal belongings and a small amount of money.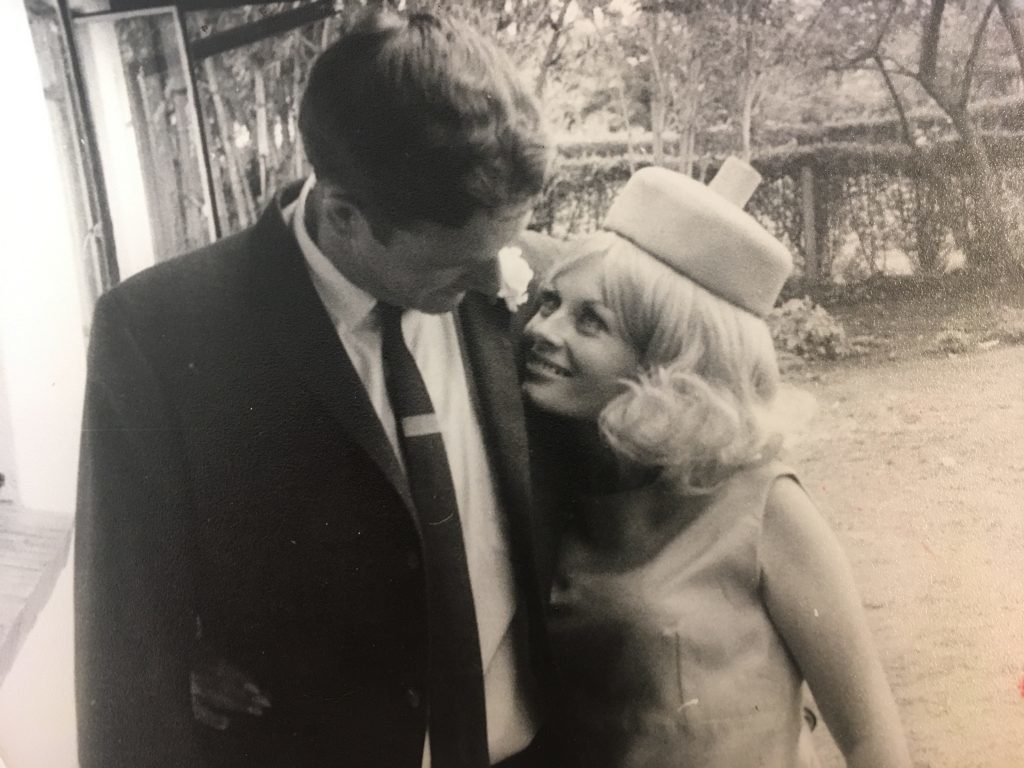 Solicitor Catherine Elliot said she was approached by the manager of Servite House, a sheltered housing complex in Perth's Canal Street where Margaret stayed.
"We have contacted all the local firms of solicitors to see if anyone holds a will but no one has come forward," she said. "We require to make contact as soon as possible with her next of kin so that Mrs McLagan Milton's affairs may be settled.
"She has left a collection of around 20 large china dolls," Ms Elliot said. "Some of these are dolls are really very large, so transporting all of them would be very difficult.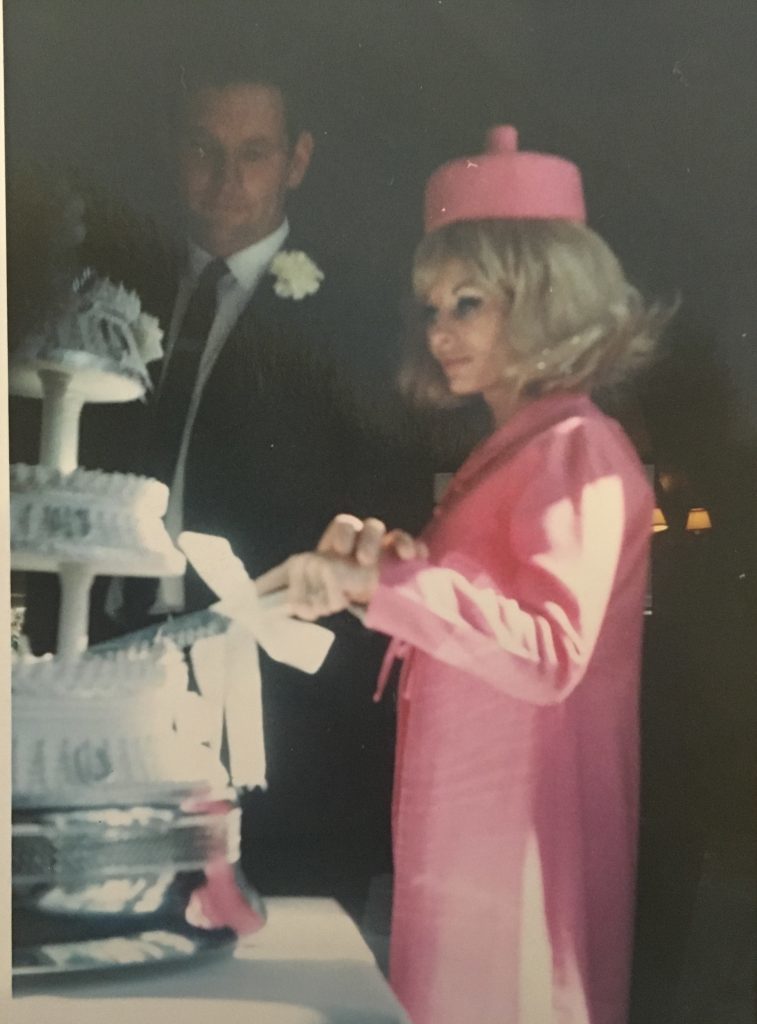 "Essentially, we would be very pleased to hear from either Mrs McLagan Milton's family or from anyone with knowledge of her family."
The Charlotte Street firm has managed to piece together some details of Margaret's life, although there are still some large gaps in her history.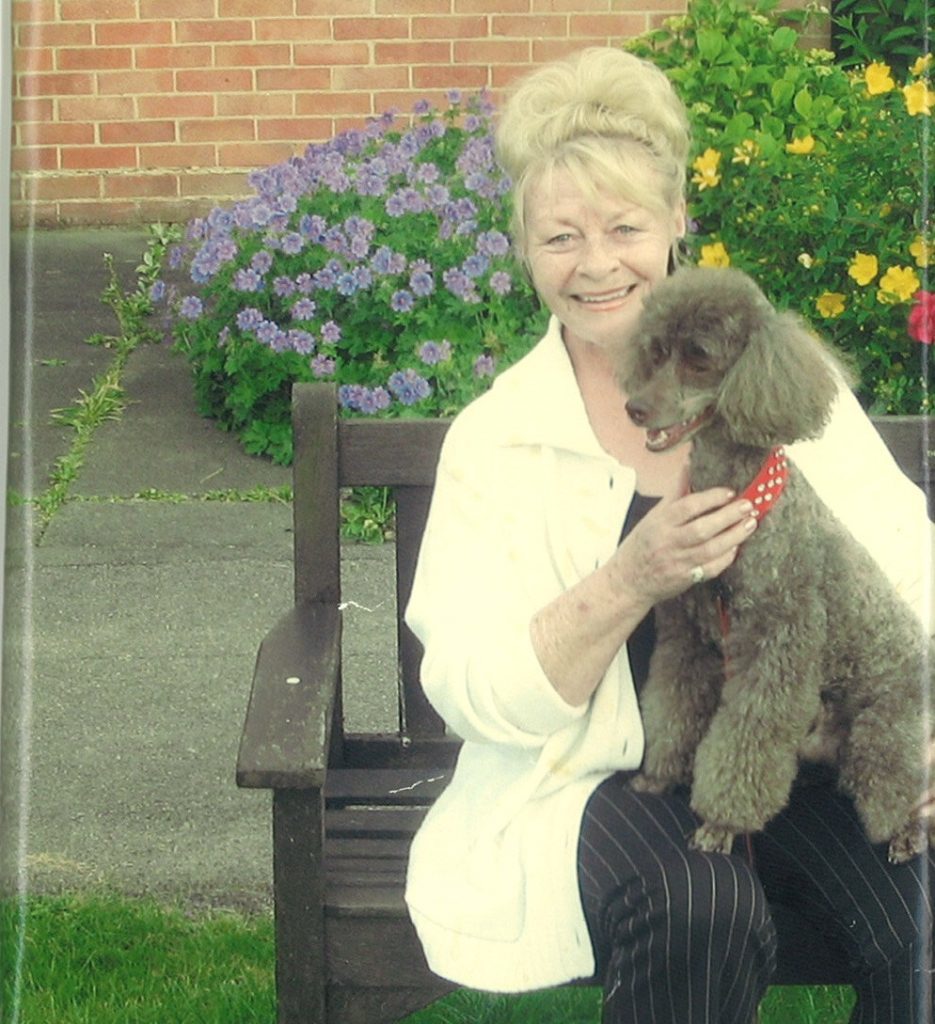 She was born in Stanley, near Perth, on March 28, 1937. Her parents were James McLagan – described on her birth certificate as an air craftsman – and Catherine Duff McLagan.
At the time of her birth, the family lived at 18 King Street in Montrose.
Margaret married a man known only as Mr Milton, but the couple later divorced.
However, a record of the marriage could not be found from the usual national records.
After the divorce, Margaret changed her surname to McLagan Milton. It is understood she did not have any children.
Ms Elliot believes Margaret may have an older sister, although her name is not known. The sister may have had two daughters and one of them could be in the Perth area.
In 2006, Margaret was living in Winchester, Hampshire. In the last few years, she lived at Servite House where staff and friends described her as a "spirited" woman.
She died at the Cornhill Centre on January 28. She had been unwell for some time.
Anyone with information has been urged to contact Elliot and Company Solicitors at celliot@elliotsperth.co.uk or call 01738 638246.