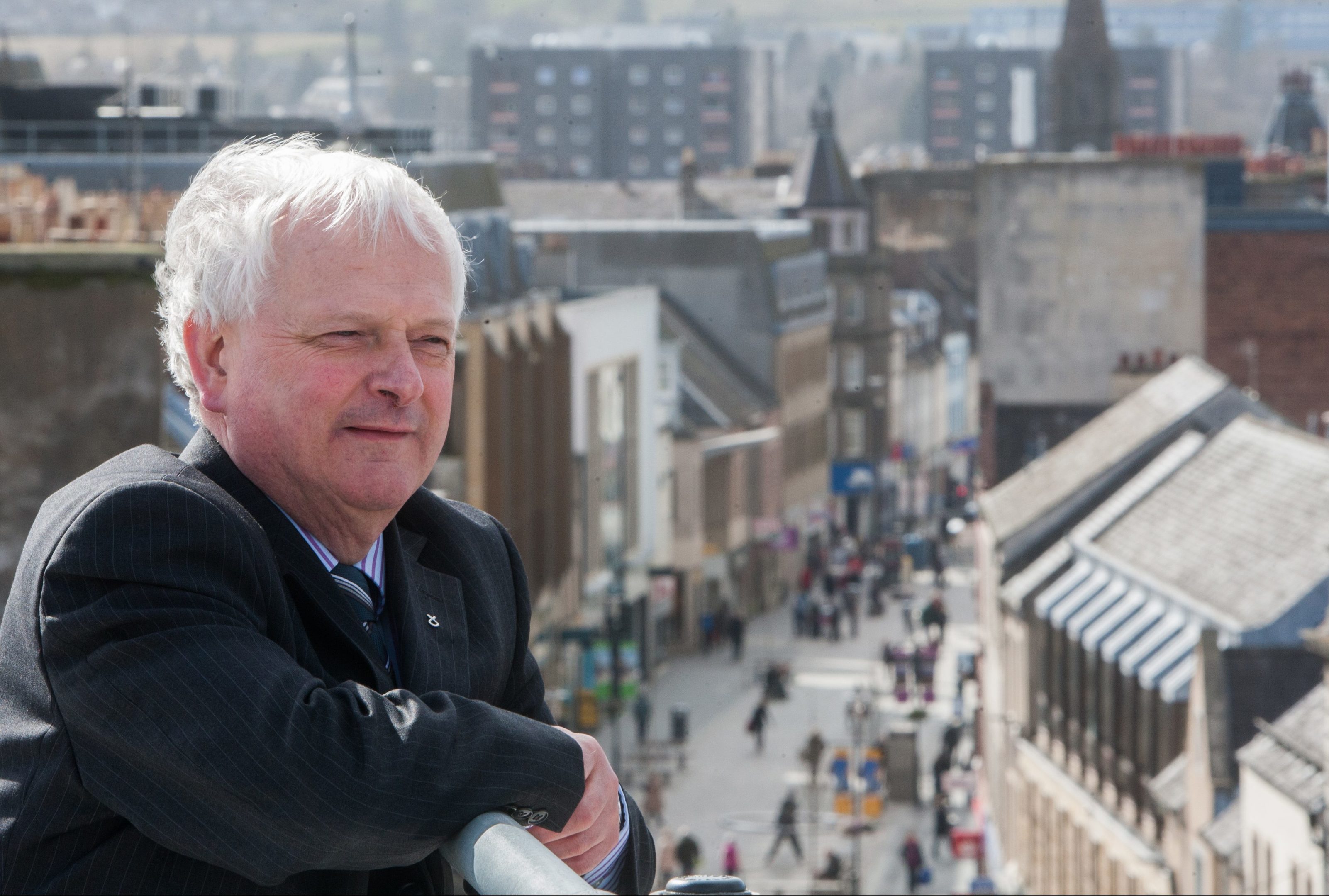 The leader of Perth and Kinross Council has announced he is to retire after 22 years of public service.
Ian Miller said his decision not to seek re-election at the forthcoming May election was tinged with sadness but he spoke of his satisfaction about achievements of recent years.
"I can look back over my period in office with some pride from my time as council leader," said Mr Miller, 67.
"The restoration of city status for Perth is one of those, being able to build the first council houses for a generation is another.
"What has particularly pleased me has been the building of many new schools across the county. I am especially proud of the council's huge investment in the education of our young people,  £57million in recent times and a further £125m over the next seven years.
"Many more schools are already in the pipeline and it's great to be able to leave that legacy which aids teaching staff and helps the life chances of pupils all across Perth and Kinross."
The member for the Strathmore ward said that Perth was on the cusp of a cultural renaissance due to decisions taken in recent years.
"In my time as council leader I have delivered the soon-to-be-completed Perth Theatre, the transformation of Perth Museum and Art Gallery and the Perth City Hall project, all of which will provide our area with the type of modern cultural attractions that are necessary to protect and expand our attractiveness for visitors from across the world," he said.
"Our relationship with neighbouring authorities is now stronger than ever and has led to our Tay Cities Deal bid which has been submitted by Perth and Kinross, Dundee City, Angus and Fife Councils.
"If successful it will herald a new era of opportunity and prosperity for Perth and Kinross and the wider region.
"Our bid to become City of Culture 2021 and the Tay Cities Deal, both have the potential to totally transform the prospects for our economy and create a better and more prosperous future for our area.
Mr Miller was elected to serve the Alyth ward of Perth and Kinross Council in 1995.
"In May I will have been leader of the SNP group for 18 years and leader of the council for the past 10 of those, it is time for me to hand over the reins," he said.
"It is certainly a demanding role but at the same time very rewarding. It is nice to be leaving on a high note."
Mr Miller said it had been an "honour" to represent the people of Perth and Kinross and a pleasure to work with council staff and fellow councillors from all political parties in "a friendly and constructive way".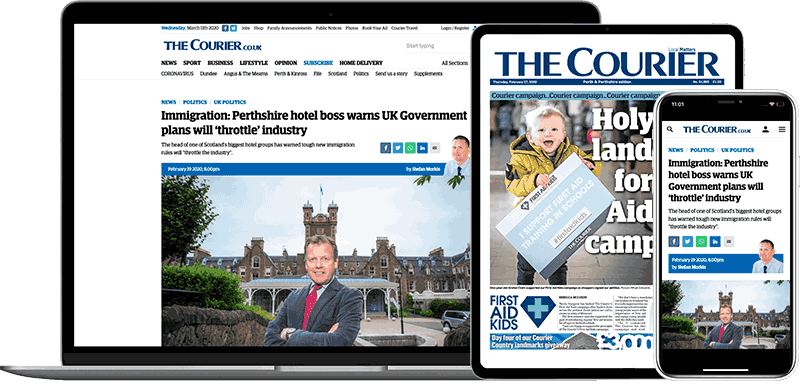 Help support quality local journalism … become a digital subscriber to The Courier
For as little as £5.99 a month you can access all of our content, including Premium articles.
Subscribe