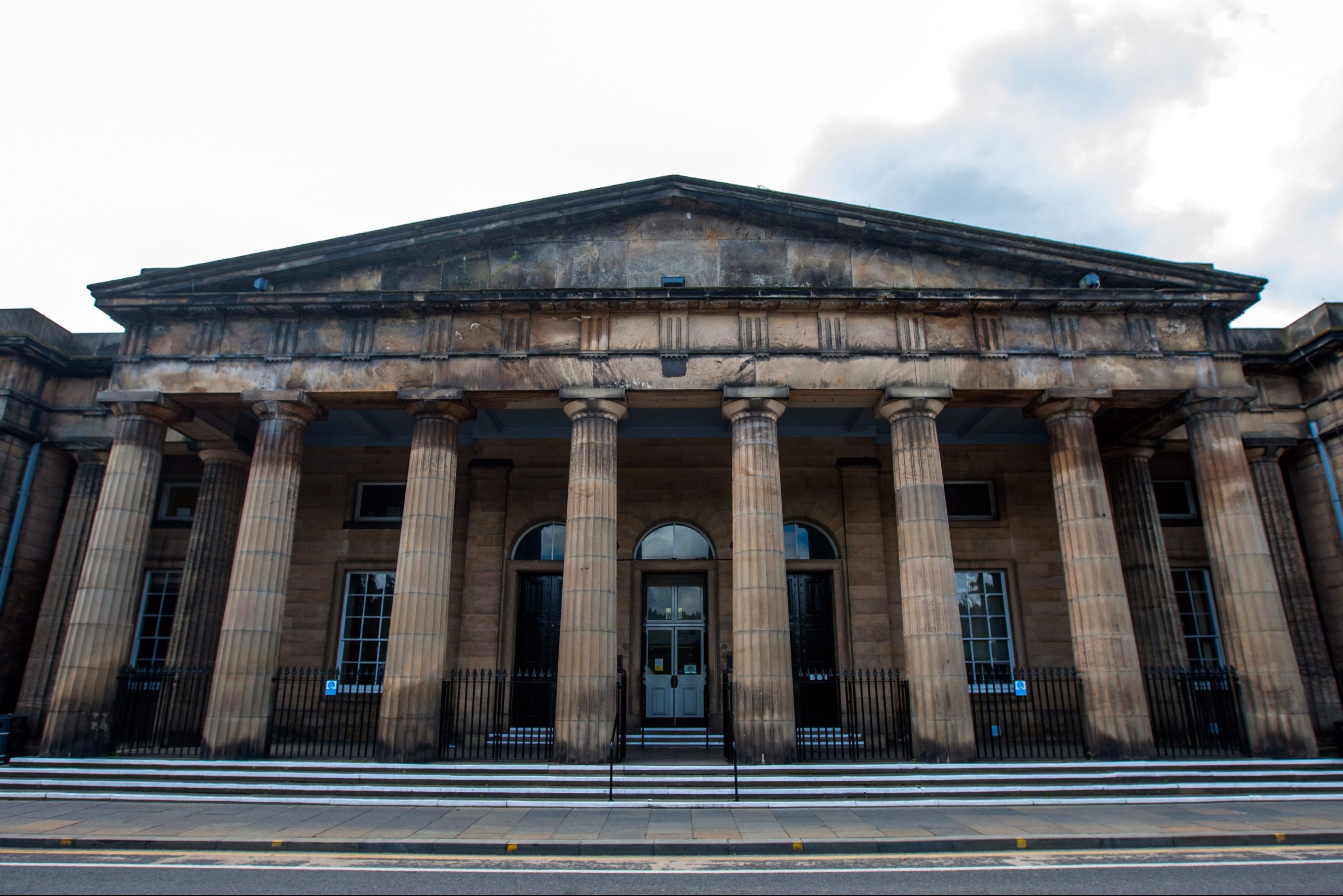 A man who forced his ex-girlfriend to lick his shoe during a violent attack in the flat they shared has been found guilty of assault.
The victim was left cowering in the common stairwell after being assaulted by Sheharyar Awan.
Awan was found guilty of acting in a threatening and abusive manner at an address in Perth's South Street on July 16 last year. He shouted, swore, forced the woman to lick his shoe, emptied her handbag and prevented her from calling the police.
He was further convicted of assaulting the woman by seizing her by the body, forcing her to the floor, seizing her by the neck and spitting on her.
The woman had previously told the court that she had been in a relationship with Awan from September 2015 until May last year but at the time of the incident they both remained living in a shared flat.
She said that the night before the incident she had been out with colleagues at the city's Loft nightclub.
She returned home at around 3am but said she was woken by Awan coming into her room at around 8am.
She said: "He came in and sat next to me — I was half asleep. He grabbed my throat and I woke up."
She said she did not remember if Awan had said anything to her at this point. She said she had tried to put on some trousers but the 21-year-old took them from her and proceeded to hit her with them.
She said: "The next thing I remember I was on the floor. He kicked me a couple of times in the back of my upper thigh. Then he took off his shoe and put it in my face and he told me to kiss it."
Asked by fiscal depute Robbie Brown if this had any cultural significance she replied "I don't know" but said she believed it was intended to "humiliate" her.
Solicitor David Holmes, defending, asked if she had provoked Awan by getting in his face and hurt him by grabbing his wrists.
The woman said she had been trying to calm Awan down and had grabbed his wrists in self-defence.
Sheriff Gillian Wade deferred sentence on Awan, of South Street, for reports to be obtained.