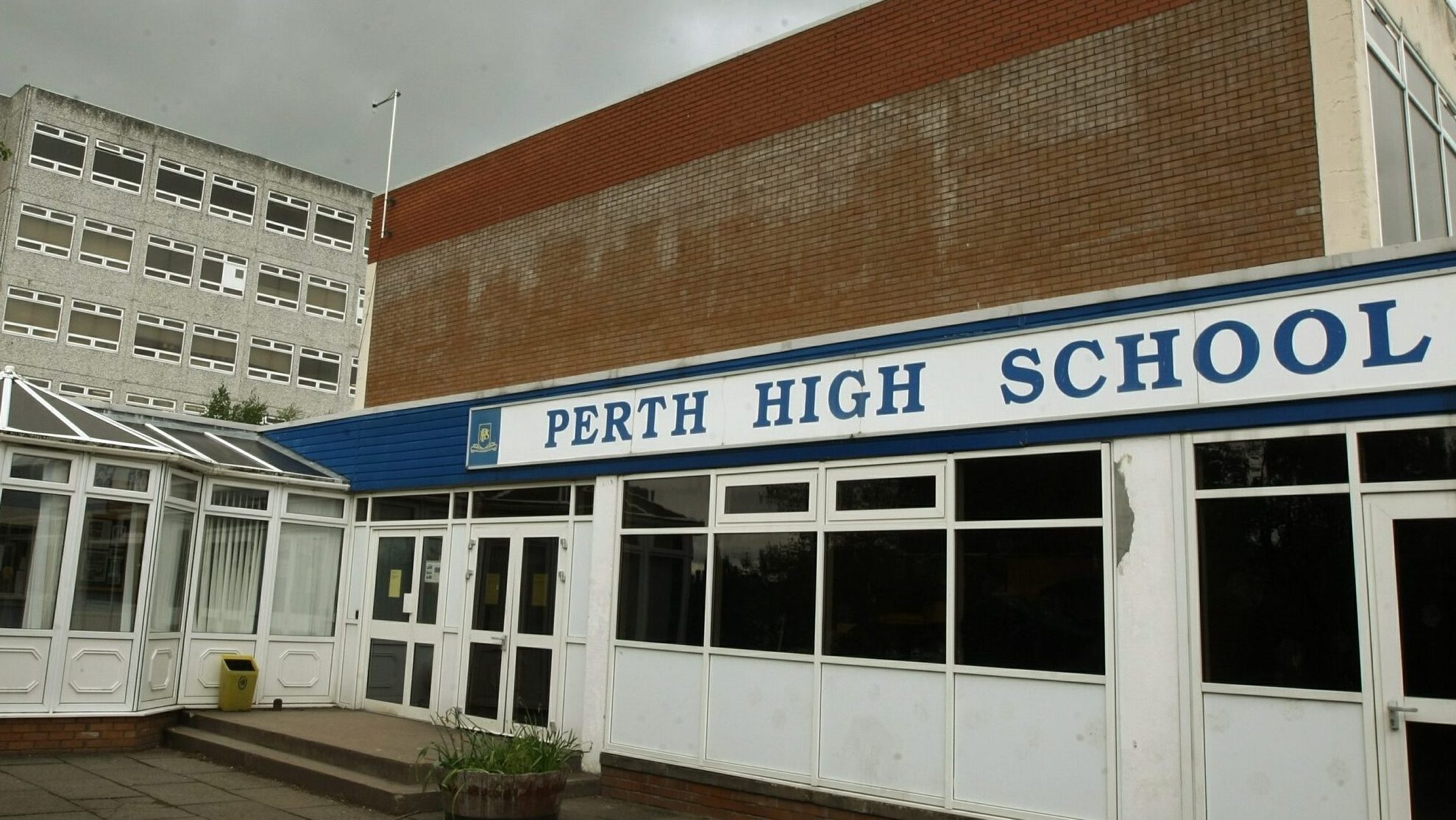 Council chiefs are facing further criticism after more allegations of a Perth school's English department being in a "state of crisis" emerged.
A source, who previously worked in education in Perth, claims around eight staff were recently absent from Perth High School because of stress, caused by an "intolerable" situation at the school.
The man, who wished to remain anonymous, also alleges that some teachers have been subjected to verbal abuse from pupils — including some of a sexual nature — and said he feels action must be taken to address low morale among staff.
It is claimed that a male member of staff was assaulted by a pupil and received no support. Meanwhile, another staff member was allegedly followed by junior pupils who persistently videoed his every move and tried taking photographs of him to post on social media.
Other allegations which have come to light concern a pupil buying a new mobile phone Sim card and sending suggestive messages to young female pupils in the name of a male teacher.
One source claimed one of the perpetrators was disciplined by way of a 30 minute lunchtime detention.
The same person also claimed further assaults on staff have been ignored by school management and that an assault with a weapon by a first-year pupil was "hushed up" and no "real" action taken other than withdrawing the pupil from a class.
One of the sources claimed that the problems at Perth High School go back to March last year when three staff who worked in the English department refused to follow "new ideas" brought in by an appointed new head of the department. This person claims that four members of the school's English department "walked out" and also alleged that some junior pupils seemed to "rule the roost" by calling senior staff by their first name or by a nickname.
"I was told by a teacher at the school that there is an unspoken plan not to exclude pupils who have handed out verbal abuse," the teacher said.
"However, I am astounded that these teachers have not taken this matter up with the council. I was also told that incidents involving pupils being abusive to each other at the school are rife, but nothing is done about it.
"Quite clearly Perth High School is in a state of crisis."
A spokesperson for Perth and Kinross Council said: "We do not comment on individual members of staff, or on anonymous hearsay. If staff do have any concerns there are ways that they can share these internally, which will allow a prompt and constructive response.
"If a teacher is off for any reason, there are processes in place to ensure appropriate class cover is in place to minimise any potential disruption to learning. We likewise would not comment on individual pupils.
"Perth and Kinross Council does not tolerate misbehaviour in our schools. The care and welfare of both our pupils and our staff are a priority.
"Any incident reported is investigated and appropriate action taken."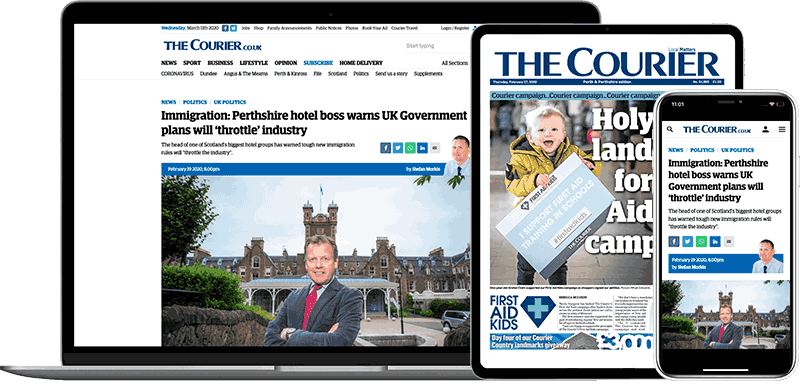 Help support quality local journalism … become a digital subscriber to The Courier
For as little as £5.99 a month you can access all of our content, including Premium articles.
Subscribe