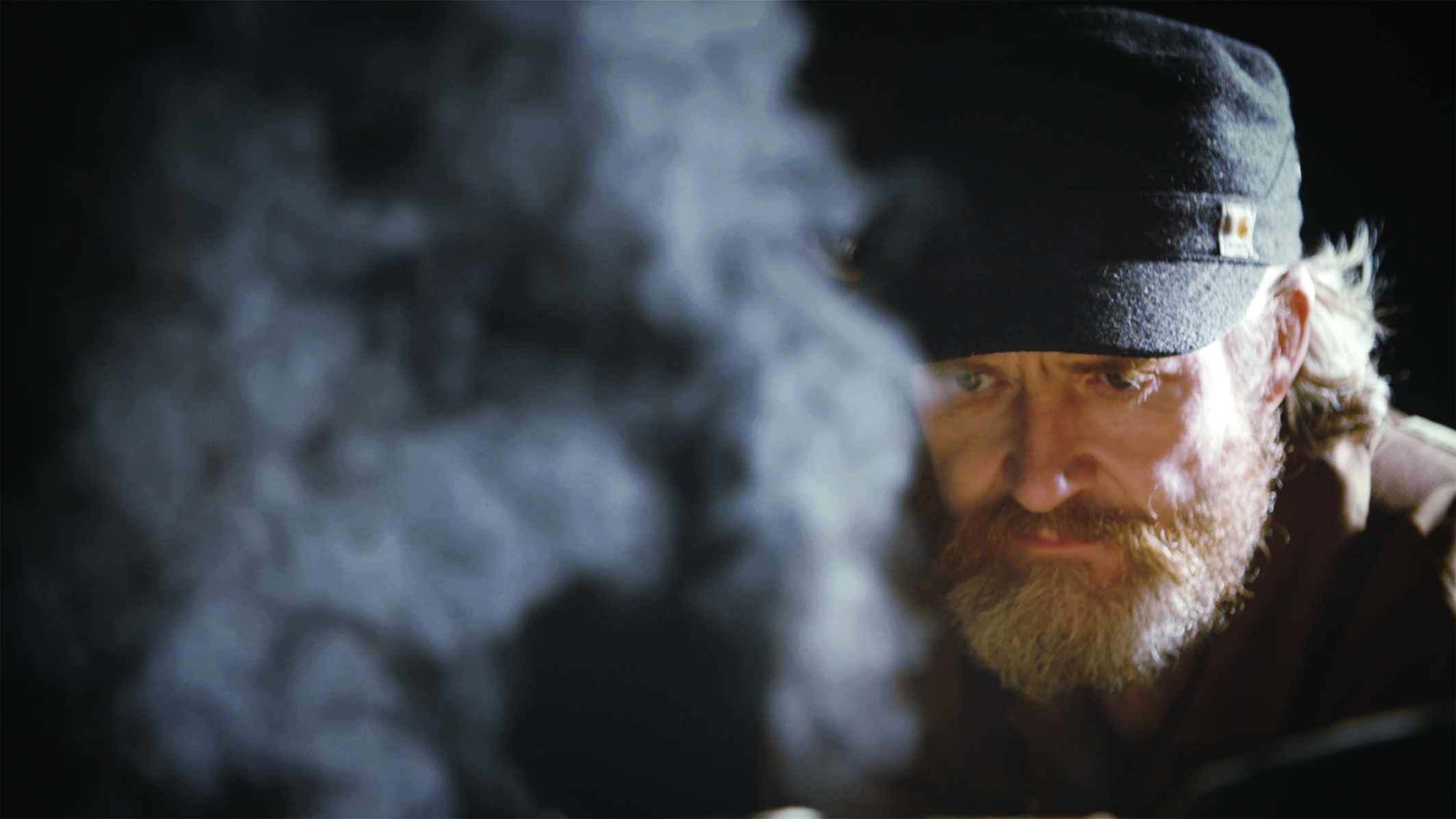 A giant willow tree made from book pages has been unveiled on the first day of a new Perthshire arts festival.
The installation at the AK Bell Library in Perth marks the start of Platform, an inaugural event showcasing the best of the region's creative talents.
The festival — coordinated by Culture Perth and Kinross — boasts displays of photography, design, film and music at several venues across the area.
More than 30 individual exhibits and events are being held as part of the week-long celebration. Platform is expected to play an important role in Perth's bid to host UK City of Culture in 2021.
The elaborate paper tree, which stands at two-storeys tall, was commissioned by local artist Georgia Crook.
It is made from willow which has been grown organically in the Perth and Kinross area and has book pages for leaves.
Georgia, who works out of a studio near Loch Tay, will discuss her creation at a free talk at the AK Bell Lirbary on March 28, from 2pm.
"I've been thinking about creating a tree like this for a long time and I was just looking for the right venue," she said.
"When Culture Perth and Kinross approached me looking for something a little bit innovative and original for the library, it seemed like the right place for this."
Helen Smout, chief executive of Culture Perth and Kinross, said: "The Story Tree fits neatly with the aim of the first Platform festival, which is to push creative boundaries. It also showcases just one example of the artistic talent that surrounds us in this region.
"Now visitors to the AK Bell will be able to surround themselves with art as they sit under the tree in the library."
Highlights of the new festival include Angus Ross who will be displaying his award-winning furniture design work and methods at Perth Museum and Art Gallery on March 29.
The wider event coincides with the 10-year-anniversary of Perthshire Open Studios which will host a special celebratory exhibition, as well as an installation featuring work from the Perthshire Visual Arts Forum.
As part of its City of Culture bid, the local authority must show it is able to host a wide-range of cultural events and exhibitions.