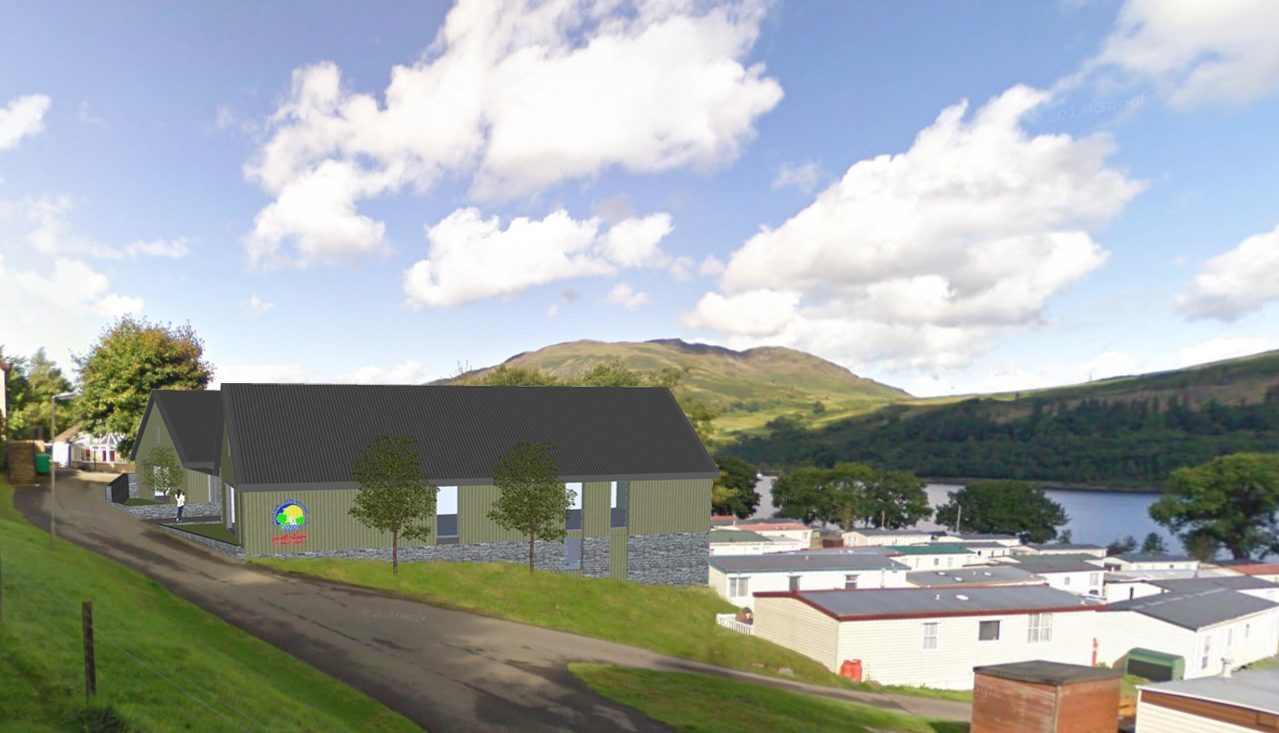 A multi-million-pound expansion of a Highland Perthshire holiday park has been approved.
Designers have drawn up proposals for a new leisure complex, overlooking Loch Earn, near St Fillans.
The facility will become part of the Loch Earn Leisure Park after developers successfully secured planning permission from the Loch Lomond and the Trossachs National Park authority.
Dundee-based Andrew Black Design is working alongside Perth's Algo Design on the new two-storey feature.
The complex, which will be built on the remains of a former steading building, will replace the park's existing lounge bar. It will include a restaurant, bar, fitness suite and children's play area and developers intend to open it to the general public, as well as park residents.
Loch Lomond park officials approved the proposal, despite some initial concerns about the scale of the building.
In his report, officer Craig Jardine said the new building will "enhance and improve an existing tourism site".
Developers have been told to carry out demolition work at the old steading between March and October to avoid disturbing any roosting bats. A licensed bat worker must be present to oversee the operation.
Ian McCormack, managing director of the park owners' Perthshire Caravans said: "By providing this impressive, state-of-the-art facility, we will not only meet, but exceed the expectations of our discerning client base and provide a fantastic community resource for those who live in and around Loch Earn.
"While complementing our offer, we also hope that the complex will help boost the local tourist industry, attracting more people into the area throughout the year and not just during the busy holiday season."
Andrew Black added: "We are extremely excited about the plans which add a new dimension to our growing portfolio of commercial projects.
"The lower level will be built into the existing slope, elevating the upper floor level to maximise views across Loch Earn and the surrounding area.
"As much material as possible will be re-used from the ruined steading to increase the use of natural materials. Large feature windows, and an elevated decking area to the north, will make most of these magnificent views and the use of stone for the lower level and timber cladding for the upper level should allow the building to blend into its surroundings."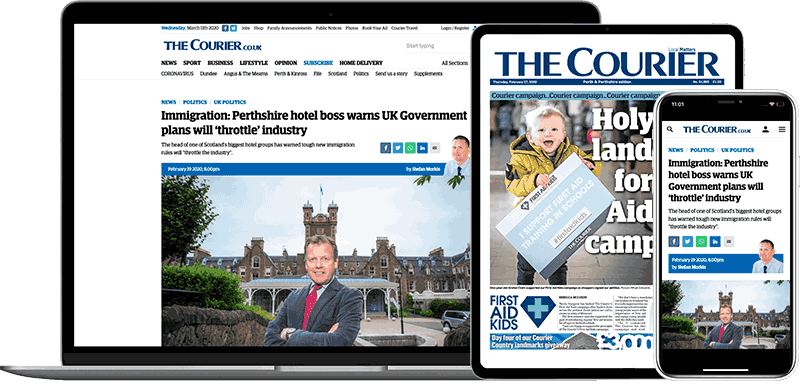 Help support quality local journalism … become a digital subscriber to The Courier
For as little as £5.99 a month you can access all of our content, including Premium articles.
Subscribe