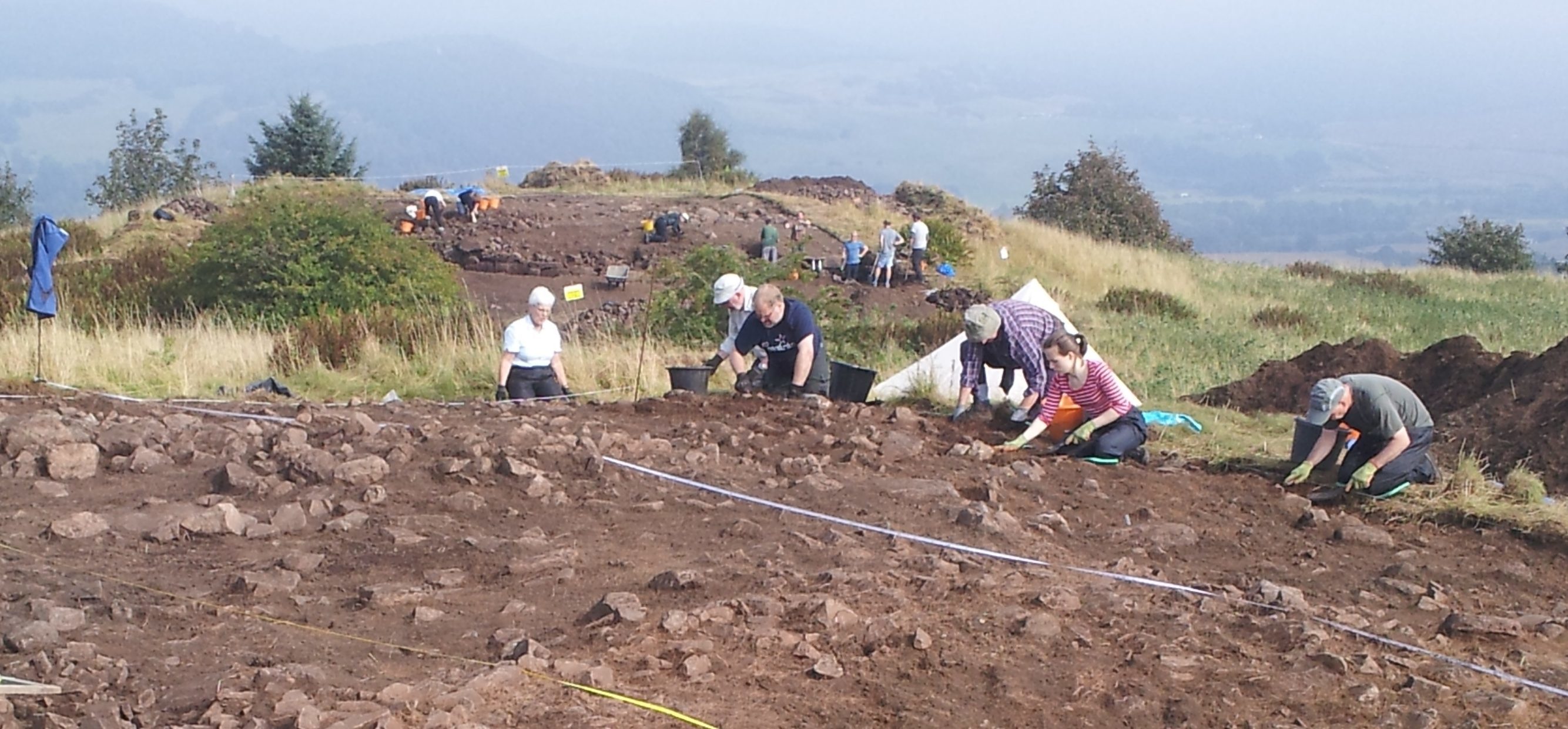 With a march by torchlight to an ancient hillfort, an atmospheric recreation of the sights and sounds of a prehistoric  seat of power will launch Perth and Kinross Archaeology Year 2017.
Next month Perth and Kinross Heritage Trust patron, singer Dougie McLean, will head up the twilight ceremony at Moredun top hillfort by Perth.
"The launch is not to be missed and will be an exciting event beginning with a torch-lit procession through the atmospherically lit woodland at Moncreiffe Hill," said Gavin J. Lindsay, outreach officer with PKHT.
"Up on the hillfort of Mordeun top, the sound of a prehistoric horn will echo once more across the ramparts and a prehistoric world will be reconstructed through immersive hilltop virtual reality."
The procession on Saturday April 22 leaves at 8pm and although free, pre-booking is required.
The fort has been the subject of several digs by volunteers which have unearthed a number of interesting finds and features.
This year has officially been declared the Scottish Year of History, Heritage and Archaeology and to celebrate the past locally, a programme of historically themed special events, excavations, guided walks, archaeological skills workshops, talks and exhibitions have been organised for the coming months.
"The wider events programme offers new guided walks to some of the county's lesser-explored archaeological sites as well as reviving old favourites such as tours of the Roman Gask Ridge sites and trips to many of the hillforts that crown Perthshire's hilltops," said Mr Lindsay.
"There will be lots of opportunities to get your hands dirty and experience the past at the trowel's edge with five excavations to sign up and take part in."
Mr Lindsay said that no knowledge of archaeology was needed to enjoy the programme just "an inquisitive mind and a thirst for discovery".
A medieval fair will also be staged in the centre of Perth.
Full details of the programme can be found at Perth and Kinross Heritage Trust's website.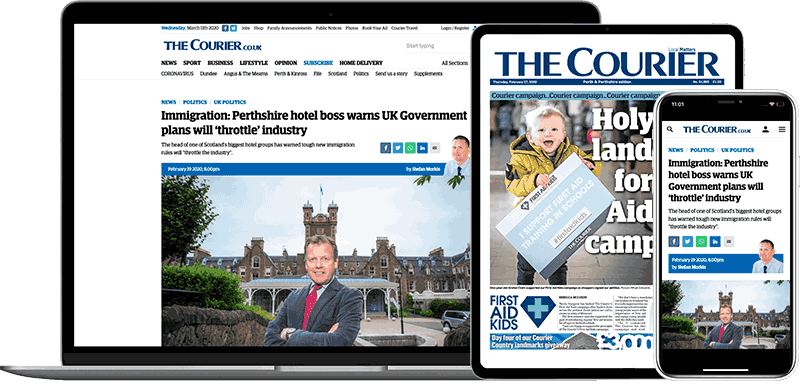 Help support quality local journalism … become a digital subscriber to The Courier
For as little as £5.99 a month you can access all of our content, including Premium articles.
Subscribe